Software Tester (f/m/x) Point of Care (PoC)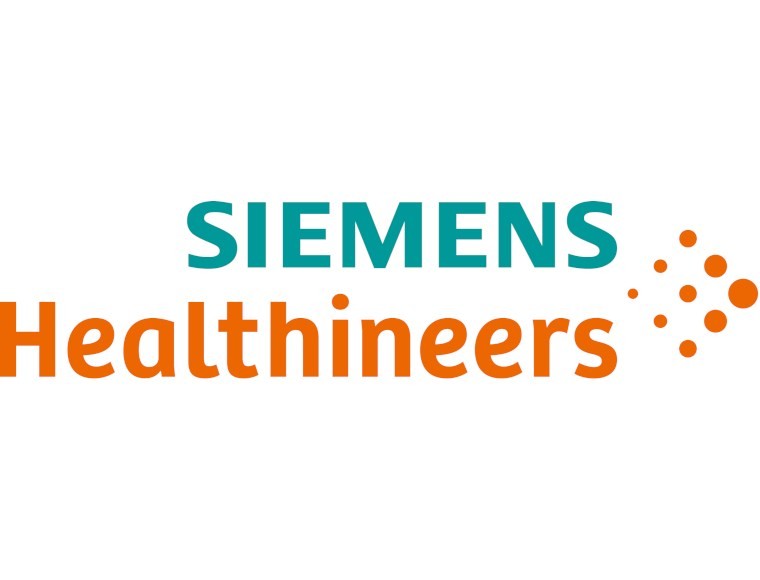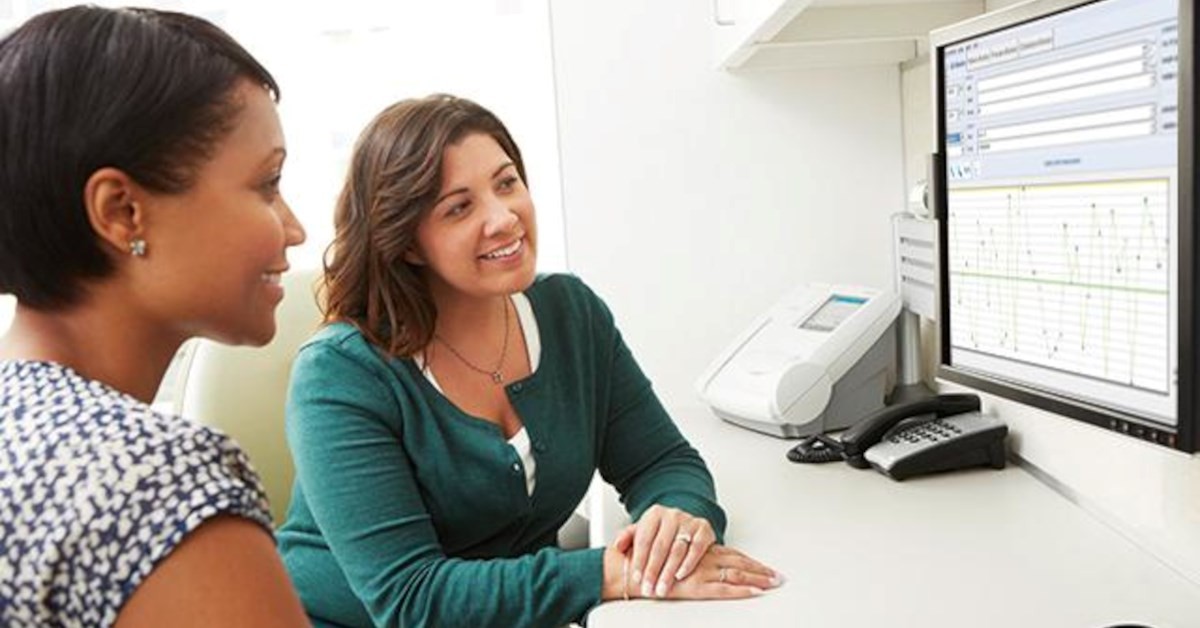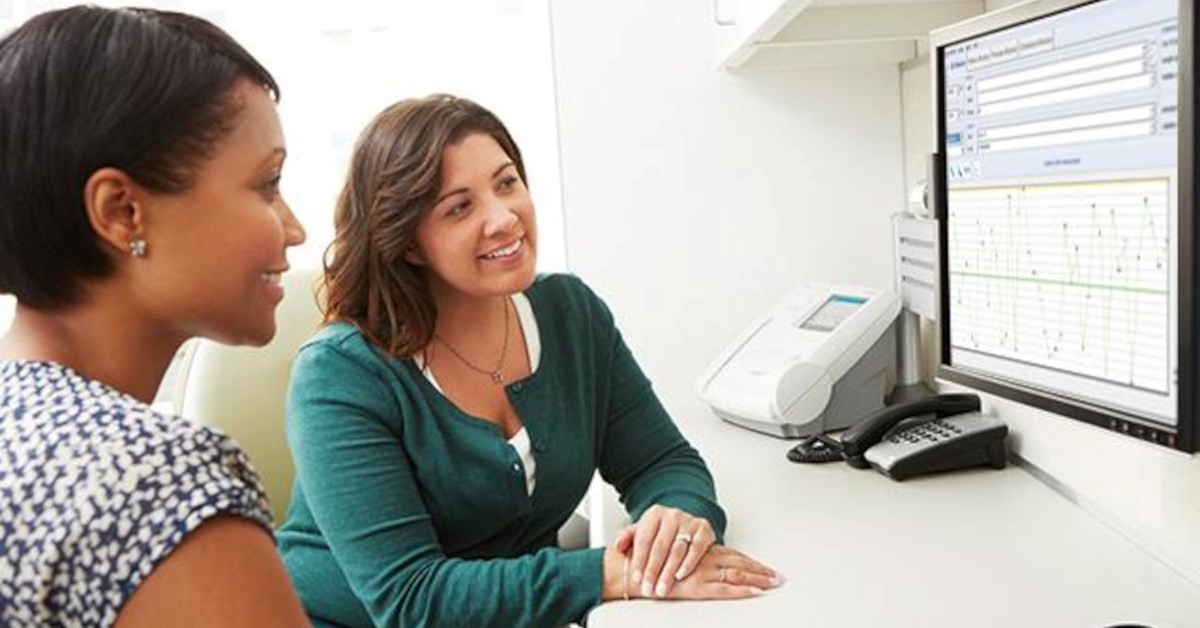 Research and Development
Medical Technology
Young Professional, Professional
Full-Time, (38 hours/week), (40 hours/week possible)
ASAP
Permanent
Software testing is your passion and beyond that you use your conceptual as well as analytical strength for troubleshooting and thus for finding solutions? In this position you contribute significantly to the fast identification and solution of software problems and help to use the equipment which makes people healthy again. In addition to a small, familiar team you will benefit from flat hierarchies and a good work-life balance.
All Details on the Position
All Details on the Position:
Individually customizable
In-house Training and Development Center
Internal and external training
Various career paths possible
Variety of career / promotion opportunities
e.g.
Expert career in specific subject areas
or
Further development in the group
Tasks
Ensuring the functionality of new generation Point of Care-software products for networking solutions
Backend development
Responsibility for the development of test cases
For web applications and Windows services
as well as the
Manual test execution
and
Further development of automated testing
Develop drivers
to
Test and measure the devices
To ensure the mapping is correct
Creation of analyses of test results
and
Review of requirements with a focus on testability
Using the Test Management System
Ensuring the test coverage of all requirements
as well as
Developing new requirements and functionalities
Bug reports and feature requests
Frontend development
using the SCRUM Framework
Agile working in 3 weekly sprints
Refinement, sprint planning and revenue
up to
Finalizing sprint activities
Drive automation of software testing
using
Common automation tools
such as
Selenium, Specflow, etc.
as well as
Further development of test automation solutions, test tools and test case management software with C#
(Object-oriented)
C#
Selenium
SQL
NUnit
BDD
Scrum
ISTQB Foundation Level
Responsibility
Colleagues
Employees of other teams
Monitoring the correct functioning of drivers for the connection of point-of-care devices
Finish test activities in a sprint
Performance- & competency-based
Between
55,000
and
62,000
Euro
Gross
Per Year
Era 10
IG Metall and Elektro
Fix salary with variable components
Realistic salary estimation in the first appointment
Schedule an Initial Call Now & Get an Estimation
Vacation bonus
Christmas bonus
Various shareholding programs
performance salary
IG Metall benefits (e.g. T-Zug)
Various other employee offers
e.g
Employer-funded company pension plan
Attractive deferred compensation models
In-house share program
Discounts for insurance / banking offers
Christmas bonus
Health Management:
Health offers / activities
Company doctor
Vacation arrangements and time off from work:
Parental leave
8 special vacation days for families possible
Vacation allowance
Sabbatical possible
Family-conscious work organization:
Mobile working
Diverse / From young to old
Ø 35 years
Publicly listed
Subsidiary company
Health and Social
Medicine and Research
Pharma and Medical Technology
Leading global medical technology company
Pioneers in healthcare for 120 years
> 90% of the world's top 100 healthcare institutions are partners
Represented in over 70 countries
Great demand from customers
240,000 people per hour worldwide come into contact with the devices as patients
Every day, about 5 million patients worldwide benefit
Innovative technologies and services from the fields of:
AI Artificial Intelligence
Healthcare IT
Point of Care Diagnostics
Molecular Medicine
Laboratory diagnostics
Diagnostics
Therapeutic education
and
Digital Health and Business Services
Research projects with the Friedrich-Alexander University
Own Imaging Science Institute in Erlangen
Extensive range of technical training and application training courses
At various locations in Germany ad USA
Diversity is a top priority
Work-Life-Balance
Encourage potentials
Support international exchange
Work in multidisciplinary teams
Diverse development opportunities in all areas
Recognition and appreciation of each individual employee is a basis of success
38 hours/week
40 hours / week possible
Berlin
and
Up to 60% Home Office possible
Per month
Relocation assistance possible
Accessibility:
Easy access with public transport
Motorway connection
Subway / Underground station
Bus stop
Sufficient secured bicycle stands
Tram stop
Bright rooms
High comfort
Modern office building
Modern equipment
4-person offices
Open Office
Chill out room
Laptop
Individual materials available on request
Mobile Phone
Docking station
Height-adjustable desk
Additional screen(s)
Direct / extensive communication
Flat hierarchies
Guidance at eyelevel
Positive working atmosphere
Kitchen
Refrigerator
Free water
Microwave
Modern coffee machine
Free coffee / tea
Dishwasher
Shower
Experience
Minimum
First Experience
in
Software testing
(Manual or automation testing)
e.g.
Software Tester
(f/m/x)
Internet and Information Technology
Skills
Required:
Solid knowledge of test strategies
Experience in manual testing
or
In the field of test automation
Good knowledge of SQL
Experience in objectoriented programming languages
(e.g. C#, Java)
Experience with software tools for bug and feature tracking and test management
Advantageous:
Knowledge of industry-specific communication protocols
e.g. HL7, ASTM, POCT1- a
ISTQB-Foundation Level
(If not existing, the cost of the course will be paid by Siemens)
Communication skills
Teamwork
Assertiveness
Independent
Motivating
Proactive
Structured
Self-motivated
Education
At least
Vocational training
Bachelor
Master
or
Diploma
Work experience determines the entry level
English
Business fluent
Spoken and written
and
German
Good
Interested? We'll answer questions and put you in touch: