UI React Angular Developer (f/m/x) - Intelligent Traffic Systems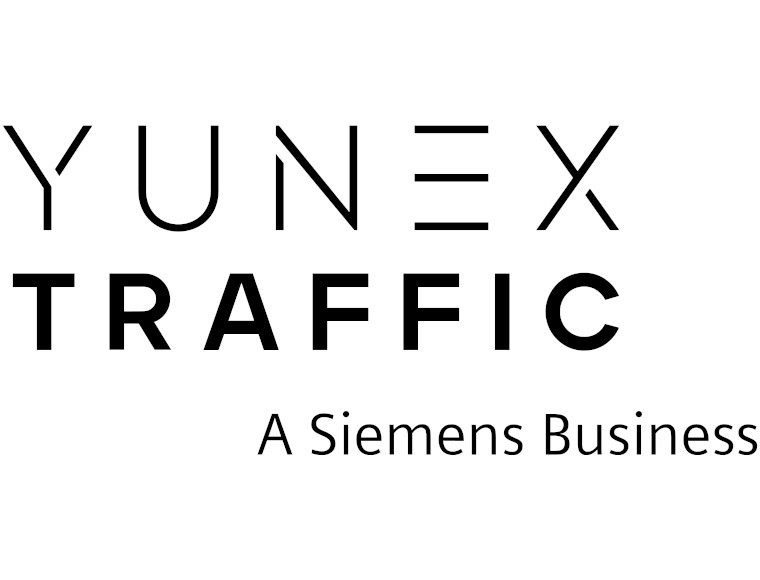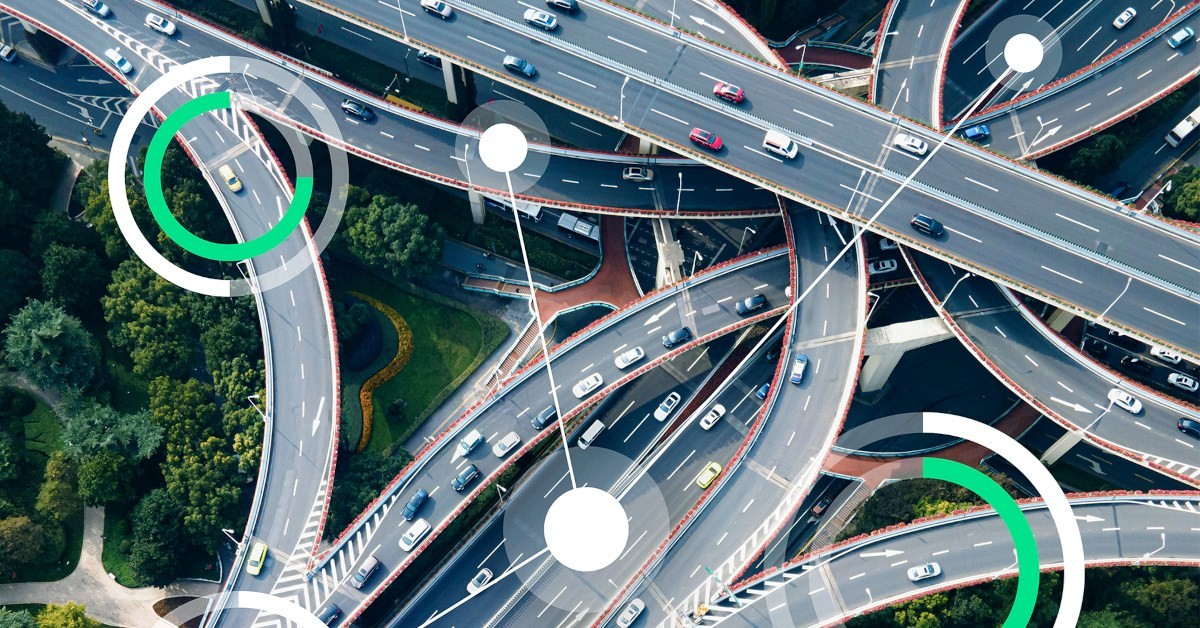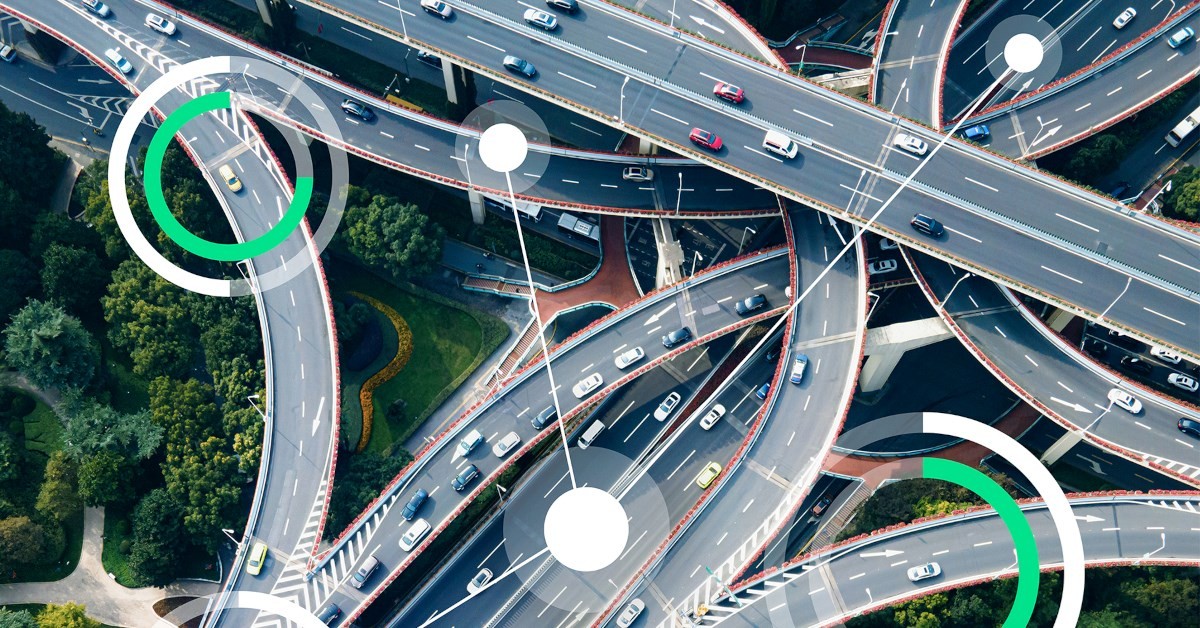 Software Engineering, Agile Software Development
Mobility, Traffic Systems
Professional, Senior
Full-time (39 h / week)
ASAP
Permanent
You are experienced in software development and have knowledge in Angular or React? Working collaboratively, you work on complex frontend applications for adaptive traffic control solutions of the future. In the position you are responsible for the development of different UI interfaces and their implementation as well as the alignment of the architecture. Join the team with your client-oriented mindset! In return, you can expect modern technologies, an agile development environment and you benefit from a long-term job perspective.
All Details on the Position
All Details on the Position:
Fixed investment in employee development per year
Individually customizable
According to profile and need
Learning platform
In-house training and development center
Technical seminars and trainings
Performance-related
Variety of career / promotion opportunities
e.g.
Frontend Architect
Traffic Management Expert
Scrum Master / Product Owner
(w/m/d)
or
Professional development of Juniors
According to profile and need
Annual salary review
Permanent contract
Future-oriented area of responsibility
Annual salary review
Growing and persistent industry
10 fixed Scrum Teams of 6-8 people
(incl. Scrum Master and Product Owner)
Diverse / from young to senior
Flat hierarchies
Reporting to
> Product Owner
> Team Lead
Various participation programs
Celebrated / Compensated by time off
Various other employee offers
e.g.
Subsidized lunch
Dealer discounts
Benefits for insurance / bank offers
Health Management:
Company doctor
Vacation Policy and Time Off:
Parental leave
Own kindergarten / nursery places
Sabbatical possible
Family-conscious work organization:
Childcare
Mobile working
Monday - Friday
No weekend shifts
Up to 4 Days per week (80%)
100% subsidiary company
of
Atlantia
Around 600 million euros in annual sales
Globally operating company
High investment in employee training
High value placed on fairness and health care
High investment in research and development
Innovation leader
Strategies for digitization
more than 3100 Employees worldwide
80% / Week
Mobile working possible
and
Munich
Financial aid for relocation
Access with public transport
Accessibility:
(Main) station
Motorway connection
Subway / underground station
Bus stop
Airport
Suburban train station
Bicycle parking
Large company area
Numerous shops for everyday needs
e.g.
Diners / fast food restaurants
Supermarket
Shopping opportunities
Bars / Pubs
Bakery
Medical center
Hotels
Parks
Free parking spaces
Bright rooms
High comfort
Short distances to colleagues
Individual materials available on request
Ergonomic equipment
Height adjustable desk
Laptop
Additional screen(s)
Smartphone
Docking Station
Positive working atmosphere
Collegial cohesion
Team work
Kitchen
Free coffee / tea
Free water
Lounging / Sitting area
Microwave
Changing rooms
Experience
At least
3 years
Full-time Work Experience
in
Software Development
e.g.
Full Stack Developer
UI Developer
Frontend Developer
React Developer
Angular Developer
Software Engineer
Software Developer
(f/m/x)
Skills
Required:
First commercial experience in
React
or
Angular
and
TypeScript
Knowledge in Linux tools
e.g.
(IntelliJ or Eclipse, GitLab, CI/CD, Jira, Confluence)
Advantageous:
Knowledge in
Kafka
Java and / or Kotlin
Communication skills
Teamwork
International mindset
Self-confidence
Sociability
Structured
Solution-oriented
Innovative
Client-oriented
Analytical
Process-oriented
Education
e.g.
IT and Technology
Computer Sciences
Natural Sciences
English
Fluent
Advantageous:
German
Tasks
Development of innovative traffic control solutions
(focused on frontend development)
For traffic congestions prevention
Improvement of:
Traffic flow
Traffic prediction
Green cities
CO2 Emission reduction
Supporting the development of the User Interface
Guiding the technology stack
and
Alignment of the architecture
In close collaboration with
Distributed Teams
(Development and sub teams incl. Product Owner und Scrum Master)
Customers
and
Experts
To bring the product to success
as well as
Staying maintainable and integrated well with the rest of the product
(Global Expert Applications)
Moreover
Ensuring the UI has great test coverage
and
Actively participating throughout the entire development lifecycle
In an DevOps environment
Incl. involvement when it comes to production deployments
Harness and visualize rich data sources available
Mentoring junior developers through your seniority level
React
Angular
Typescript
Linux
GitLab CI/CD
Eclipse
JIRA
Confluence
Kafka
Java
Kotlin
Windows
Responsibility
Colleagues
Product Owner
Scrum Master
Employees of other teams (Sub teams)
Interested? We'll answer questions and put you in touch:
Send questions or documents for confidential review.
SEND MAIL