Head of Operations (f/m/x)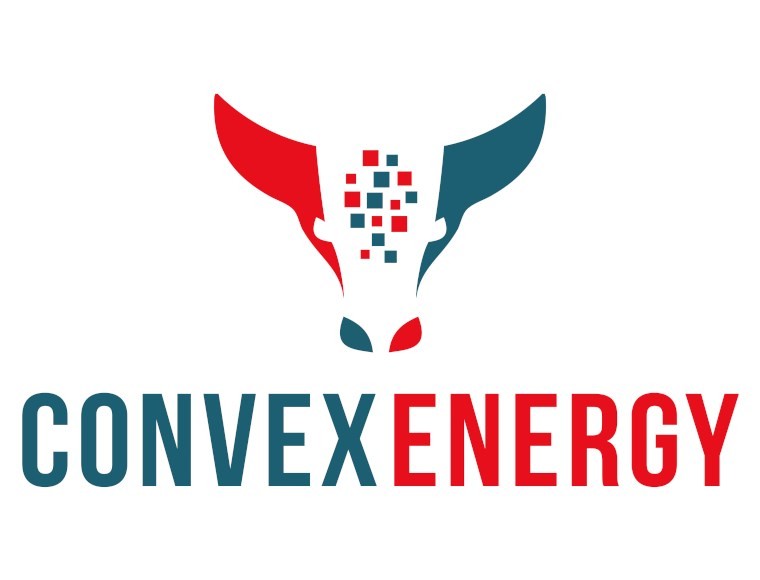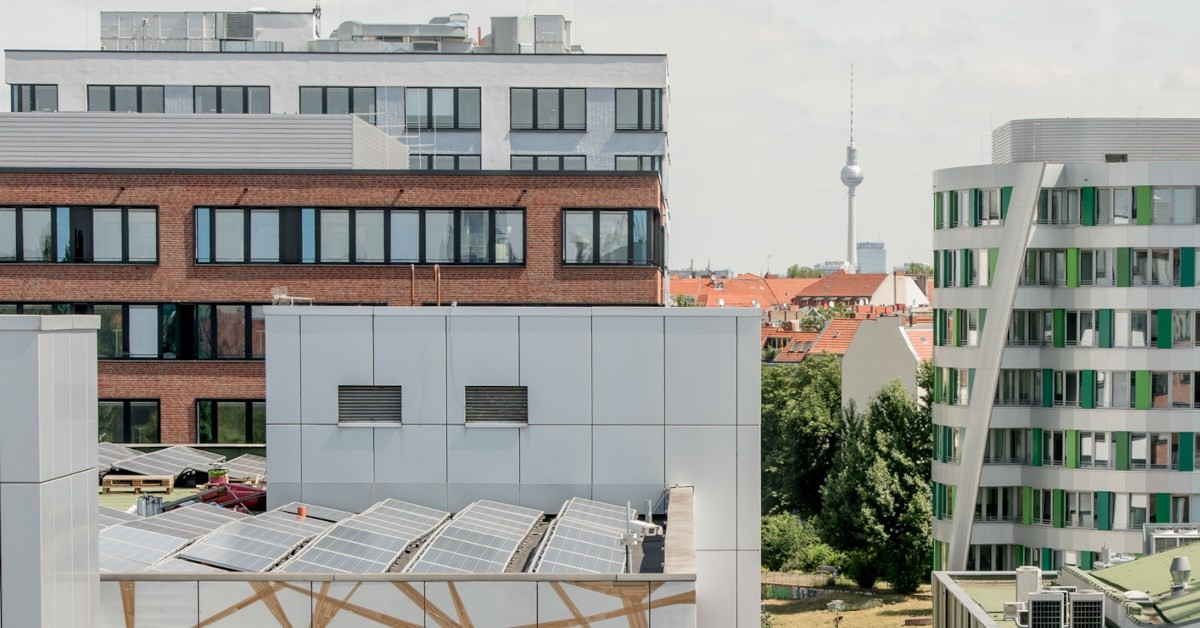 Operations, Business Development, Project Management
Energy, Water and Environment, Renewable Energy
Professional to Senior
Full-time (40 hours / week)
ASAP
Permanent
You want to be part of the energy transition in a fast-growing company? As Head of Operations (f/m/x) you manage strategic and operational projects across the organization. Make a difference by establishing operational excellence and develop business processes. Use the unique opportunity to form the company with your own creative ideas and benefit from continuous learning opportunities.
All Details on the Position
All Details on the Position:
Tasks
Create, manage and develop operational processes
and
Convert strategy to operations
Lead different projects from beginning to end
e.g.
Trading projects in Europe
or
Introduction of Personio
through
Managing strategic projects
Across the organization
and
Developing business processes
Managing, including and informing stakeholders
about
Requirements, responsibilities and resources in projects
Planning and excecuting of all operational processes
Throughout the organization
To establish operational excellence
Point of Contact
for
Internal Teams
and
External advisors
such as
Freelancers and consultants
MS 365
Confluence
CI / CD
Azure
Responsibility
Colleagues
Employees of other teams
Multiple (higher) hierarchy level(s)
Freelancers
Consultants
Network
Project-Dependent
250,000 - 1,000,000
Euro
Payout in
12 monthly salaries
Company bonus
Participation in business success
Compensated by free time when agreed with manager
Employer-financed company pension plan
Health offers / health campaigns
Learning Platforms
Gym sessions
Learning paths
Accessibility:
Good public transport connections
Electric parking available
Südkreuz
S-Schöneberg
Innovation Hub within Energy Sector
Campus / University
In- and Outdoor gym
Restaurants at Star Chef level
Start-up scene
Bright rooms
High comfort
Short distances to colleagues
Modern furnishings
Laptop
Noise Cancelling Headphones
Individual materials available on request
Additional screen(s)
Ergonomic equipment
Height-adjustable desk
Direct / extensive communication
Feedback culture
Learning culture
Flat hierarchies
Collegial cohesion
Various team events / company trips
Team spirit
Sports option for employees
Kitchen
Free water
Free coffee / tea
Swimming Pool
Inhouse gym
Showers
Currently 22
In 12 to 18 months: 45
English
Slovakian
German
Danish
Dutch
French
Italian
Ukrainian
Experience
Minimum
3 years
Of experience
In Operations
or
Business Development
or
Similar
e.g. as
Project Manager
Head of Operations
Head of Administration
or
Team Lead of Operations
(f/m/x)
Advantageous:
Energy, Water and Environment
(i.e Energy Trading or Energy Sector)
Product Management
Consulting
Banking and Financial Services
Skills
Required:
Substantial experience in project management
or
Knowledge in leadership
Experience in strategic and operational process management
Skills in communicating across different departments
Advantageous:
In-depth knowledge of the energy industry
Communication skills
Persistent
Leadership skills
Teamwork
Goal oriented
Cross-functional
Organized
Structured
Pragmatic
Hands-On
Education
Required:
English
Business fluent
Advantageous:
German
Willingness to occasionally travel
to
Operations in satellite offices
in
The Netherlands
UK
Denmark
Work permit to work in Europe
or
European passport
Energy Trading in Wholesale markets
Energy, Water and Environment
Renewable energy
Part of the energy transition
Strong growth
Learning paths
Personal and professional development
State of the art equipment
Enable the energy transition
Distribute energy from where it is abundant to where it is needed
Individually customizable
Internal and external training
By profile and needs
Variety of career / promotion opportunities
Annual salary reviews
You can grow your own team
Access to company bonus
Focus on professional and personal development
Strong financial position
35 hours / week
to
40 hours / week
Office First
20 % / week Home Office
3 - 4 trips per year
Multi-day trips
to
The Netherlands
UK
Denmark
Interested? We'll answer questions and put you in touch: