Job Post no longer active
Business Analyst (f/m/x)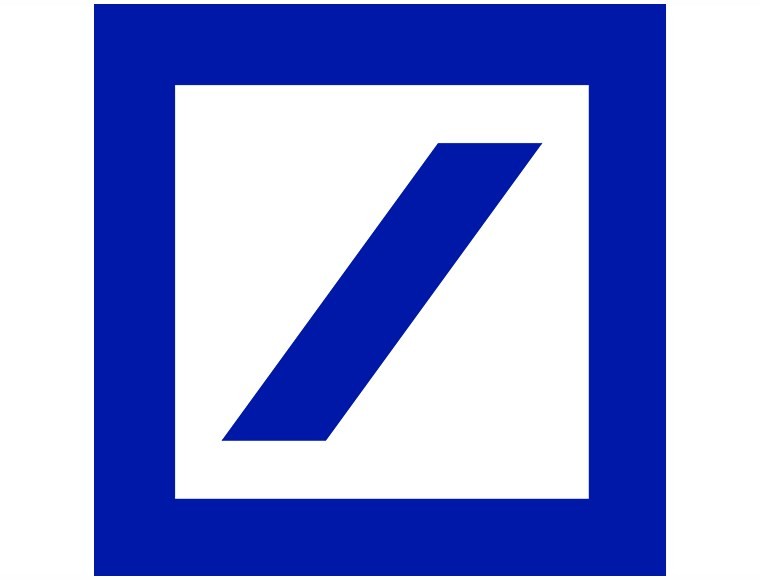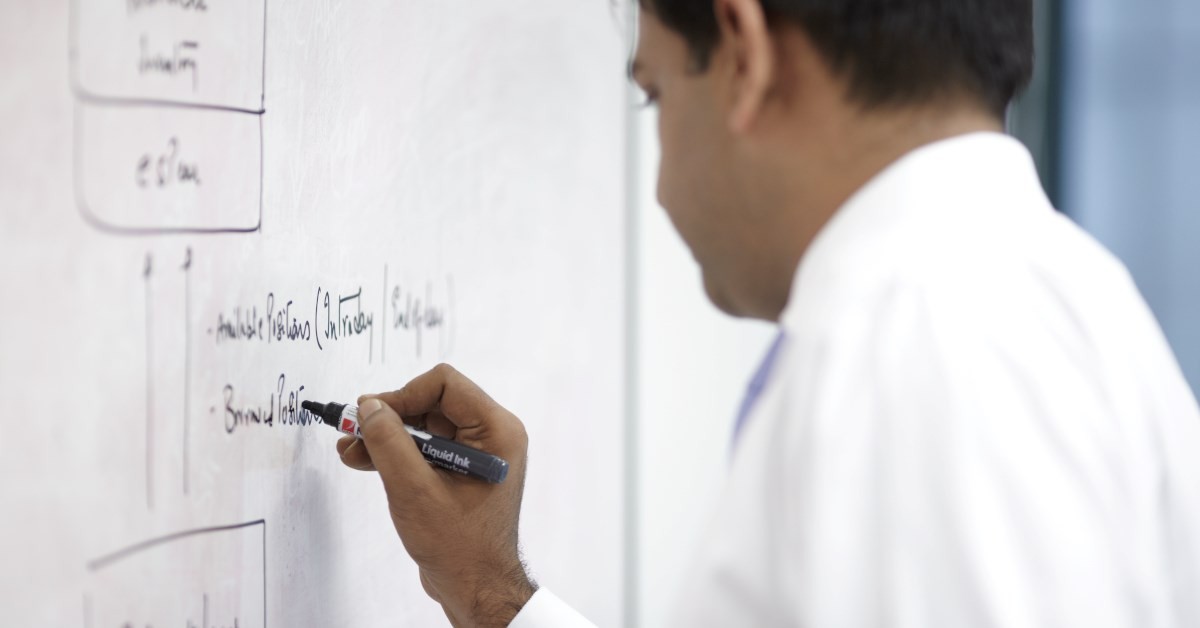 Credit Risk Management (CRM), Portfolio Management, Technology
Banking , Consulting
Professional, Senior
Full-Time
ASAP
Permanent
Would you like to drive digitization in credit risk management? You will lead complex projects with the aim of improving global processes within the company. You coordinate tasks between the IT department and the business unit to push the transformation. Look forward to regular working hours, a job with global impact and a young, international team. Start now!
All Details on the Position
All Details on the Position:
Hybrid working model
Berlin
and
Mobile work possible
(up to 2 days / week)
Financial aid for relocation
Access with public transport
Bus stop
(Main) station
Motorway connection
Subway / Underground station
Airport
Suburban train station
Bicycle parking
parking garage (extra charge)
Supermarket
Shopping opportunities
Bakery
medical center
Hotels
Parks
Free parking spaces
U-Bahn
Staff restaurant
Diners / fast food restaurants
Bright rooms
High comfort
Modern equipment
Guest WLAN
Open-plan office
New and modern office building
Individual materials available on request
Ergonomic equipment
Height adjustable desk
Laptop
Additional screen(s)
Headset
Docking Station
Positive working atmosphere
Collegial cohesion
Team work
Kitchen
Free coffee / tea
Free water
Lounging / Sitting area
Microwave
Shower(s)
Changing rooms
Think tanks
Payout in
12 monthly salaries
Various participation programs
Celebrated / Compensated by time off
Various other employee offers
e.g.
Subsidized lunch
Dealer discounts
Benefits for insurance / bank offers
Health Management:
Company doctor
Vacation Policy and Time Off:
Parental leave
Sabbatical possible
Family-conscious work organization:
Mobile working
> 2500 in Berlin
82.000 worldwide
Banken and Finanzdienstleistungen
One of Germany's leading listed companies
Future and technology oriented
Create and think the future of Risk Management
Investment Banking Jobs in Berlin (Instead of a mayor financial hub FRA, LON, NY, SNG, HK)
International and young team (EU, UK, APAC, US)
Work - life balance (39h/week und time tracking)
Strategic transformation of business / industry
Major change programs, large scale, high ambitions, global impact
Tasks
Digitization in credit risk management
Project Management
Providing thought leadership
End-to-end project management (including business adoption):
Managing of complex projects (cross-divisionally / gobal)
From
The Business Analysis
Break down vision into epics and features
Design high level project roadmaps
and
Defining prototypes
Agree minimum viable product (MVP)
over
The software development
and
Testing
Design test strategies
up to
Target achievement
with the aim of
Process Improvement / Re-engineering
Drive prioritization
e.g.
Backlogs
In addition:
Stakeholder management
Support audit meetings
Run internal working groups
and
Project forums
e.g.
Track/report the IT implementation
SQL
Business Intelligence Tools
Project management tools
Agile
SAP Business Objects
JIRA
Excel
Responsibility
Higher-ranked employees
Developers (IT)
Product Owners (IT)
Product Management (IT)
Subject Matter Expert (SME)
Colleagues in Change Management
Senior Management (Credit Risk)
Functional leadership of employees
Providing deep technical expertise to the Credit Risk Management functions
Fixed Team of 8 colleagues
Diverse / From young to old
Flat hierarchies
Reporting to
Entire team
C-Level and management
Fixed investment in employee development / Per year
Individually customizable
According to profile and need
Learning Plattform
In-house Training and Development Center
Technical seminars and trainings
Performance-related
Variety of career / promotion opportunities
Annual salary review
Various career paths possible
e.g.
Vice President
Director
Programm Manager
Business Architect
Permanent contract
Future-oriented area of responsibility
Growing and persistent industry
Smart Casual
Business with Clients
Business Casual
1-2 days / per week (standard)
3 days / per week (exceptional)
None
Occasional travel possible
Experience
At least:
3-5 years
Professional experience
with
(International) Financial Markets
or
IT Consulting
or
similar
e.g.
Business Analyst
Project Manager
Change Execution Manager
Data Analyst
(f/m/x)
Banking and Financial Services
Consulting
Credit Risk Management
Skills
Required:
Good experience in managing of complex projects
Within large solutions
Knowledge of Business Analysis
Experience with agile project management
Knowledge of key credit risk measures
e.g.
Gross / Net Limit
Risk Weighted Assets
Expected Loss
Additionally:
First experience in IT and Business Intelligence tools
Teamwork
Communication skills
International mindset
Self-confidence
Openess
Sociability
Analytics mindeset
Engineering mindset
Structured
Solution-oriented
Client-oriented
Innovative
Process-oriented
Agile
Top down
Bottom up
People, Process and Technology (PPT)
Education
At least
Apprenticeships
Bachelor
Master
or
Diploma
e.g.
Business and Economics
Computer Sciences
Engineering
STEM
IT
Technology
Interested? We'll answer questions and put you in touch: