Data Scientist (f/m/x)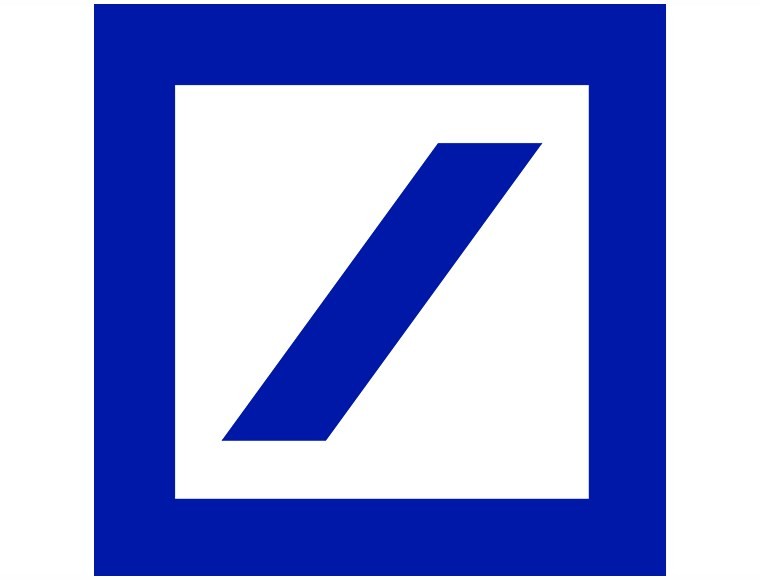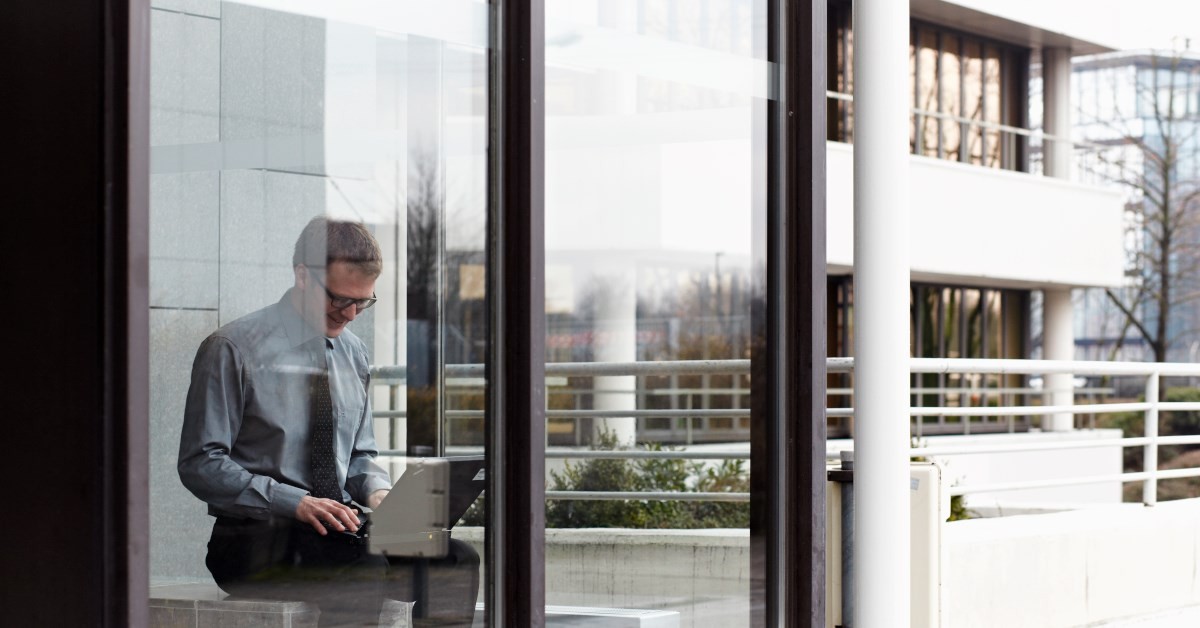 Data Science, Anti Financial Crime Risk Management, Statistical Modelling, Anomaly detection
Banking
Senior
Full-Time
ASAP
Permanent
Are you passionate about Data Modelling? In this role you are responsible for developing implementable and interpretable models and analysing new anomalous behavioral patterns. Use your know-how to contribute to the fight against money laundering. Benefit from a highly qualified team in a crisis-proof company and many development and training opportunities.
All Details on the Position
All Details on the Position:
Payout in
12 monthly salaries
Various participation programs
Various other employee offers
e.g.
Subsidized lunch
Benefits for insurance / bank offers
Health Management:
Company doctor
Vacation Policy & Time Off:
Parental leave
Sabbatical possible
Family-conscious work organization:
Own kindergarden / nursery places
Childcare
Mobile working
Project-dependent
5-10 direct colleagues
Diverse / From young to old
Flat hierarchies
Reporting to
> Entire team
> C-Level & management
82,000 worldwide
2,000+ in Frankfurt
Banking and Financial Services
One of Germany's leading listed companies
Future and technology oriented
Create and think the future of Risk Management
Investment Banking Jobs in Berlin (Instead of a mayor financial hub FRA, LON, NY, SNG, HK)
International and young team (EU, UK, APAC, US)
Work - life balance (39h/week und time tracking)
Strategic transformation of business / industry
Major change programs, large scale, high ambitions, global impact
Tasks
Developing implementable and interpretable models
and
Analysing new anomalous behavioral patterns
Development of money laundering detection models
Understanding of the bank's existing data pipelines and data sources
with the aim
To leverage the full potential of existing and new data
Understanding complex risk assessments
Cooperation with architects, infrastructure experts and developers
On an international strategic intelligence framework
from
Data analysis
to
Scalable Models
Documentation of source code and methodology
Support and quality assurance
Supporting and guiding other (senior) data scientists
Setting modeling standards
Python
R
Scala
Apache Spark
Solr
Java
Responsibility
Colleagues
Employees of other teams
Higher-ranked employees
Depending on project
6-12 person
Depending on project
Maximum 8 person
Experience
Minimum
5 years
Experience with
Programming languages
such as
Python
Scala
C++
Java
R
or similar
Advantageous:
Focus on Big Data
Experience in the areas of financial crime, compliance and banking
e.g.
Data scientist
Modeller
Analytics Expert
Model developer
(f/m/x)
Banking and Financial Services
Risk Management
Skills
Experience with:
Data Modelling
Statistical Modelling
or
Machine Learning
Modelling pipelines in a Big Data context
using e.g.
Apache Spark
Git
Solr
Deep statistical and geometrical understanding of learning models
Teamwork
Communication skills
Integrity
Passion for innovation
Passion for building and guiding teams
Modesty
Performance-oriented
Cross-functional
Cooperative
Analytical
Robust and well-founded
Education
At least
Master
or
Diploma
e.g.
Mathematics
Physics
Computer Science
English
Business fluent
Advantageous:
German
Access with public transport
Bus stop
Suburban train station
Bakery
Hotels
Parks
Staff restaurant
Lunch/Diners/fast food restaurants
Inhouse Café
Guest WLAN
Open-plan office
Individual materials available on request
Height adjustable desk
Headset
Docking Station
Positive working atmosphere
Collegial cohesion
Team work
Intrinsically motivated teams
Innovative spirit
Agile working formats and tools
Flat hierarchies
Kitchen
Free coffee / tea
Free water
Lounging / Sitting area
Think tanks
Fixed investment in employee development / Per year
Individually customizable
According to profile and need
Learning Plattform
In-house Training and Development Center
Performance-related
Variety of career / promotion opportunities
Annual salary review
Various career paths possible
e.g.
Director
Program Manager
Permanent contract
Future-oriented area of responsibility
Growing and persistent industry
Interested? We'll answer questions and put you in touch: