Senior Business Partner (f/m/x) Origination & Advisory Anti-Financial Crime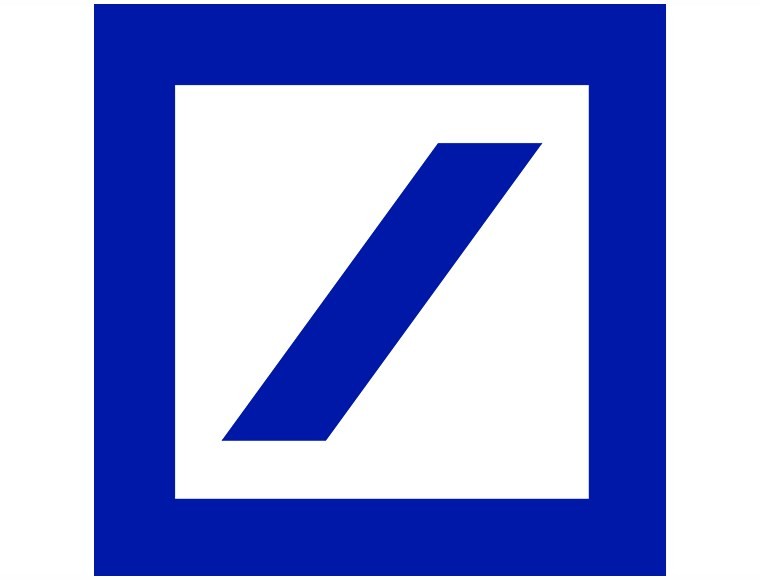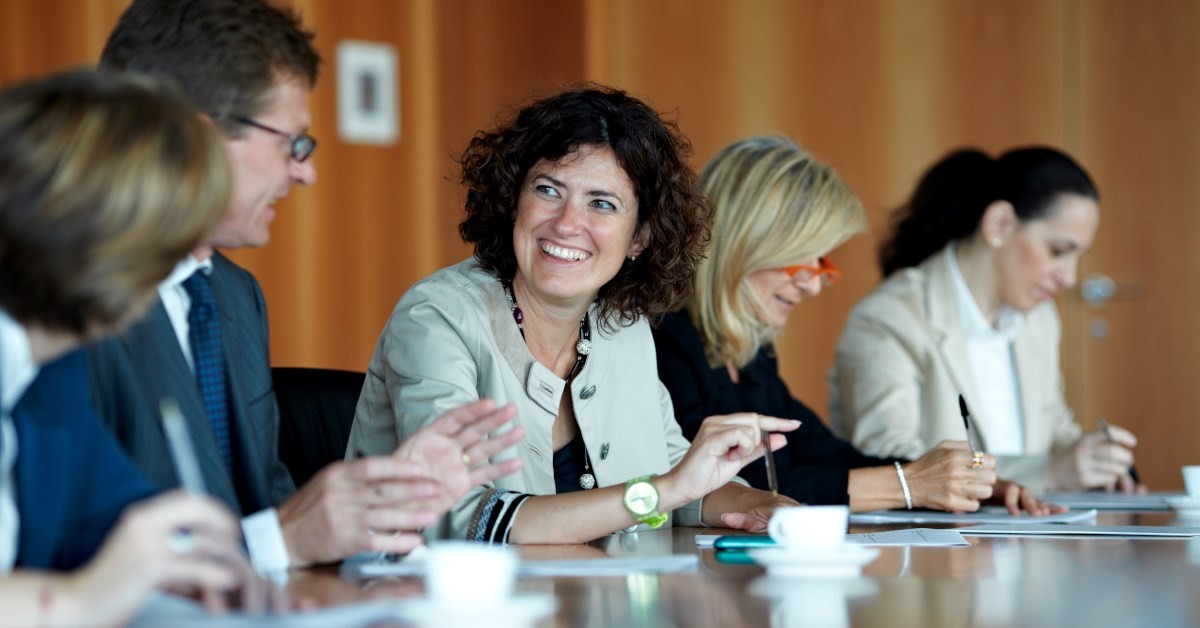 Anti Financial Crime, AFC Advisory, Corporate Finance, Financial Crime Compliance
Banking , Regulatory, Financial Crime Compliance
Senior
Full-Time (39 hours / week)
ASAP
Permanent
Would you like to join the fight against financial crime and money laundering? In this role you support the Origination and Advisory department in its management of the financial crime risk. Take responsibility as a senior point of contact for the german area regarding all concerns about Anti-Financial-Crime. Benefit from a highly qualified team, a high variety of tasks with social relevance as well as many development and training opportunities.
All Details on the Position
All Details on the Position:
Experience
At least
6 years
Professional business experience
In a major financial institution
including
4 years
Practice and experience with
Anti-Financial Crime (AFC)
Anti-Money Laundering (AML)
or
Financial Crime Compliance
Advantageous:
International context
Investment Banking knowledge
e.g.
Investment Banking Specialist
Specialist Origination and Advisory
(f/m/x)
Banking and Financial Services
Anti Financial Crime
Investment Banking
Skills
Knowledge of international AML rules and regulations
such as
German AML Act
or
EU AML Directives
Experience with providing financial crime advisory services
Particularly in assessing client risk exposures
To senior business and AFC stakeholders
Communicating with stakeholders at all levels of seniority
Advantageous:
Experience with coordinating members of a team
Communication skills
Teamwork
International mindset
Self-confidence
Leadership skills
Openess
Sociability
Analytical
Collaborative
Structured
Solution-oriented
Independent
Education
At least
Apprenticeship
Bachelor
Master
or
Diploma
e.g.
Business and Economics
English
Business fluent
Advantageous:
German
or
Another european language
Fixed investment in employee development / Per year
Individually customizable
According to profile and need
Learning Plattform
In-house Training and Development Center
Technical seminars and trainings
Performance-related
Variety of career / promotion opportunities
Annual salary review
Various career paths possible
e.g.
Director
Permanent contract
Future-oriented area of responsibility
Growing and persistent industry
Tasks
Supporting the Origination and Advisory department
In its Management of the financial crime risk
Provide senior advisory and guidance
To the Origination and Advisory business
With regards to
AFC topics
e.g.
Know-your-customer
and
Money laundering-related topics
Acting as senior AFC Germany point of contact and escalation
For the Origination and Advisory business
and
Coordination of risk assessment of other AFC functions
e.g.
Anti-Fraud Bribery
Corruption and Sanctions
Embargoes
Independent review and assess of urgent Escalations
On possible new or existing Origination and Advisory clients
Products and transactions
Review team members' risk assessment and sign-off
On Escalations and AFC no-objection statements
Participate as AFC Subject Matter Expert
In various working groups
Policies and Procedures
KYC
Internal guidances
Responsibility
Higher-ranked employees
Multiple higher hierarchy level(s)
Colleagues
Employees of other teams
Business counterparties
Payout in
12 monthly salaries
Various participation programs
Various other employee offers
e.g.
Subsidized lunch
Dealer discounts
Benefits for insurance / bank offers
Health Management:
Company doctor
Vacation Policy and Time Off:
Parental leave
Sabbatical possible
Family-conscious work organization:
Mobile working
Diverse / From young to old
Flat hierarchies
Reporting to
Entire team
C-Level and management
Banking and Financial Services
One of Germany's leading listed companies
Future and technology oriented
Create and think the future of Risk Management
Investment Banking Jobs in Berlin (Instead of a mayor financial hub FRA, LON, NY, SNG, HK)
International and young team (EU, UK, APAC, US)
Work - life balance (39h/week und time tracking)
Strategic transformation of business / industry
Major change programs, large scale, high ambitions, global impact
Access with public transport
(Main) station
Motorway connection
Subway / Underground station
Airport
Suburban train station
Bicycle parking
Supermarket
Shopping opportunities
Bakery
medical center
Hotels
Parks
Free parking spaces
U-Bahn
Staff restaurant
Diners / fast food restaurants
Bright rooms
High comfort
Modern equipment
Guest WLAN
Open-plan office
New and modern office building
Individual materials available on request
Ergonomic equipment
Height adjustable desk
Laptop
Additional screen(s)
Headset
Positive working atmosphere
Collegial cohesion
Team work
Kitchen
Free coffee / tea
Free water
Lounging / Sitting area
Microwave
Shower(s)
Changing rooms
Think tanks
Smart Casual
Business with Clients
Business Casual
Interested? We'll answer questions and put you in touch: