Software Developer (f/m/x) for Ion Beam Machines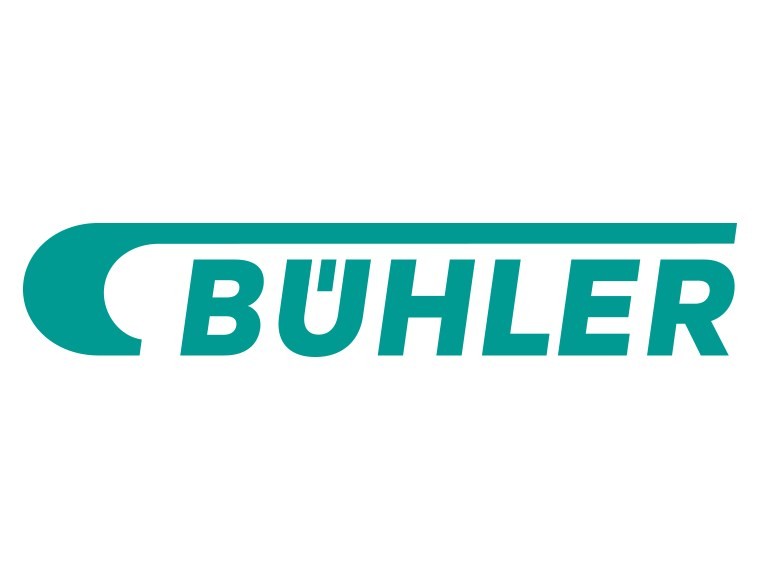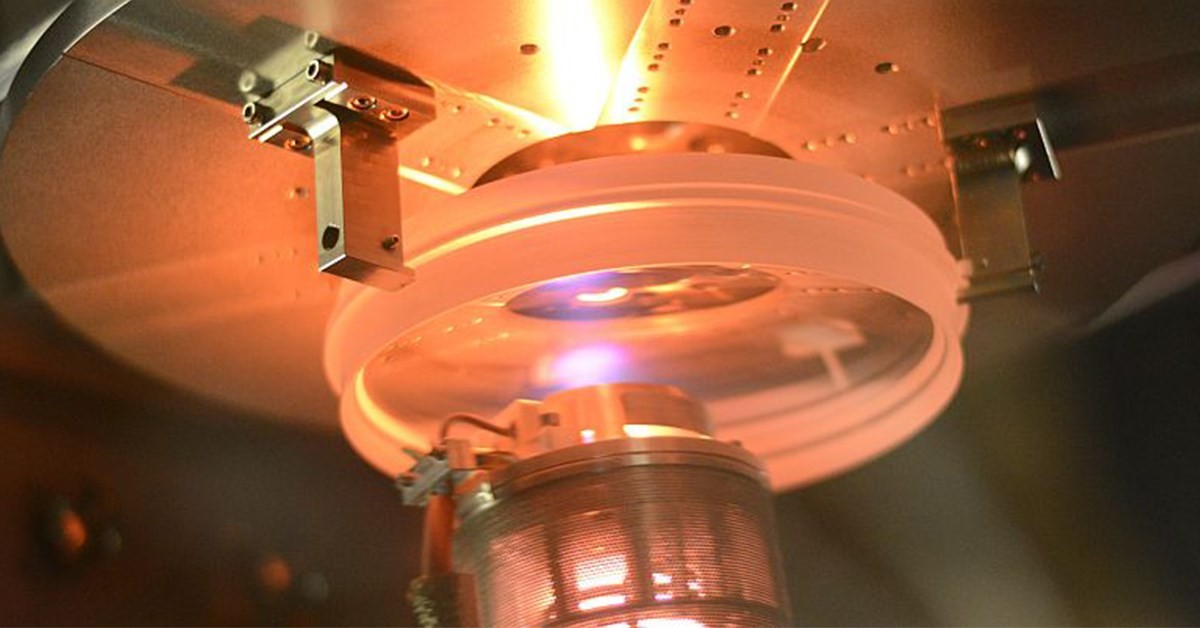 Development, Commissioning
Mechanical Engineering & Operating Technology, Optical Applications
Young Professional, Professional
Full-Time
ASAP
Permanent
You want to take off in the absolute high-tech sector? In this position, your development controls state-of-the-art ion beam machines (IBF) - thanks to a variety of tasks & individual machines, there is no routine here. Benefit from an unusual creative & positive working atmosphere at the mid-sized company belonging to the Buhler Group. Enter the real high-tech world now.
All Details on the Position
All Details on the Position:
Salary Your Reward:
Attractive compensation
Realistic salary assessment in initial interview
Aid for birth / wedding / anniversaries
Health offers / health campaigns
Bühler Corporate Benefits
(Discounts at various online shops)
Job Bike
and
Numerous additional remunerations
Requirements Your Qualification:
Experience
Minimum:
First Experience
In Software Development with C# or other comparable programming languages
(Incl. internships / working student activities)
e.g.
as
Software Developer (f/m/x)
Commissioning Engineer (f/m/x)
Software Engineer (f/m/x)
Skills
Required:
Willingness to travel worldwide
Good knowledge of:
Databases
WPF or WCF
Advantageous:
Visual Studio
MS SQL
Experience in PLC programming
Experience in controlling external hardware
High interest in physics & mathematics
Flexibility
Teamwork
Self-confidence
Analytical
Cross-functional
Hands-On
Client-oriented
Solution-oriented
Independent
Structured
Systematic
Reliable
Education
Bachelor
Master
or
Diploma
Engineering
Automation engineering
Electrical engineering
IT & Technology
Natural Sciences
or
Equivalent fields
Good
German
and
Fluent
English
Spoken & written
High willingness to travel & flexibility
Company Your Employer:
Family-run
Subsidiary company
Mid-sized business
In Leipzig:
20 Employees
Entire Company:
200 - 499
Within the Group:
10.000 - 49.999
(Producing) Industry & Mechanical Engineering
Founded in 1860
Internationally successful company with sustainable perspectives
A leading manufacturer of thin film production systems & process technology
Machines for ion beam processing of surfaces & optical measuring systems at the Leipzig site
With applications in market segments such as
Fine & spectacle optics, automotive, coil coating & architectural glass
Bühler mills process about 65 percent of the wheat harvested worldwide into flour
Around 50 percent of all cars are equipped with Bühler die-casting parts
Technically diverse & modern environment with interesting challenges
Tasks Your Responsibilities:
Tasks
Precise machine & device control in the optics sector
Especially in the field of ion beam processing (IBF machines)
Development of new & future-oriented applications
Development of machine controls in C# for hardware control & process implementation
Programming of machines for processing & measuring samples
Commissioning of machines for surface treatment & in the field of measuring systems
Troubleshooting & support for customers in Germany & abroad
Technical sales support
C#
WPF
WPC
MS SQL
Codesys V3
TwinCat 3
Step 7
Visual Studio.NET
Responsibility
Existing clients
Colleagues
Employees of other teams
New clients
One / few superiors
Freelancers / suppliers / external service providers
Daily Routine Your Everyday Life:
Business Casual
Project-dependent
In consultation with the team
4 - 5 trips per year
Worldwide
With overnight stays
For commissioning
Perspective Your Opportunities:
In-house Training & Development Center
Bühler Learning Center
Internal & external training
Comprehensive training program
Individually customizable
Various career paths possible
Annual qualification reviews
Training for a specialist career, expert career path or project management career path
Individual goal agreements
Growing & persistent industry
Future-oriented area of responsibility
Permanent contract
Location Your Surrounding:
Financal relocation support
Easy access with public transport
Accessibility:
Suburban train station
Bus stop
Motorway connection
Sufficient parking (free)
Sufficient secured bicycle stands
e.g.
Various restaurants
Extensive lunch offer
Bright rooms
2 - 3-person offices
or
4 - 6-person offices
Air conditioning
Cooling ceilings
Short distances to colleagues
Laptop
(Windows)
Additional screen(s)
Docking station
Landline telephone
Smartphone
Flat hierarchies
Direct / extensive communication
Various team events / company trips
Feedback culture
Familial interaction
Friday after work beer
Guidance at eyelevel
Collegial cohesion
Positive working atmosphere
Summer party with families
Christmas party
Free coffee / tea
Free water
Kitchen
Refrigerator
Microwave
Modern coffee machine
Colleagues Your Team:
Diverse / From young to old
Flat hierarchies
Reporting to
> Team lead
Interested? We'll answer questions & put you in touch:
Check suitability & express interest (without any obligation).
START THE TEST
Send questions or documents for confidential review.
SEND MAIL