Manager (f/m/x) Investment Controlling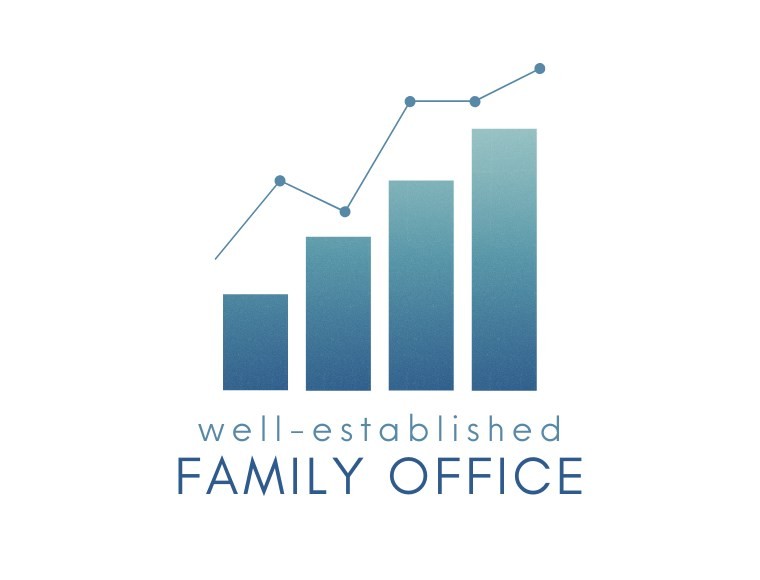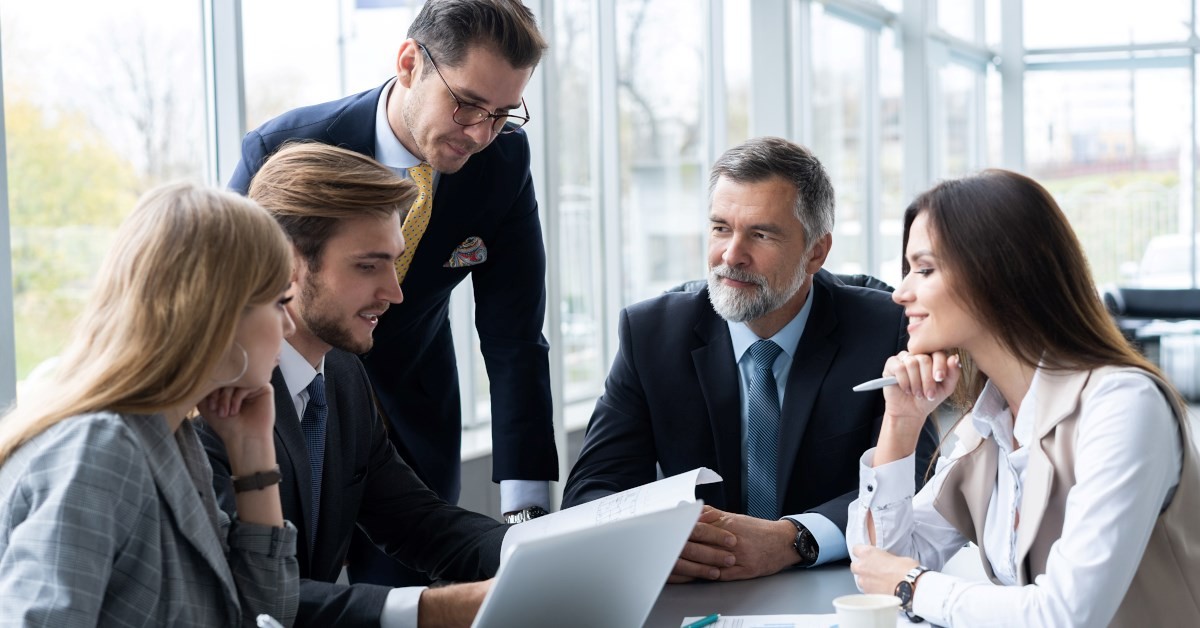 Investment controlling, Well-established single family office , Finance, Treasury
Private asset management, Private Equity, Investment Advisory, Real Estate
Professional, Senior
Full-Time
From 01.05.2023
Permanent
You convince with an analytical mind and have the confidence to drive controlling activities of the family office of a renowned entrepreneur (MDAX listed company)? Become part of a newly founded investment controlling team and establish efficient asset management tools, methods and processes to enable effective investment decisions. Moreover, you will act as main point of contact of investments and drive internal budgeting and liquidity planning activities. Benefit from a steep learning curve, a high level of responsibility and direct collaboration with top management. Join the team!
All Details on the Position
All Details on the Position:
Comprehensive training program
Individually customizable
Any time in consultation with management
Variety of career / promotion opportunities
Various career paths possible
e.g.
Construction of the new department (green field project)
More project responsibility
Specialization in specific asset classes
Performance-related
Permanent contract
Future-oriented area of responsibility
2 to perspectively 4 direct colleagues
Diverse / From young to old
Flat hierarchies
Reporting to
> Team lead Controlling
> Top Management Level
Experience
Minimum
1 year
Work experience
In one of the following areas:
Financial Consulting
M&A
Investment Management
Financial due Diligence
FP&A
Corporate Finance
or
Controlling
e.g.
Investment Controller (f/m/x)
Investmentberater (w/m/d)
Investment Manager (f/m/x)
Consultant (f/m/x) M&A
Vermögensberater (w/m/d)
Investment Asset Manager (w/m/d) Immobilien, Analyse, Due Diligence
Beteiligungscontroller (w/m/d)
FP&A Manager (w/m/d)
Controller (w/m/d)
Finance Manager (w/m/d)
Treasurer (w/m/d)
Skills
Required:
Good analytical skills
Good understanding of financial statements
(e.g. P/L, Balance Sheet, CF Statement)
Mastery of MS Office
(esp. Excel and PowerPoint)
Advantageous:
Experience in at least one asset class
e.g.
Private Equity
Public Equity
Venture Capital
Real Estate
or
Financial Modelling
Hedge Funds
and
Knowledge in Business Intelligence
or
Asset management software
Flexibility
Determination
Self-confidence
Teamwork
Communication skills
Openess
Analytical
Detail-orientated
Structured
Organized
Hands-On
Independent
Discreet
Education
e.g.
Business Administration
MBA
Finance
Economics
Business and Economics
or
Similar
English
Business fluent
and
German
Fluent
Accessibility:
Easy access with public transport
In < 5 min.
Subway / Underground station
Bus stop
Suburban train station
Restaurants
Numerous shops for everyday needs
Shopping opportunities
Drugstore
Bakery
Diners / fast food restaurants
Post office
Charming Berlin Altbau
Modern equipment
Bright rooms
High comfort
Short distances to colleagues
Ergonomic equipment
Height-adjustable desk
Laptop
Additional screen(s)
Smartphone
Positive working atmosphere
Flat hierarchies
Supportive colleagues
Direct / extensive communication
Various team events / company trips
Kitchen
Free coffee / tea
Free water
Microwave
Balcony
Tasks
Development of the investment controlling function
Of a well-established German family office
as well as
Controlling of private assets
Participation in the establishment of a newly integrated controlling department:
Intensive familiarization with the investment assets and portfolio
and
Collaboration in the implementation of
A new asset management software
(new ideas are welcome)
and
Implementation and continuous development of
Processes, methods and tools
(e.g. team collaboration, in project business, etc.)
In a team of 2 to perspectively 4 colleagues:
Acting as the main point of contact of investments
Monitoring and benchmarking of asset performance
Development and controlling of
Key performance indicators of investments
Financial analysis for investment
or
Divestment decisions made by management
Monitoring and further development of financial reporting on investment level
Improvement of regular financial reporting
and
Ad-hoc analysis capabilities
Within the asset management software
Conducting yearly budget discussions
Company valuations
and
Business plan assessment
as well as
Preparation and evaluation of
Internal budgeting
Forecasts
and
Liquidity planning
According to profile and requirements:
Management of internal projects
Related to further enhance controlling and reporting capabilities
MS Office
MS Excel
MS PowerPoint
BI Software
Asset Management Software (being introduced)
Responsibility
Head of Controlling
Colleagues
CFO
Founder
Top-Management Level
Freelancers / suppliers / external service providers
Payout in
12 monthly salaries
Well-established Single Family Office
Family-run
Investment boutique
Private asset management
Private Equity
Investment Management
Building the investment controlling function of the family office
Investing across a mix of asset classes
Real estate, private and public equity as well as alternative investments
Steep learning curve
High responsibility
Exposure to top management
Diverse set of tasks
Interested? We'll answer questions and put you in touch: