Job Post no longer active
Data Privacy Manager (f/m/x)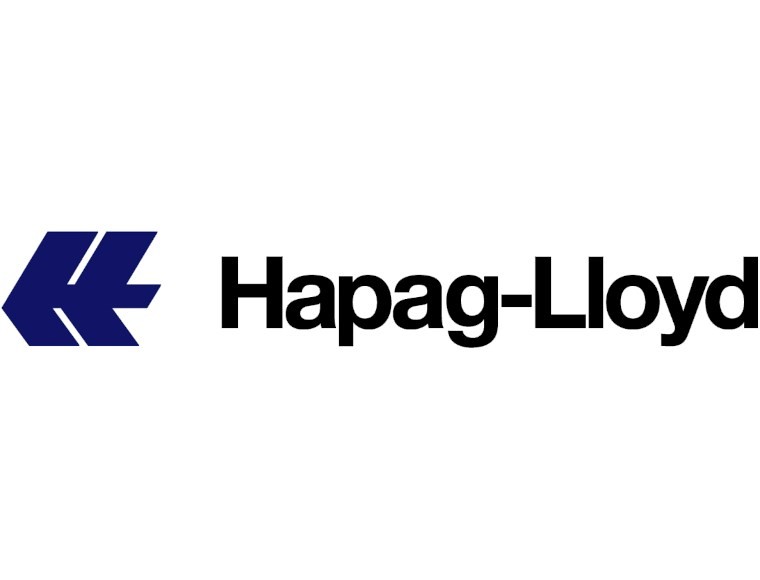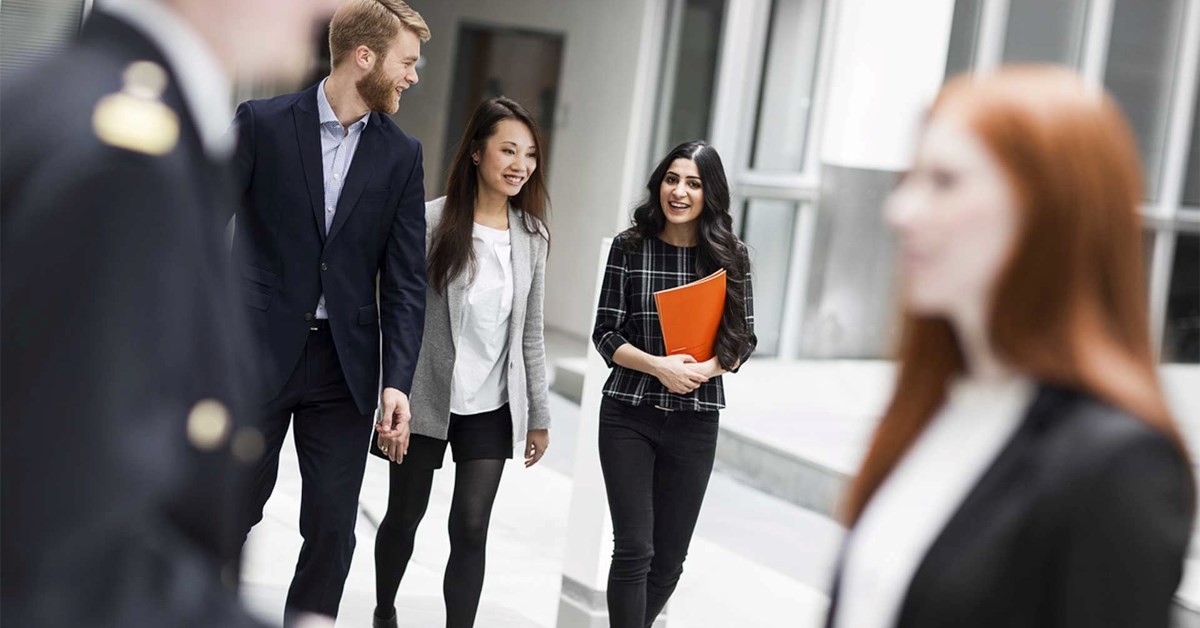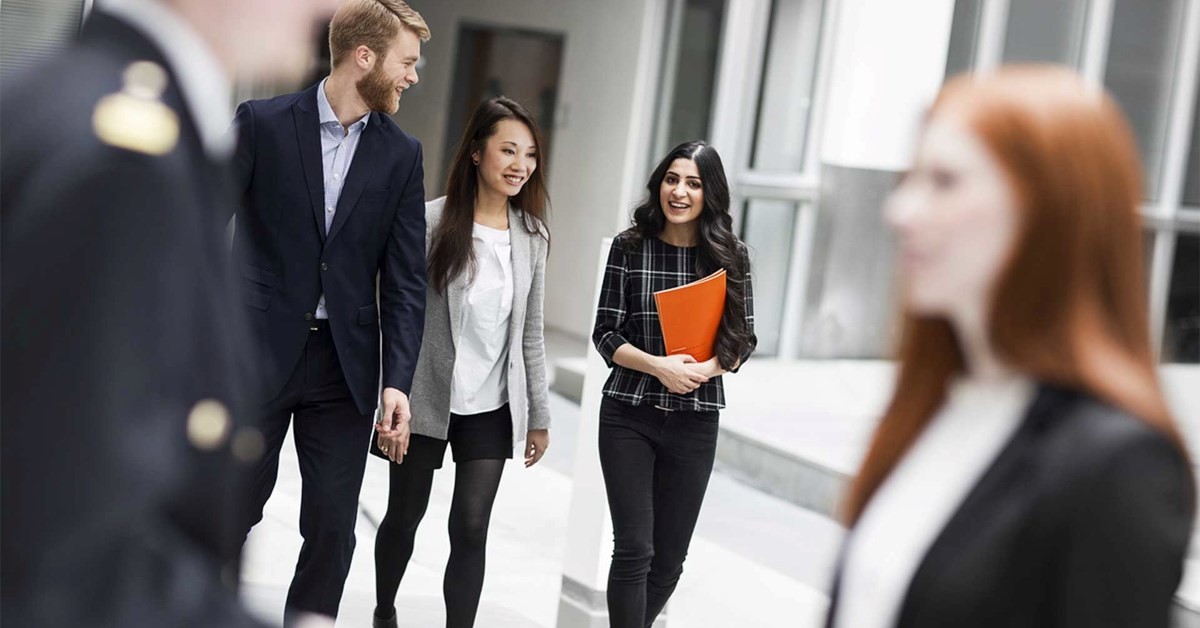 Legal, Corporate Data Protection, Data Privacy
Container logistics, Maritime, Logistics
Professional, Specialist
Part-Time (20 h / week) , Spread over 3 - 4 days, Prospect: Possibly Full-Time
ASAP
Permanent
You would like to be significantly involved in the data protection management of a global corporation? In this position, you will create guidelines, implement processes and advise departments internationally. In doing so, you will encounter a wide range of data protection issues. Benefit from a lot of creative freedom, diverse development opportunities and attractive remuneration.
All Details on the Position
All Details on the Position:
Experience
Minimum
1 year
Professional experience
In data protection
e.g.
Lawyer (f/m/x) for Data Protection
Inhouse Consultant (f/m/x) Data Privacy
Inhouse Consultant (f/m/x)
Data Privacy Manager (f/m/x)
Inhouse Lawyer (f/m/x)
Data protection officer (f/m/x)
Skills
Required:
Knowledge of operational data protection
or
Of data protection management
and
Good knowledge of the GDPR (General Data Protection Regulation)
Advantageous:
Knowledge of process flows and designs (organizational level)
Good knowledge of other national data protection laws
Communication skills
Teamwork
Commitment
Solution-oriented
Self-motivated
Client-oriented
Education
At least
Master
Diploma
or
1st State Examination
e.g.
Law
Economics
Economic Law
With reference to data protection
or
Comparable
English
Business fluent
Advantageous:
German
Corporation
Publicly listed
> 14.000
In 421 Offices
In 137 Countries
Maritime
Transport and logistics
Hapag-Lloyd is one of the world's leading liner shipping companies
Vision: setting new standards in container shipping
Monday - Friday
Spread over 3 - 4 days
Hyprid working model:
Up to 2 days / week
Occasionally
Approx. 4 trips per year
To company locations
Europe-wide
Easy access with public transport
Accessibility:
Subway / Underground station
Sufficient secured bicycle stands
Bus stop
(Main) Train station
Numerous shops for everyday needs
e.g.
Bakery
City centre
Diners / fast food restaurants
Pharmacy
Kiosk
Discounted canteen
View of the Inner Alster
Bright rooms
High comfort
Short distances to colleagues
Modern equipment
Historic building
Open-space office
Freely selectable workplace
Modern office building
New Work
Individual materials available on request
Laptop
Additional screen(s)
Height-adjustable desk
Ergonomic equipment
Direct / extensive communication
Flat hierarchies
Collegial cohesion
Various team events / company trips
Positive working atmosphere
Sports activities
Christmas party
Feedback culture
Cross-border cooperation
Modern coffee machine
Free water
Microwave
Refrigerator
Shower(s)
Restaurant and coffee bar
Tasks
Participation in the management of worldwide data protection processing
Within the Hapag-Lloyd Corporation
Strategic Data Protection Management:
Further development of the worldwide data protection management system
e.g.
Expansion of internal data protection frameworks and guidelines
as well as
Corporate Privacy Policy
Documentation of Data protection (contract templates, processing directory)
Development of the Corporate Guideline
Support of data protection officers
Regarding the coordination of data protection measures
Operational data protection:
With a focus on Northern and Southern Europe
Independent conduct of contract negotiations
and
Preparation and review of contracts and data protection-relevant documents
Consultation of departments and subsidiaries
(Approx. 30 contact persons throughout Europe)
e.g.
On compliance with data protection laws and guidelines
and
In the event of data protection incidents and data subject rights
In Addition:
Implementation of data protection training and communication
Conduct of data protection audits and gap analyses
As a Subject Matter Expert:
Contact person for topic-specific questions
MS-Office
Data Protection Management System
OneTrust
GDPR (General Data Protection Regulation)
Responsibility
Colleagues at all hierarchical levels
and
Different departments
Perspectively
As a Subject Matter Expert
Payout in
13 monthly salaries
Various shareholding programs
Bonus on top
Vacation bonus
For Part-Time:
Approx. 15 days
(Full-Time: 29 day / year)
Compensated by free time
Electronic time recording
Numerous additional remunerations
Discounted HVV Profi-Card or travel allowance
Job bicycle
Company pension plan
Meal allowance
Health offers / health campaigns
Training Programmes
Capital-forming Benefits
5 direct colleagues
In the Data Protection Team
(3 at the Hamburg location)
Diverse / From young to old
Flat hierarchies
Reporting to
> Entire team
> Departments
> C-Level and management
As needed
Individually customizable
Internal and external training
e.g.
Inhouse Talent Development Program
Job Shadowing
Fixed feedback meetings for personal development
Regular conference visits
Prospect: Full-time employment possible in the future
Various career paths possible
Specialist Career
(e.g. in different legal Teams)
Leadership Career
Crisis-proof position
Permanent contract
Growing and persistent industry
Interested? We'll answer questions and put you in touch: