Principal Software Architect (f/m/x)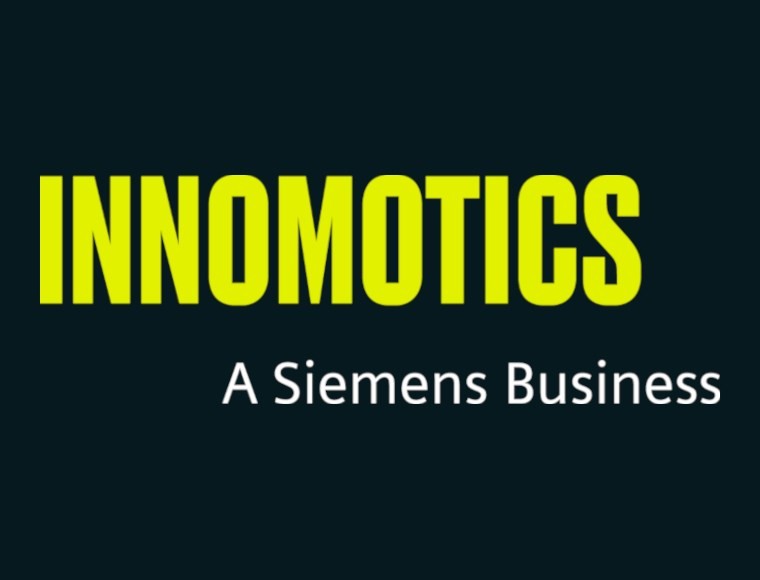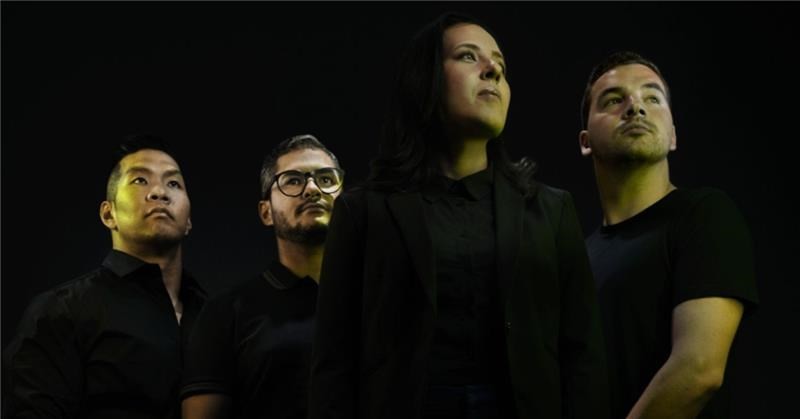 Software Architecture, SIDRIVE IQ, Cloud, IoT, IIoT
Drive and Automation Technology, Manufacturing
Professional, Senior, Principal
Full-Time
ASAP
Permanent
Are you a passionate software architect? Are you excited to impact industrial digital platform space worldwide? This role combines driving strategic technical decisions as well as hands-on activities across multiple DevOps teams for SIDRIVE IQ digital platform. Join Innomotics and be part of an innovative, robust and well positioned company with all the advantages of the IG Metall collective agreement.
All Details on the Position
All Details on the Position:
Subsidiary company
of
SIEMENS AG
~ 15.000 employees worldwide
In almost 50 countries
Leading motors and large drives
Reliable motion in a digital world
Companies business and passion:
Motors and electric drive systems
150 years of experience in motor manufacturing
Innovative solutions and digitalization
Qualification dependent
Up to
100.000
Euro
Gross
Per Year
For experts
Individual salary packages possible
Realistic salary estimation in the first appointment
Schedule an Initial Call Now
Bonus on top
Christmas bonus
Vacation bonus
Various shareholding programs
All concern benefits
e.g.
Benefits for insurance / bank offers
Aid for birth / wedding / anniversaries
Assistance in finding accommodation
Job-ticket for public transport
Company pension plan
Dealer discounts
Health offers / health campaigns
Company physician
Mobile working
Paternity leave
Sabbatical possible
Child care allowance
5-10 direct colleagues
SIDRIVE IQ Team:
~ 50 colleagues worldwide
Diverse / From young to old
Reporting to
> Head of Architecture and Release Management
Accessibility:
Easy access with public transport
Motorway connection
Tram stop
Bus stop
Sufficient secured bicycle stands
Sufficient parking (free)
Numerous shops for everyday needs
Diners / fast food restaurants
Extensive lunch offer
Industrial area / -park
Large company site
Shopping opportunities
Bright rooms
High comfort
Modern equipment
Historic building
Necessary office equipment
Individual materials available on request
Docking station
Laptop
Desktop computer
Ergonomic equipment
Positive working atmosphere
Various team events / company trips
Direct / extensive communication
Collegial cohesion
Feedback culture
Comfortable atmosphere
International team
Kitchen
Free coffee / tea
Free water
Modern coffee machine
Refrigerator
Microwave
Experience
Minimum
5 years
Work experience
In software architecture
Advantageous:
Across different industries
In diverse roles
e.g.
Senior/Principal Software Engineer
Software Architect
Area Software Architect
Embedded Developer
Embedded Software Engineer
Software developer
Driver developer
Digital signal processing Engineer
Image processing
(f/m/x)
Electronic manufacturing
Embedded engineering
(Producing) Industry and Mechanical Engineering
IOT
Automotive
Internet and Information Technology
Skills
Experience / Knowledge in 2 or more of the following aspects
Cloud / IoT / big data
(e.g. AWS, Kubernetes)
Event-driven architecture (EDA)
(e.g. Kafka)
Identity and Access Management (IAM)
(e.g. OPA, zanzibar, keycloak)
API Design Guidelines
and
Domain-driven Design (DDD)
Knowledge in
Modern programming languages and frameworks
(e.g. c#/.net core, golang, typescript, java, python)
Teamwork
Sociableness
Flexibility
Communication skills
Cultural Sensibility
Humour
Digitial, innovative and growth mindset
Hands-On
Solution-oriented
Analytical
Agile
Education
e.g.
IT
Computer Sciences
or similar
Required:
English
Fluent
Spoken and written
Advantageous:
German
Internal and external training
Technical seminars / trainings
International conferences
Various career paths possible
Performance-related
Annual salary reviews
Own your career
Future-oriented area of responsibility
Permanent contract
Growing and persistent industry
Tasks
Responsibility for design and continuous evolving
Of software architecture
For the entire SIDRIVE IQ product family
Lead, oversee and coordinate
Software architecture practices
Through DevOps teams
When it comes to technology, methodology and talent
Devise software architecture strategy
and
Governance for digital business
taking in consideration
Both functional and non-functional requirements
Contribute actively
To design of scalable state-of-the-art architecture
and
Data handling processes
like
Interface definitions
and
Identity and Access Management of SIDRIVE IQ platform
Collaborating with:
Product Owners and DevOps team architects
To facilitate and protect technology selections
and
Drive migration plans
including
Detailed architectural roadmaps
Take on an ambassador role
For the cutting-edge software architecture
Inside and beyond the department
and
Provide guidance to others
Cloud / IoT / Big Data
IAM
EDA
API
DDD
Responsibility
Team members
Employees of other teams
Product Owners
DevOps Team Architects
Up to segment/devision heads
and
CEO/CFO/CTO on strategic topics
Freelancers / suppliers / external service providers
Interested? We'll answer questions and put you in touch: