PLC Software Developer (f/m/x)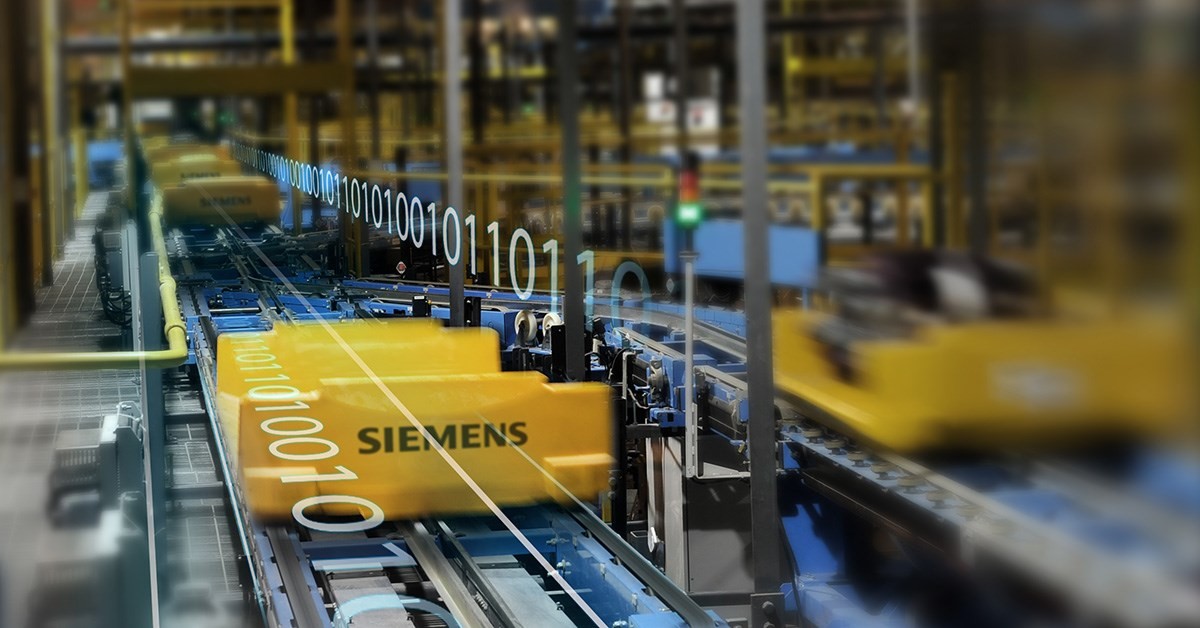 PLC Software Engineering, Solution Engineering, PLC software development, Automation
Logistics, Automation
Young Professional, Professional, Senior
Full-Time (35 h / week), Part-Time (28 h / week)
ASAP
Permanent
Ready to be a key player in shaping the future of global airport infrastructure? Dive into developing and maintaining intricate PLC software systems, focusing solely on one impactful project at a time. Enjoy the benefits of agile teamwork and 50% mobile work flexibility. Don't miss the chance to grow professionally in a collaborative environment that harmoniously combines both young and experienced talents.
All Details on the Position
All Details on the Position:
13 monthly salaries
and
Christmas bonus
and
Other benefits
Compensated by free time
or
Compensated by additional payment
Full-Time:
35 hours / week
Part-Time:
28 hours / week
Up to 50 %
Mobile Work possible
Worldwide usually limited once per year when necessary
Duration: 2 - 3 weeks
Experience
Minimum
1 year
Professional experience
In Software Development
and / or
Software automation
e.g.
Software Development
PLC Programming
Skills
Required:
Programming experience Siemens PLC's
Knowledge of different Bus systems AS-i or PROFINET
Ability to read and comment electrical schematics
and
Architecture and network topologies
Experience using SCALANCE equipment
Ability to keep up with industry standards, trends and innovation
Advantageous:
International experience
Experience using Step 7 and TIA Portal
Communication skills
Teamwork
Sociableness
Analytical
Cooperative
Structured
Accountability
Education
At least
Professional degree
Advantageous:
University degree
e.g.
Automation
Informatic
Electronic
Software programming
or similar
English
Business fluent
Advantageous:
German
Individually customizable
Any time in consultation with management
In-house Training and Development Center
Seminars for personal and professional training
Various career paths possible
Variety of career / promotion opportunities
e.g.
Project Lead (w/m/d)
disciplinary leadership
Professional Leadership
Specialist career
Permanent contract
Future-oriented area of responsibility
Tasks
Development and maintenance of complex Software systems and PLC
Support of the execution of worldwide Airport projects
Focus on 1 Project at a Time
Project duration: 2 -3 years
Work in a young and heterogeneous team of PLC engineers in a global scale
(3 Colleagues in Germany / up to 20 international)
During the design phase of a project:
Descripton of the planned software functionality
and
Coordination of the interfaces with internal systems
and
Third parties
Extension, Improvement, Testing and Documentation
Of the existing PLC standards library
In accordance with project requirements worldwide
Support of R&D internal projects / products
Participation in developments, tests and maintenance
In the test center in Nuremberg
Support during commissioning phases
Managing Software problems analysis
and
Support to solve them
Siemens PLC software Step7
TIA Portal
Startdrive
Simatic tools
2 Week sprints
Agile Teamwork
Responsibility
Colleagues
Employees of other teams
Freelancers / suppliers / external service providers
One / few superiors
young team
also older expierence colleagues
Diverse
Italy
Hungary
Austria
Venezuela
Argentina
Germany
Flat hierarchies
Reporting to
> Group lead
Easy access with public transport
Suburban train station
Bus stop
Sufficient parking (free)
Motorway connection
Mixed commercial area
Numerous shops for everyday needs
Discounted canteen
Shopping opportunities
Fitnessstudio
serveral restaurants and cafes
Foodtrucks
Modern office building
Modern equipment
Short distances to colleagues
Bright rooms
Desk sharing
Innovation rooms
Meet and talk places
Individual materials available on request
Ergonomic equipment
Necessary office equipment
Ergonomic sit and table
Various team events / company trips
Collegial cohesion
Comfortable atmosphere
Direct / extensive communication
Feedback culture
Flat hierarchies
Strong team spirit
Real complex projects in the airport industry
Interested? We'll answer questions and put you in touch: