Data Engineer (f/m/x) wanted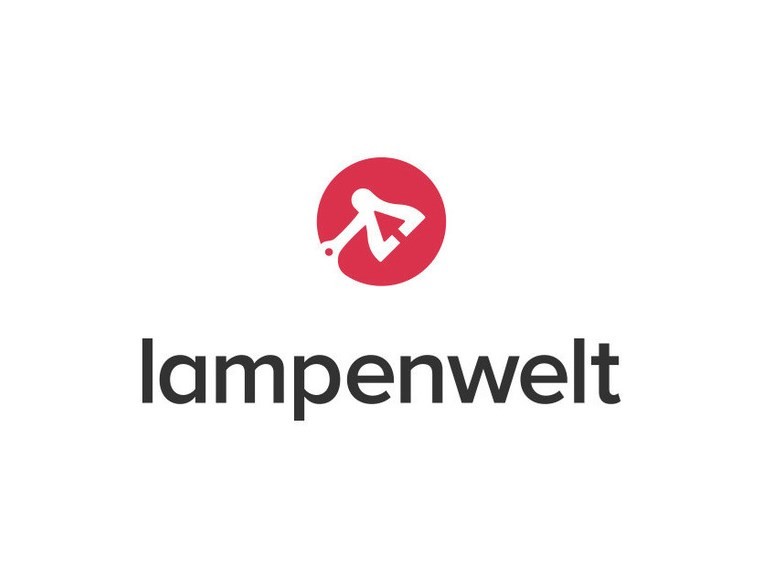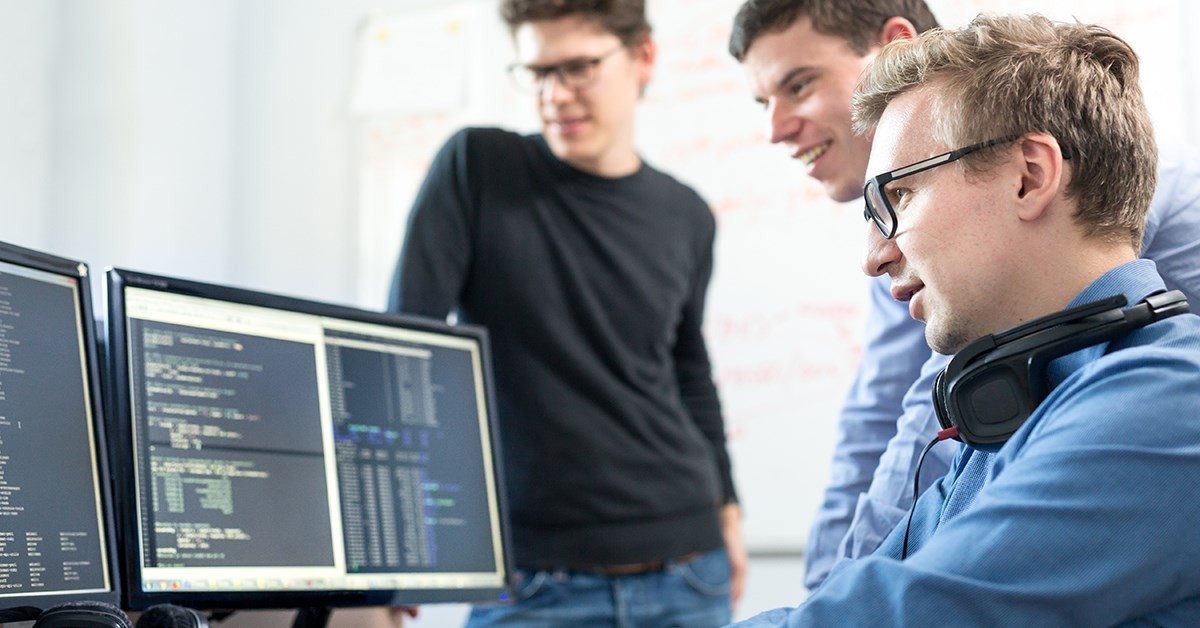 Data Engineering
Lamps & Lights, E-Commerce Pure Player
(Young) professional (f/m/x), Senior (f/m/x)
Full-Time, Various part-time models possible
ASAP
Permanent
The truth lies in the numbers - you will find them! In this position you analyze 3-4 tera byte of raw data, evaluate the behaviour of about 4 million website visitors per month & derive appropriate marketing solutions. Become a part of the market-leading E-Commerce player of the industry & profit from the versatile freedom of action, modern & open source technologies & interesting perspectives.
All Details on the Position
All Details on the Position:
Colleagues Your Team:
5-10 direct colleagues
2 Data Engineers
5 Data Analysts
About 25 other people in IT
Diverse / From young to old
Flat hierarchies
Reporting to
> Team lead
Daily Routine Your Everyday Life:
Various part-time models possible
32 hours / week
36 hours / week
or
40 hours / week
Flexible
Freely selectable
Very flexible
In consultation with the team
Up to 2 days / week
Salary Your Reward:
Fully negotiable
Qualification dependent
Realistic salary estimation in the initial interview
Individual special payments possible
Various other employee offers
e.g.
Company pension plan
Paternity leave
Assistance in finding accommodation
Health offers / health campaigns
Job bicycle
Subsidized gym
Sport offers (football & company running group)
Special leave for births / bereavements / own wedding
Requirements Your Qualification:
Experience
Minimum:
1 year
in
Data Engineering
Data Warehouse
or
Business Intelligence
e.g.
as
Data Engineer (f/m/x)
Not decisive
Advantageous:
E-Commerce
Skills
Required:
Secure handling of relational databases
e.g.
PostgreSQL
MS SQL
MySQL
Administration of Linux servers
and
Experience in data modelling & orchestration of ETL scripts
or
Programming (ideally with Python)
or
Knowledge of web development & APIs
or
Working experience with Git
Joy of work in agile teams
Flexibility
Communication skills
Teamwork
Cultural Sensibility
Analytical
Hands-On
Solution-oriented
Self-motivated
Structured
Systematic
Education
Required:
English
Business fluent
or
German
(at least C2 Level)
EU Citizenship
or
Working Visa for Germany (Blue Card)
Company Your Employer:
Family-run
Corporation
Limited liability
E-Commerce
Online specialist market
A family business from Eastern Hessen, characterised by social values
One of the leading online retailers in Germany (TOP 100)
Over 10 years of passion for light
Market leader & benchmark in the industry
High customer satisfaction with approx. 100.000 positive customer reviews
International employer
Range consisting of 50.000 products
High appreciation of employees
Sustainable employee retention
Togetherness is lived out
Annual growth rates of up to 20 %
Numerous prizes & awards
Awarded for highest customer loyalty - FOCUS MONEY
Trusted Shops Certified
Germany's best online lamp shop - Handelsblatt
DIN EN ISO 9001 certified
The Grand Prix of the middle class - 2018
Hessen Champion 2017 in the category Job Engine
& more
Pioneer for LED lighting technology
Customer satisfaction as top priority
Over 580 different solar lights
Fairly produced lights - Promotion of social projects
Luminaires made from renewable raw materials
Location Your Surrounding:
1.5h from Frankfurt (Main)
Support in finding accommodation
Company flat possible
Subsidised temporary accommodation possible
Easy access with public transport
Sufficient parking (free)
1.5 hours to Frankfurt (Main)
Idyllic setting
Family friendly city & surrounding
High comfort
4 - 6-person offices
Modern office building
Modern equipment
Bright rooms
Individual materials available on request
Smartphone
Laptop
DELL or in perspective Apple
Additional screen(s)
Various team events / company trips
Sports activities
Flat hierarchies
Meeting with the CEO for a coffee in the tea kitchen
Direct / extensive communication
Feedback culture
Familial interaction
Collegial cohesion
Positive working atmosphere
Company-owned running & soccer group
Employees from 18 nations
As much water & coffee as you can drink
Regular fruit days
Kitchen
Refrigerator
Lounge
Microwave
Modern coffee machine
Online canteen
Spacious lounge
Tasks Your Responsibilities:
Tasks
The truth lies in the numbers - you will find them!
Design & development of data models & pipelines in an open source data warehouse
(PostgreSQL, Python, Github: Mara, BigQuery)
Integration & analysis of new data sources
Provision of prepared data to internal & external IT systems
Development of data-driven applications
e.g. price recommendation, affiliate automation
Further development & adaptation of the data infrastructure
(performance, scaling, data quality)
Administration & monitoring of the system infrastructure & data processing
(Saltstack, Ubuntu, nginx, GitLab, Jenkins, Mara)
Support of Analysts in the provision & analysis of data
(Cubes, Columnstore Tables, smaller web applications)
Recording of requirements & process analysis with stakeholders
From different departments
PostgreSQL
Python
Flask
BigQuery
nginx
Github
GitLab
Jenkins
Mara
OLAP
Saltstack
Ubuntu
Columnstore Tables
Responsibility
One / few superiors
CEO
Team lead
Colleagues
2 Data Engineers / 5 Data Analysts
Employees of other teams
About 25 other people in IT
5 Data Analysts
Freelancers / suppliers / external service providers
Data integration provider
Perspective Your Opportunities:
Individually customizable
Internal & external training
Any time in consultation with management
Visit of trade fairs
Performance-related
Various career paths possible
Annual salary reviews
Permanent contract
Future-oriented area of responsibility
Growing & persistent industry
Interested? We'll answer questions & put you in touch:
Check suitability & express interest (without any obligation).
START THE TEST
Send questions or documents for confidential review.
SEND MAIL