Consultant (f/m/x) for commercial real estate financing > € 25 million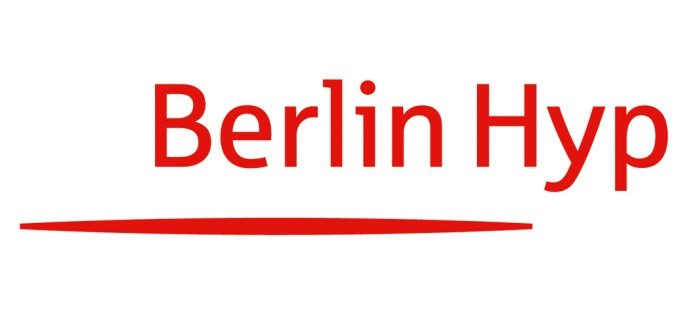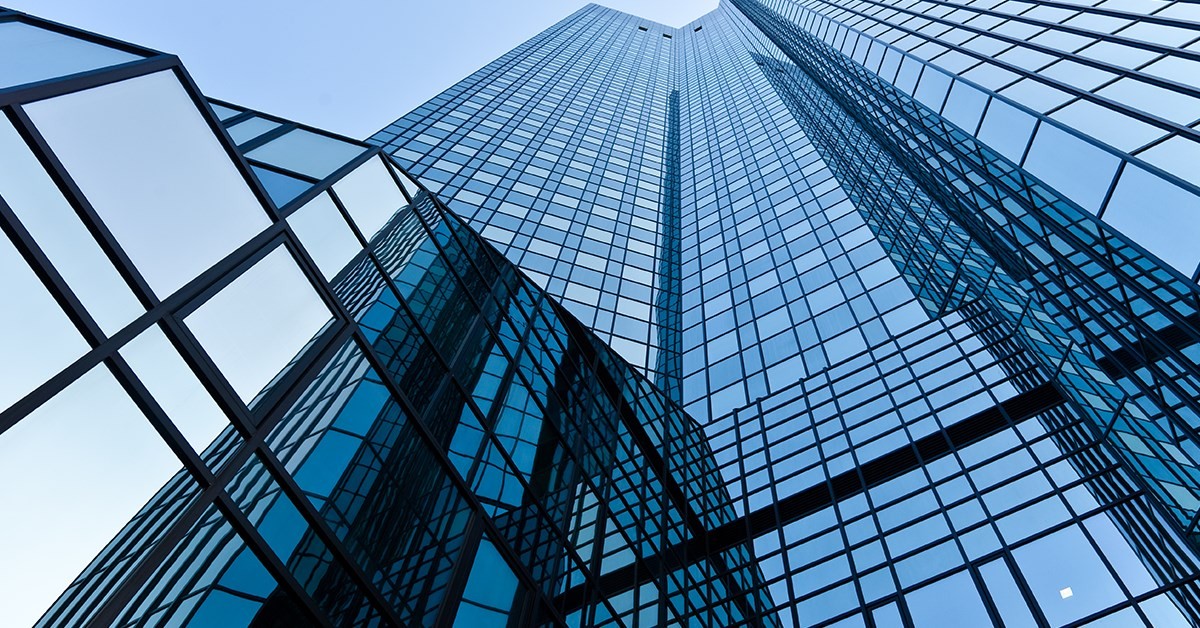 Customer services
Commercial Real Estate Financing
Senior, Specialist
Full-Time
ASAP
Permanent
Support quality-oriented & innovative international investors in one of the leading German real estate & mortgage bond banks. With an established market partner in the financial & capital markets, you will benefit from a future-oriented working environment, attractive general conditions & low cost of living in Berlin.
All Details on the Position
All Details on the Position:
Daily Routine Your Everyday Life:
Business Casual
Business for client contact
In consultation with the team
Regularly
To customers & fairs
Colleagues Your Team:
Diverse / From young to old
Tasks Your Responsibilities:
Tasks
Development of successful financing concepts
Professional & competent customer consulting & support
Acquisition, consulting & support of clients according to the responsibilies
in
Asset & liability business
Identification of cross-selling opportunities & their implementation
Development & structuring of individual financing concepts
Audit of financing requests, transaction & quality responsibility
Identification & analysis of risk factors
Preparation & voting on credit decisions
Maintaining & further expanding the corresponding internal & external networks
Responsibility for conducting relevant analyses
e.g.
KYC
OMV
Liabilities
Cash flows
Credit ratings
Plausibility check
of
Indicative assessments of value
Object or credit ratings
and
Observation, identification of market potentials & developments as well as their implementation
Identification of market, customer & property related risk signals & corresponding reaction
Responsibility
Existing clients
New clients
Employees of other teams
Colleagues
One / few superiors
Location Your Surrounding:
Financial aid for relocation
Easy access with public transport
Accessibility:
Suburban train station
Subway / Underground station
Tram stop
Bus stop
Walking distance
Idyllic setting
Directly at Zoologischer Garten Berlin
Numerous shops for everyday needs
e.g.
Pharmacy
Bakery
Various restaurants
Drugstore
Diners / fast food restaurants
Kiosk
Park / Forest / Green areas
Post office
Shopping opportunities
City centre
Supermarket
Modern equipment
High comfort
Creative workspace 'raum21'
Parent-child workplace possible
Height-adjustable desk
Laptop
Additional screen(s)
Individual materials available on request
Feedback culture
Flat hierarchies
Guidance at eyelevel
Collegial cohesion
Positive working atmosphere
Sports activities
Christmas party
Bike basement
Free coffee / tea
Kitchen
Lounge
Microwave
Modern coffee machine
Perspective Your Opportunities:
Individually customizable
Internal & external training
Sales trainings
Employee & Management Consulting by the Furstenberg Institute
Soft-skill trainings
As needed
Performance-related
Various career paths possible
Salary Your Reward:
In line with industry standard
Base salary
Payout in
12 monthly salaries
Bonus on-top
Up to 30% of the base salary
30 days / year
Plus bank holidays on 24th & 31th of December
Various other benefits
e.g.
Company pension plan
Health offers / health campaigns
Job-ticket for public transport
Mobile working
Company bikes
Parent-Child Workplace
Food subsidies
Company sports
Family service by the Furstenberg Institute
Requirements Your Qualification:
Experience
Minimum:
3 years
In international real estate financing business
e.g.
as
Asset manager (f/m/x)
Customer advisor (f/m/x)
Credit officer (f/m/x)
Banking & Financial Services
Skills
Required:
Very good knowledge of international real estate financing business
Experience in customer service for international real estate investors
Experience in large-volume & commercial financing business
Experience with sales responsibility for credit volumes > € 25 million
Good knowledge of property valuation
Very good cash flow analysis capabilities
Experience in transaction & client related legal & tax issues
Good knowledge of all common credit agreement standards (including LMA)
Negotiation skills
Persuasion skills
Assertiveness
Flexibility
Self-motivated
Service-oriented
Client-oriented
Performance-oriented
Quality-oriented
Education
German
and
English
Business fluent
Company Your Employer:
Subsidiary company
to
Landesbank Berlin Holding AG - LBBH
Corporation
Banking & Financial Services
Real Estate
150 years of experience in commercial real estate financing
One of the leading German real estate & mortgage bond banks
Market role model for innovation & sustainability
Established & well-positioned market partner in financial & capital markets
Interested? We'll answer questions & put you in touch:
Check suitability & express interest (without any obligation).
START THE TEST
Send questions or documents for confidential review.
SEND MAIL