SRE Engineer (f/m/x) for High-Performance-Computing-Systems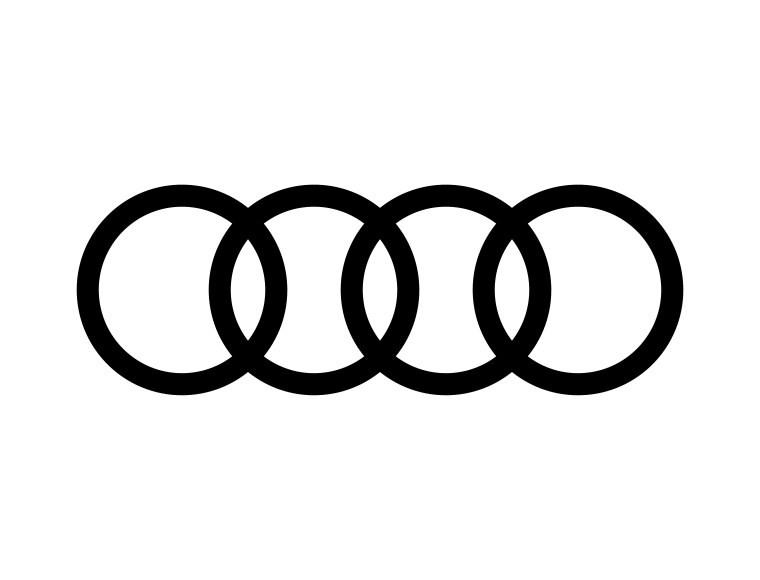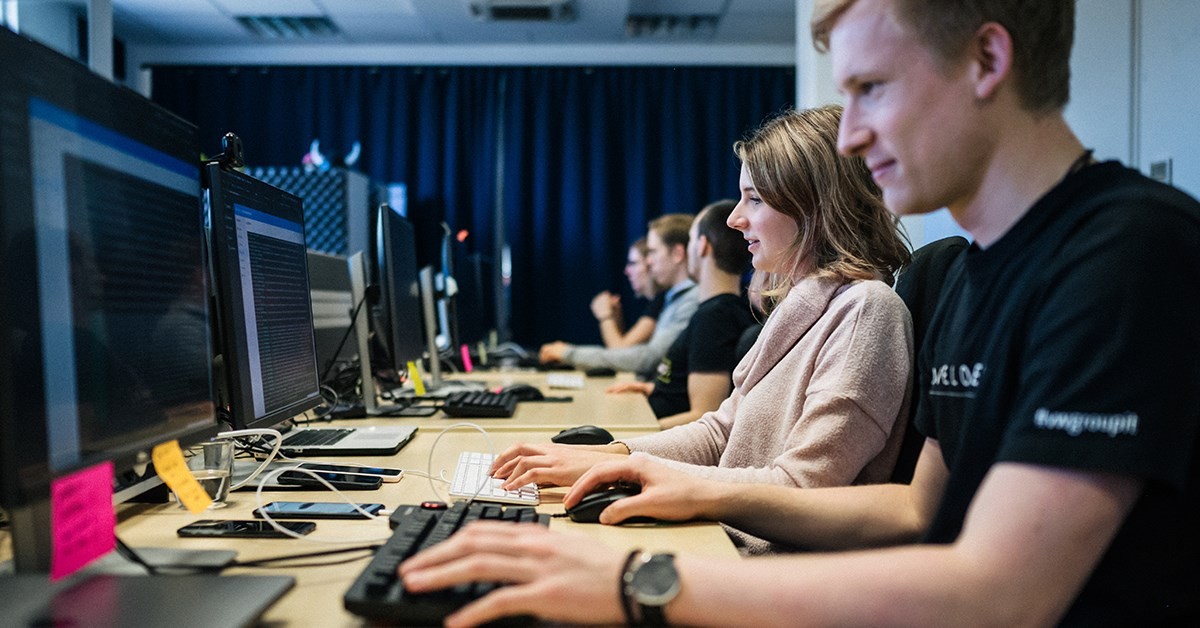 SRE, HPC
Automated Driving, Simulation
Senior, Specialist, Principal
Full-Time, Part-Time
ASAP
Permanent
In this position you play a significant role in the journey towards autonomous driving by bringing assisted- & automated driving features to our roads! The inhouse developed software will be deployed to the world's largest vehicle fleet - within a brand new organization built up from scratch. Make use your CI / CD experience & entrepreneurial mindset to build up a completely new open source pipeline & integrate it into a large-scale organization. If you enjoy challenging the status-quo, are a high-performer & up for living the spirit of a pioneer - then this position is an ideal fit.
All Details on the Position
All Details on the Position:
Location Your Surrounding:
Near Munich
(Financial) relocation assistance
Easy access with public transport
Accessibility:
Bus stop
(Main) Train station
Train station Ingolstadt Audi
Sufficient parking (free)
Charging stations for electric cars
Sufficient secured bicycle stands
Shuttle buses within the plant (free)
Bike sharing within the plant
Large company site
Staff restaurant(s)
Extensive lunch offer
Discounted canteen
Residential area
Cafés
Kindergartens
Schools
Gas Station
DHL Service Station (for parcels)
Edeka Service Box (for groceries)
Dry Cleaning Service Station
Bright rooms
Modern equipment
Air conditioning
High comfort
Short distances to colleagues
Fixed workplace
Height-adjustable desk
Individual materials available on request
Laptop
Smartphone
Additional screen(s)
Direct / extensive communication
Flat hierarchies
Collegial cohesion
Guidance at eyelevel
Familial interaction
Feedback culture
Positive working atmosphere
Various team events / company trips
Kitchen
Lounge
Refrigerator
Microwave
Colleagues Your Team:
Diverse / From young to old
International
From around Ingolstadt region
From all over Bavaria
From all over Germany
From all over the world
English
German
Other languages
Very diverse
Salary Your Reward:
More than
80,000
Euro
Gross
Target salary
For 35 hours / week
or
Individual compensation packages possible
Dependent on qualification background & experience
Regular salary adjustment
Participation in the company's success
Bonus on-top
Vacation bonus
Christmas pay
Various other benefits
e.g.
Special benefits & discounts for vehicle purchasing programs
Employee leasing programs
Job-ticket for public transport
Attractive models of salary conversion
Health offers / health campaigns
Mobile working
Company health insurance fund
Ergonomics training
Prevention programs
Employer-financed company pension plan
Company physician
Company pension plan
Subsidized lunch
Social counselling (also for relatives)
Parental leave
Sabbatical possible
Aid for birth / wedding / anniversaries
Anniversary benefits
Audi's own gym
Childcare
Physiotherapy centre
Tasks Your Responsibilities:
Tasks
Own & implement an Open Source CB / CI / CD pipeline
For Automated Driving - Simulation
Making autonomous driving possible & deploying it to the world's largest vehicle fleet
Monitor & maintain the CB / CI / CD pipeline
Identify & remove bottlenecks of current simulation / data software framework
Use entrepreneurial mindset & spirit while:
Building up a completely new technological field
Integrating it into a large-scale organization
Claiming true ownership & solving complex problems
Within an interdisciplinary team
Responsibility
Colleagues
Specialists for Big Data
Machine Learning
Deep Tech
Employees of other teams
Freelancers / suppliers / external service providers
Company Your Employer:
Corporation
Publicly listed
Part of the Volkswagen Group
Optimal work-life balance as a corporate goal
Employee development is an important corporate value
Over 100 years in business
Global company
World's largest vehicle fleet
Bringing assistant & automated driving features to our roads
Heading towards autonomous driving
Daily Routine Your Everyday Life:
Flexible
Trusted work time
Flexible working hours
Flexible
30 hours / week
35 hours / week
or
40 hours / week
Monday - Friday
No weekend shifts
No on-call duty
Business Casual
Business for client contact
In consultation with the team
Regularly
To customers & fairs
Requirements Your Qualification:
Experience
Minimum:
2 years
with the architecture of CI / CD pipelines
for High-Performance-Computing-System applications
e.g.
as
SRE Engineer (f/m/x)
CI / CD Specialist (f/m/x)
or
DevOps Engineer (f/m/x)
Skills
Required:
(Advanced) programming skills in C or C++
Solid knowledge of distributed architectures
Working experience in a software-centric organization
Entrepreneurial mindset & spirit
Experience with Infrastructure as code
Experience on both Windows & Linux platforms
Experience with Python / YAML / JSON / XML
Background in HPC-Systems
Advantageous:
Background in embedded systems
Knowledge of Hardware-In-the-Loop systems
Experience in starting complex technical projects from scratch
Verifiable high achiever
Assertiveness
Determination
Openess
Teamwork
Self-motivated
Solution-oriented
Hands-On
Independent
Quality-oriented
Education
At least
Bachelor
Master
or
PhD
e.g.
in
IT & Technology
Engineering
or
Natural Sciences
English
Level C1 (at least)
Advantageous:
German
Fluent
Perspective Your Opportunities:
In-house Training & Development Center
Internal & external training
Comprehensive training program
Audi Welcome Program for orientation
Individually customizable
Any time in consultation with management
Upon request
As needed
Soft-skill trainings
Technical seminars / trainings
Various promotion programs
Annual salary review
Various career paths possible
Variety of career / promotion opportunities
Performance-related
Horizontal & vertical transformation possible
Support for cross-divisional changes of work
Crisis-proof position
Future-oriented area of responsibility
Permanent contract
Growing & persistent industry
Job rotation
International assignment
Interested? We'll answer questions & put you in touch:
Check suitability & express interest (without any obligation).
START THE TEST
Send questions or documents for confidential review.
SEND MAIL