Data Engineer (f/m/x) for multi-cloud environment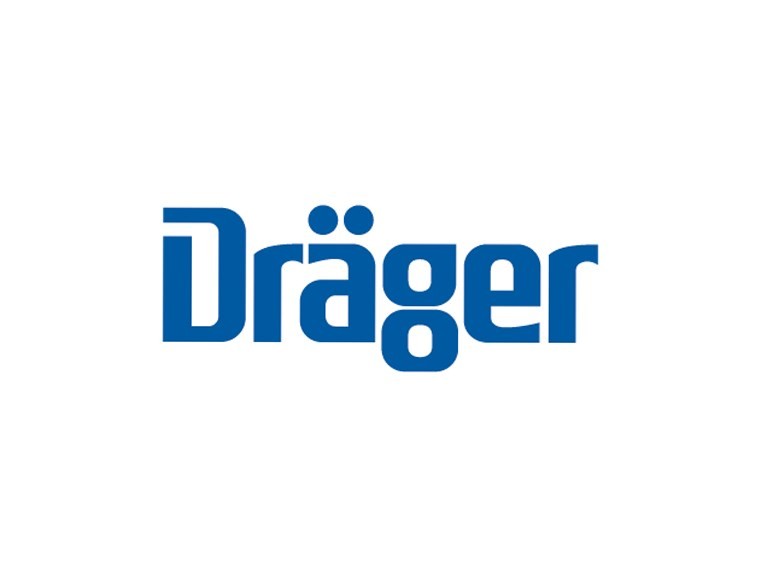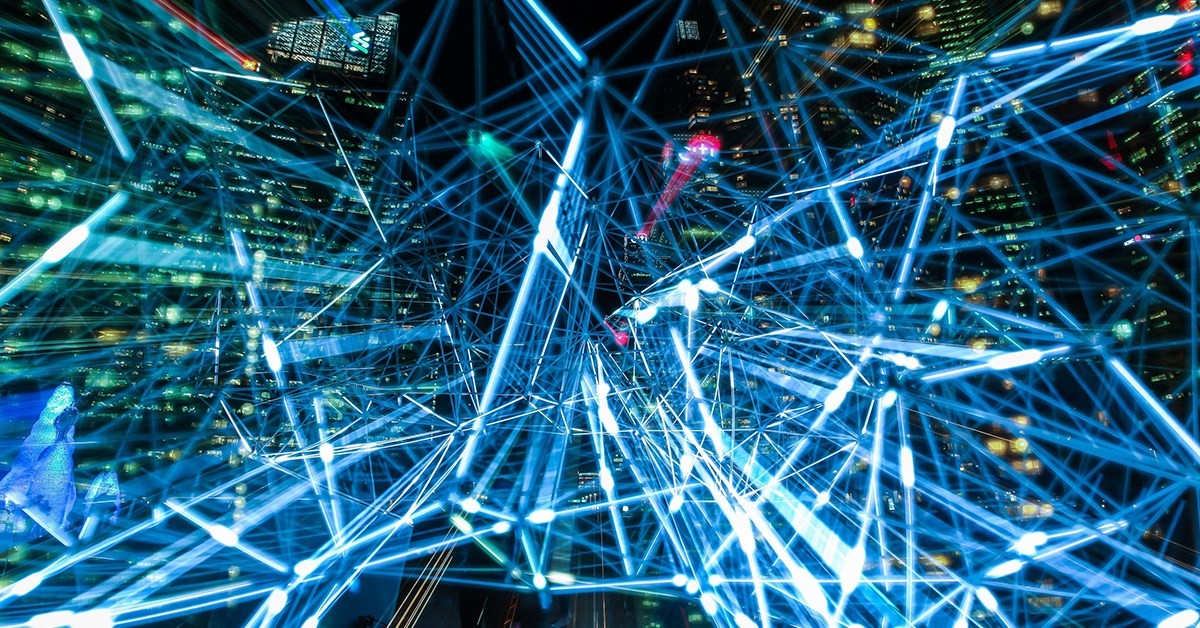 Digital Products, Data Engineering, Global IT
Medical & safety engineering
Professional, Senior
Full-Time, 35 - 40h / Week
ASAP
Permanent
The truth lies in the numbers! In this position you are in charge of implementing & structuring various data sources in a multi cloud environment - ranging from product data of medical devices to production data. Become a part of the market-leading global player of the medical & safety engineering industry, which currently plays a significant role in fighting the Corona-crisis. Benefit from innovative technologies, a very broad product portfolio that delivers masses of data & attractive framework conditions as well as various career opportunities in the areas of Machine Learning, AI and Advanced Analytics.
All Details on the Position
All Details on the Position:
Daily Routine Your Everyday Life:
Monday - Friday
No weekend shifts
No on-call duty
Up to 2 days / week
By arrangement
Very flexible
Tasks Your Responsibilities:
Tasks
Setup, operation & further development of a company-wide data analytics platform
Further development of data security standards
Incl. effective implementation & automated monitoring
Design, implementation, monitoring & operation of data processing pipelines
From internal & external data sources
e.g. (medical) equipment, production data, weather data & much more
Coordination of data procurement with the relevant stakeholders & internal roles
e.g. Data Owner, Data Scientist & Data Analyst
Analysis of disruptions & development
Implementation of measures to eliminate disruptions
Coordination of change requests from initiation to final release in the production system
Control of involved internal & external service providers
MS Office 365
Yammer
Python
Skype
TerraForm
Responsibility
Colleagues
Employees of other teams
Higher-ranked employees
One / few superiors
Freelancers / suppliers / external service providers
Company Your Employer:
Medical & safety engineering
Dräger products protect, support & save lives around the world
Represented in over 190 countries around the world
Family business founded in 1889 in Lübeck (now in 5th generation)
Colleagues Your Team:
Diverse / From young to old
Perspective Your Opportunities:
Individually customizable
In-house Training & Development Center
Internal & external training
Any time in consultation with management
Soft-skill trainings
Comprehensive training program
Possible specialization in the areas of Machine Learning, AI & Advanced Analytics
Variety of career / promotion opportunities
Performance-related
e.g. as a Machine Learning Engineer (f/m/x)
Growing & persistent industry
Future-oriented area of responsibility
Crisis-proof position
Permanent contract
Location Your Surrounding:
(Financial) assistance in relocation possible
Close to Hamburg
25 Min. from Baltic Sea
Sufficient parking (free)
Easy access with public transport
Accessibility:
Bus stop
(Main) Train station
In < 15 min.
Sufficient secured bicycle stands
Own Campus
Large company site
Idyllic setting
Park / Forest / Green areas
Residential area
Numerous shops for everyday needs
e.g.
Supermarket
Pharmacy
Various restaurants
Drugstore
Diners / fast food restaurants
Kiosk
Shopping opportunities
Extensive lunch offer
Discounted canteen
7 - 10-person offices
Bright rooms
High ceilings
Short distances to colleagues
Individual materials available on request
Docking station
Ergonomic equipment
Laptop
Additional screen(s)
Smartphone
Flat hierarchies
Direct / extensive communication
Various team events / company trips
Familial interaction
Guidance at eyelevel
Collegial cohesion
Positive working atmosphere
Summer party with families
Sports activities
Christmas party
Over 30 company sports groups
Gym
Lockable cupboards
Shower(s)
Table football
Kitchen
Refrigerator
Microwave
Modern coffee machine
Free coffee / tea
Free water
Requirements Your Qualification:
Experience
Minimum:
3 years
in
Data
-Integration
-Migration
-Processing
-Warehousing
-Analytics
or
Business Intelligence
and
1 year
With cloud technologies in the data analytics area
Skills
Required:
Willingness to work in a multi-cloud environment
e.g. Azure and AWS
Verifiable interest in cloud technologies
e.g. Data Bricks, Stream Analytics, IoT Gateway, REST APIs & CI/CD
Experience in automation with script-based programming languages
e.g. Python
or
Technologies like TerraForm or other Infrastructure as Code approaches
Advantageous:
Design & implementation of IT solutions
e.g. with ETL approach
Operation & monitoring of IT solutions
e.g. of ETL data processing
Sociableness
Teamwork
Flexibility
Analytical
Structured
Cross-functional
Solution-oriented
Systematic
Team-oriented
Education
Studies
or
CISSP or CCSP certification
or
More than 8 years experience in Data Integration or Data Migration
Engineering
IT & Technology
or
Natural Sciences
English
Business fluent
and
German
or
Willingness to learn German
Bluecard / Work Permit in Germany
Salary Your Reward:
Between
70.000
and
90.000
Euro
Gross
Base salary
Per year
Qualification dependent
Payout in
13.5 monthly salaries
Cost of living over 30% lower than in other parts of Germany (e.g. Munich)
Christmas bonus
Vacation bonus
Yearly special payment in July on-top
Various other employee offers
e.g.
Employer-financed company pension plan
Attractive models of salary conversion
Company physician
Paternity leave
Meal allowance
Health offers / health campaigns
Own kindergarten / nursery places
Own gym
Inhouse equity program
Mobile working
Physiotherapy centre
Sabbatical possible
Sports offers (soccer / volleyball / fitness)
Subsidized gym
Subsidized lunch
Benefits for insurance / bank offers
Day nursery near the company
Parent-child offices
Holiday program for children
Family service with 24/7 emergency hotline
Interested? We'll answer questions & put you in touch:
Check suitability & express interest (without any obligation).
START THE TEST
Send questions or documents for confidential review.
SEND MAIL