(Senior) Unity Game Engineer (f/m/x)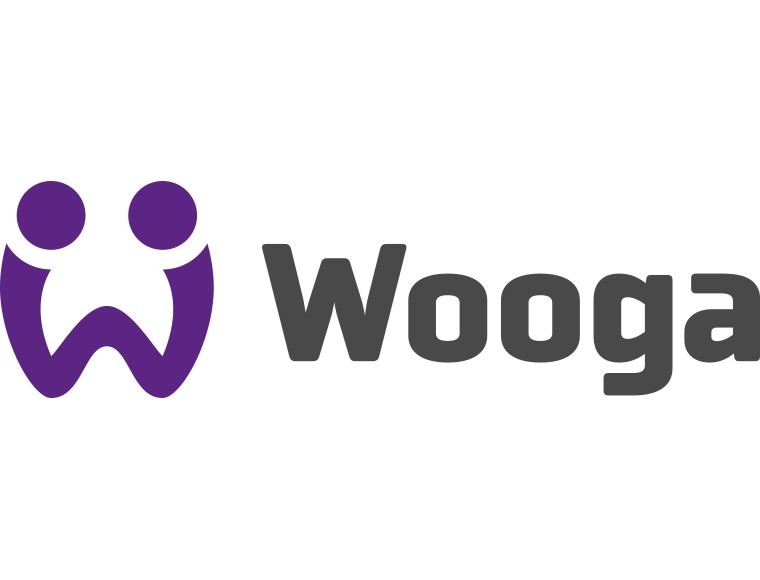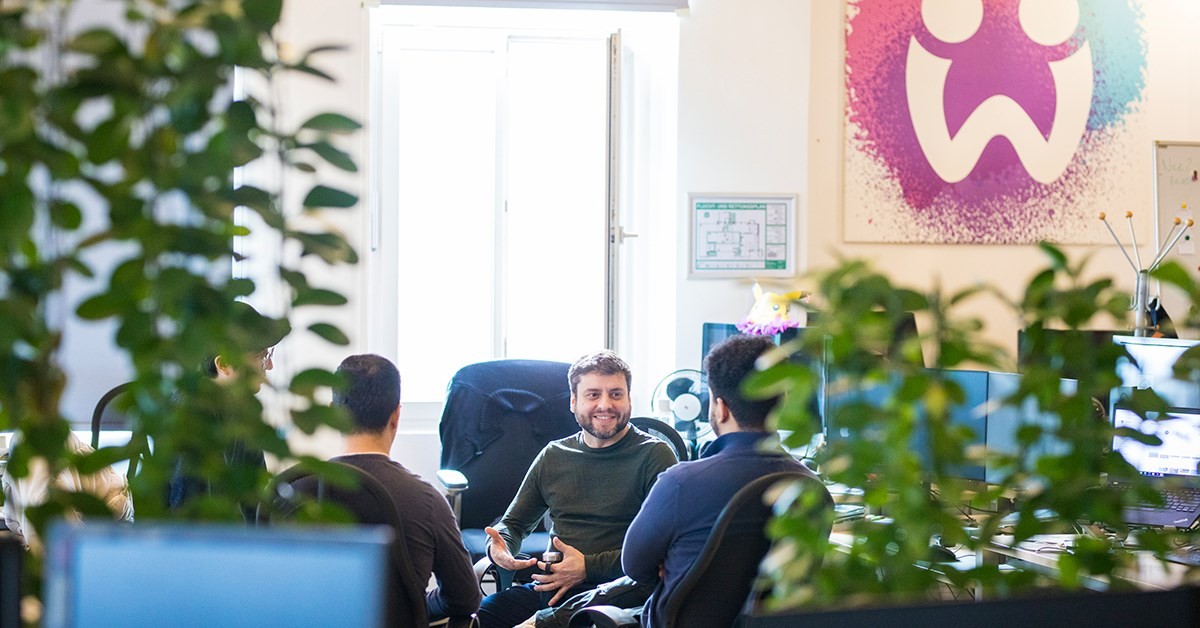 Unity Engineering
Gaming
Senior
Full-Time
ASAP
Permanent
'Teamwork' & 'quality of work' are not only buzzwords? You also enjoy working in a team of significant sizes of 5+ Engineers & in dev cycles of 2-3 years? In this position, you are a part of one of the world's most popular game developers! You work closely with experts in different fields that all burn for high-quality game development. Benefit from true work-life balance, attractive conditions such as relocation support incl. support in providing German work permit & close cooperation with Unity- both in- & externally.
All Details on the Position
All Details on the Position:
Perspective Your Opportunities:
Thorough inhouse onboarding
2.000 EUR Educational budget
2 days educational leave per year
Free German classes for you & your partner (if interested)
Internal & external training
Individually customizable
As needed
Soft-skill trainings
Technical seminars / trainings
Various promotion programs
Various career paths possible
Variety of career / promotion opportunities
Performance-related
Horizontal & vertical transformation possible
Support for cross-divisional changes of work
Annual salary review
Future-oriented area of responsibility
Permanent contract
Crisis-proof position
Growing & persistent industry
Job rotation
International assignment
Daily Routine Your Everyday Life:
Optimized to personal prime productivity
Trusted work time
Monday - Friday
No weekend shifts
No on-call duty
In consultation with the team
Colleagues Your Team:
Project-dependent
Largest team consists of 8-10 Engineers
Diverse / From young to old
International
Employees come from > 40 nations
From all over the world
Over half of Wooga's employees relocated to Berlin
English
German
Other languages
Very diverse
Flat hierarchies
Lead structure consists of only managers with deep technical know-how
Tasks Your Responsibilities:
Tasks
Become a driving member of one of the cross-platform game teams on mobile
In either existing or new games
In game development cycles of 2-3 years prior to market entry (then live for 10+ years)
Design & implement systems to create the highest quality games
Actively contribute to design & code reviews
Mentor & grow other team members
In close collaboration with other tech teams on shared technology
Constantly improve game quality & team productivity
(by working closely with various key stakeholders on the team)
Encourage sharing of state of the art software engineering methods, practices, tech & expertise
Work together with other teams on shared solutions
G-Suite
Slack
Git
Jira
Jetbrains
Responsibility
Colleagues
Game Engieers
Product Owner
Game Designer
Employees of other teams
Freelancers / suppliers / external service providers
Company Your Employer:
Start-up
Mobile games developer
One of the world's most popular game developers
Wooga is Unity enterprise customer (thus early feedback-provider)
Company-wide retention (+ 5 years amongst Game Engineers)
Focus on high quality (development cycles of 2-3 years pre-market entry)
Mission: Being the Players' Choice for Story-Driven Casual Games
Working hard within collaborative approach (no crunch culture)
Strong internal network
High work-life balance
Family-oriented
Very high inhouse Unity knowledge due to many inhouse Senior Unity Engineers
Requirements Your Qualification:
Experience
Minimum:
3 years
In Unity development
(in a professional setting)
Advantageous:
On mobile titles
Skills
Required:
Proven track record in shipping game titles in Unity (preferably mobile)
Expert in C#
Experience in working in teams of significant size
(Total team size of at least 20-30 people & teams of 5 or more Engineers)
Solid experience working with big codebases & keeping them nice & clean
(Codebases that are in production for min. 5-10 years)
Strong understanding of patterns & architectural concepts
Ability to communicate effectively with other disciplines
i.e. with artists, product managers, designers, etc.
Ability to translate complex product requirements into maintainable technical solutions
Solid understanding of the different mobile platforms & their performance implications
Experience with writing automated tests
Advantageous:
Experience in creating tools
Understanding of both art & content pipelines
Teamwork
Communication skills
Empathy
Sociableness
Openess
Humour
Self-motivated
Solution-oriented
Hands-On
Independent
Quality-oriented
Education
Support in obtaining work permit in Germany
Salary Your Reward:
Qualification-dependent
Open to negotiaton
Up to
80,000
Euro
Gross
Base salary
Per year
Cost of living in Berlin below average
Bonus tied to company-wide results
Participation in the company's success
Regular salary adjustment
27 days / year
Plus all Berlin public holidays
Unused holidaysfully carried over to next year's balance
2 extra holidays for educational leave per year
Various other benefits
e.g.
Collaboration with Urban Sports Club, Headspace & Fürstenberg Institute
Mobile working
Parental leave
Subsidized gym
Cooperation with Kindergardens
Free German classes for you & your partner (if interested)
Location Your Surrounding:
As soon as Covid allows
Relocation support incl. support in providing German work permit
Free German lessons provided for you & your partner (if interested)
Office located in 'Backfabrik'
Easy access with public transport
Accessibility:
Suburban train station
Subway / Underground station
Bus stop
Tram stop
(Main) Train station
Sufficient secured bicycle stands
Extensive lunch offer
Discounted canteen
Cafés
Numerous shops for everyday needs
Supermarket
Hang-out spaces
Bright rooms
Top notch equipment
Air conditioning
High comfort
Short distances to colleagues
Height-adjustable desk
Individual materials available on request
Laptop
Smartphone
Additional screen(s)
Direct / extensive communication
Flat hierarchies
Collegial cohesion
Guidance at eyelevel
Familial interaction
Feedback culture
Positive working atmosphere
Various team events / company trips
Meetups
Brown bag lunches
Fun events
Parties
Kitchen
Lounge
Refrigerator
Modern coffee machine
Free coffee / tea
Various other free drinks
Free water
Microwave
Fruit basket
WiFi (also for private use)
Interested? We'll answer questions & put you in touch:
Check suitability & express interest (without any obligation).
START THE TEST
Send questions or documents for confidential review.
SEND MAIL