Senior Backend-Engineer C# (f/m/x)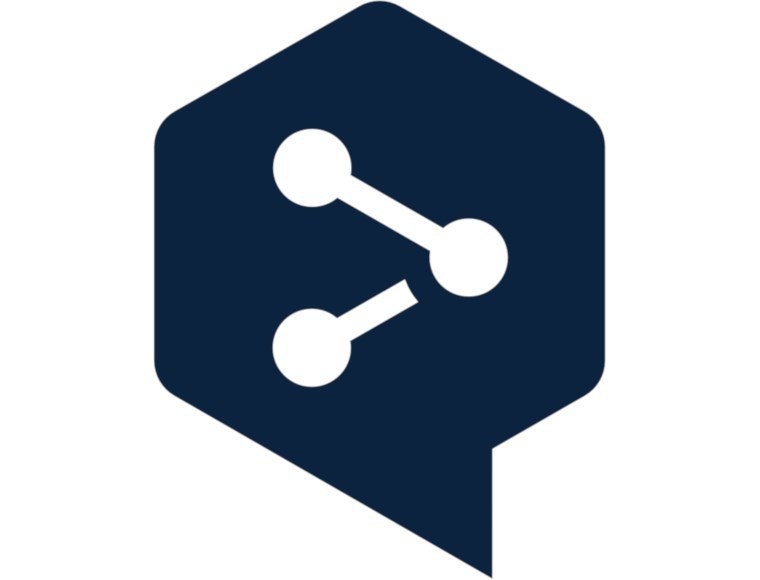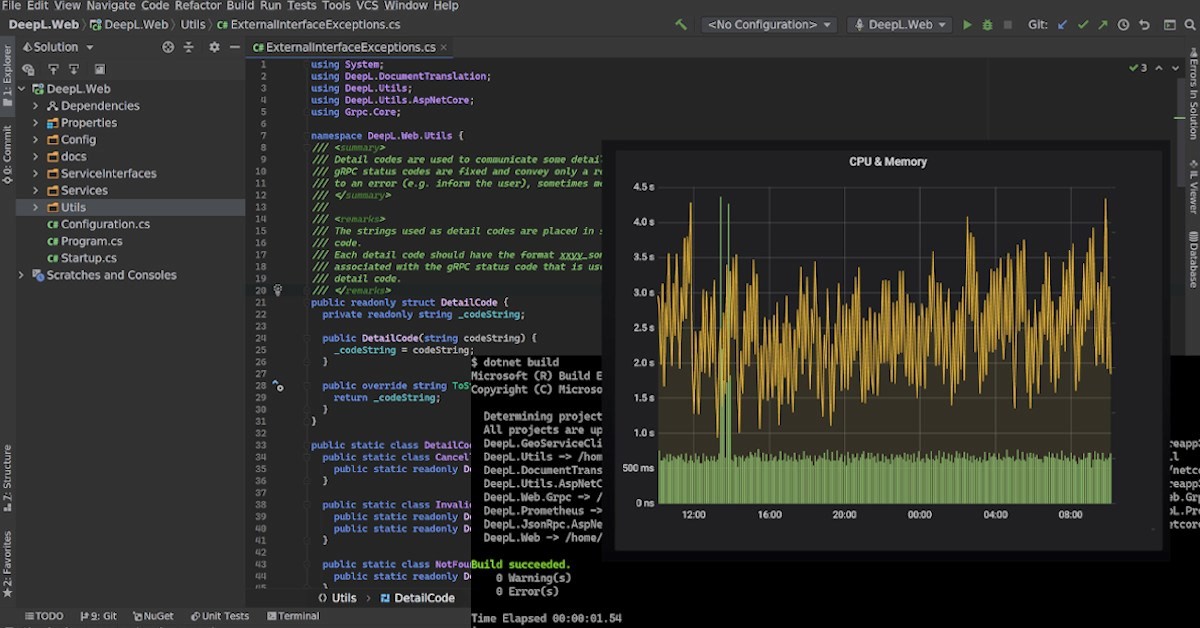 Backend, Software Development, C#
AI, IT & Internet services, SaaS
Professionals, Senior
Full-Time
ASAP
Permanent
Join DeepL on its mission to overcome language barriers & bring cultures closer together! In this position you have a decisive influence on THE (!) German AI product used by millions worldwide on a daily basis. Outshine Google by further developing the best international online translator with the Linguee database.
All Details on the Position
All Details on the Position:
Qualification This is what you should bring:
Experience
At least:
1 year
Experience in software development
(Professionally and / or private)
Skills
Required:
Strong proficiency in
C#
and
.NET Core
Solid understanding of algorithmic complexity & common data structures
Experience in API Design of a shared software component
Advantageous:
High-traffic ASP.NET Core services for Linux
SQL / NoSQL databases
C++
Implementation of Single-sign on (SSO)
e.g. with SAML
Hosting services on AWS
Open-mindedness
Teamwork
Flexibility
Humour
Communication skills
Ability to work independently towards a goal
Analytical
Self-motivated
Hands-On
Solution-oriented
Quality-oriented
Structured
Systematic
Team-oriented
Education
Not relevant
Advantageous:
Bachelor
Master
or
Diploma
e.g.
Computer Science
Natural Sciences
or
Comparable
English
Fluently
Advantageous:
German
Other languages
European working permit through citizenship or blue card
Process This is your everyday work:
Company This is your employer:
Internet & Information Technology
Websites that are already used by more than 100 million people
Solving of highly interesting problems
Programming at highest level
Small, effective & highly-qualified team
High flexibility
Very short decision paths (decision makers are developers themselves)
Location These are your surroundings:
Sufficient secured bicycle stands
Sufficient parking (free)
Easy access with public transport
Accessibility:
(Main) Train station
Tram stop
Bus stop
Numerous shops for everyday needs
e.g.
Bakery
Diners / fast food restaurants
Supermarket
Staff restaurant(s)
High comfort
Bright rooms
Short distances to colleagues
Modern equipment
Modern office building
Individual materials available on request
High performance laptop (build your own).
Additional screen(s)
Ergonomic equipment
Height-adjustable desk
Suitable equipment for your home office
Direct / extensive communication
Zoom room for stand-up meetings & professional discussions
Guidance at eyelevel
Comfortable atmosphere
Sports activities
Christmas party
Extensive communication across teams
Kitchen
Free coffee / tea
Free water
Various other free drinks
Refrigerator
Microwave
Modern coffee machine
Ping-pong table
WiFi (also for private use)
Pool table
Perspectives These are your chances:
Individually customizable
Regular (virtual) conference visits
Upon request
Internal & external training
Various career paths possible
Crisis-proof position
Permanent contract
Growing & persistent industry
Tasks These are your responsibilities:
Tasks
Development of C# backend services for products that help millions of people in their everyday lives
Delivery of easy to maintain & efficient code
Design & Implementation of reliable, scalable & efficient backend services for DeepL's products
(Website & native apps)
Integration of DeepL with external services for authentication purposes
Monitoring & debugging the services in production
e.g. by defining expressive metrics & ensuring informative logs
Collaboration across teams to define shared interfaces & ensure smooth operation in production
C#
.NET Core
ASP.Net Core
C++
Postgres
Cassandra
Python
Responsibility
Colleagues
Employees of other teams
One / few superiors
Colleagues This is your team:
Compensation This is what you earn:
Various other employee offers
e.g.
Health offers / health campaigns
Mobile working
Sabbatical possible
Team sports (football, bouldering)
Subsidized gym
Interested? We'll answer questions & put you in touch:
Send questions or documents for confidential review.
SEND MAIL