Laboratory Manager (f/m/x) Formulation Biologics Pharma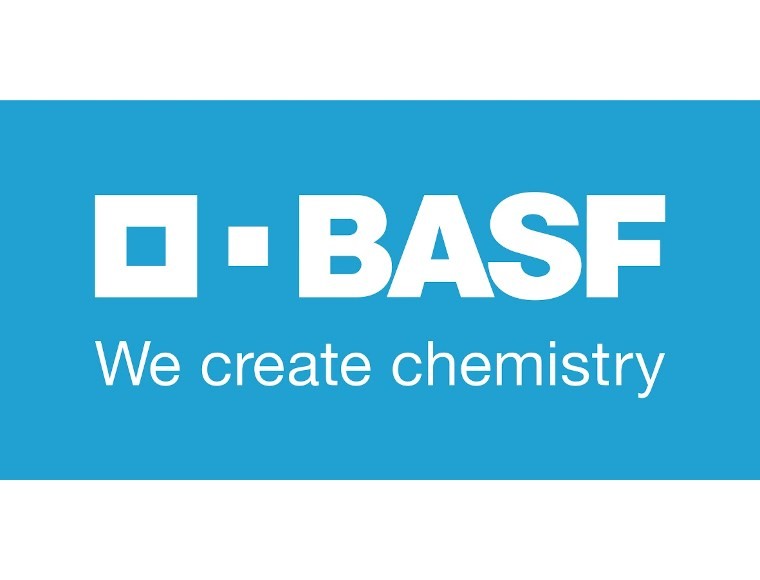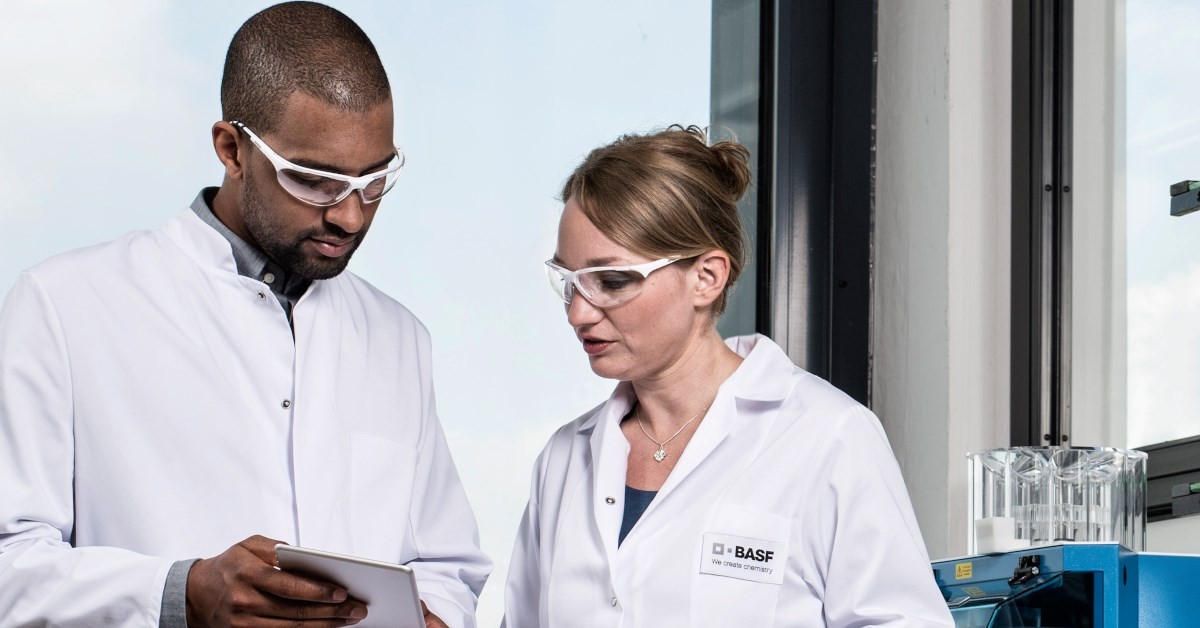 Laboratory, Management, Development Pharma Solutions
Pharma, Nutrition & Health, Chemistry
Young Professional, Professional
Full-Time
ASAP
Permanent
You are passionate about the development of Biologics? In this position you run a lab that is responsible for the development of new excipients for Biologics (monoclonal antibodies & cell & gene therapy). Here you can lead cross-functional project teams with international experts & simultaneously profit from great freedom in research, the security of a global corporation & very attractive conditions.
All Details on the Position
All Details on the Position:
Tasks These are your responsibilities:
Tasks
Development of new excipients for biologics
(monoclonal antibodies & cell & gene therapy)
(e.g. Kolliphor® P 188)
and
Active ingredient formulations
Management of the laboratory
Planning of product developments in the laboratory as well as in pilot plant & production scale
Further development & deepening of technological expertise
including through cooperation with universities, companies & other BASF units
Initiating, testing & evaluating new project ideas in the field of Biologics
Management of interdisciplinary project teams
Creation of own patents & evaluation of third party patents in cooperation with the patent department
Implementation of safety concepts & monitoring of laboratory work
MS Office
Modern laboratory equipment
Responsibility
Colleagues
Employees of other teams
One / few superiors
External companies
Universities
At the beginning 2 employees
Later 4 employees planned
Responsibility of the project budget
Compensation This is what you earn:
Attractive & above-average remuneration
Realistic salary estimation in the first conversation
Numerous additional remunerations
e.g.
Company pension plan
Job-ticket for public transport
Mobile working
Health offers / health campaigns
Dealer discounts
Own kindergarden / nursery places
Accident Insurance
Location These are your surroundings:
Easy access with public transport
Accessibility:
Bus stop
Suburban train station
Tram stop
Sufficient parking (free)
Large company site
Numerous shops for everyday needs
e.g.
Supermarket
Various restaurants
Bakery
Drugstore
Diners / fast food restaurants
Canteen
Shopping opportunities
High comfort
Modern equipment
Bright rooms
Individual materials available on request
Laboratory equipment
Laptop
Additional screen(s)
Flat hierarchies
Direct / extensive communication
Positive working atmosphere
Collegial cohesion
Kitchen
Free coffee / tea
Company This is your employer:
BASF SE
Global Business Unit Pharma Solutions
Pharmaceuticals
Nutrition & Health
Chemistry
Employees from over 40 countries
High level of personal responsibility
International development opportunities
Modern working environment
Perspectives These are your chances:
Internal & external training
Comprehensive training program
Individually customizable
In-house Training & Development Center
Soft-skill trainings
Technical seminars / trainings
Variety of career / promotion opportunities
Various career paths possible
Performance-related
Permanent contract
Future-oriented area of responsibility
Growing & persistent industry
Crisis-proof position
Colleagues This is your team:
Diverse / From young to old
Flat hierarchies
Reporting to
Head of Development Pharma Solutions
Process This is your everyday work:
Monday - Friday
No weekend shifts
Very flexible
By arrangement
Very rare
To universities, congress visits, etc.
Qualification This is what you should bring:
Experience
Minimum
3 years
Work experience
In the development environment of biologics
(incl. PhD)
Skills
Required:
Profound knowledge in
Pharmaceutical technology
Pharmaceutical excipients
Pharmaceutical production processes & procedures
Monoclonal antibodies
Cell & gene therapy
Advantageous:
Formulation of Biologics
Teamwork
Communication skills
Flexibility
Structured
Solution-oriented
Motivating
Self-motivated
Education
Diploma
or
Master
Advantageous:
PhD
Natural Sciences
Advantageous:
Pharmacy
Pharmaceutical process engineering
English
Fluent
Advantageous:
German
Interested? We'll answer questions & put you in touch:
Send questions or documents for confidential review.
SEND MAIL