Senior X-Ray-R&D Engineer (f/m/x) mobile C-arms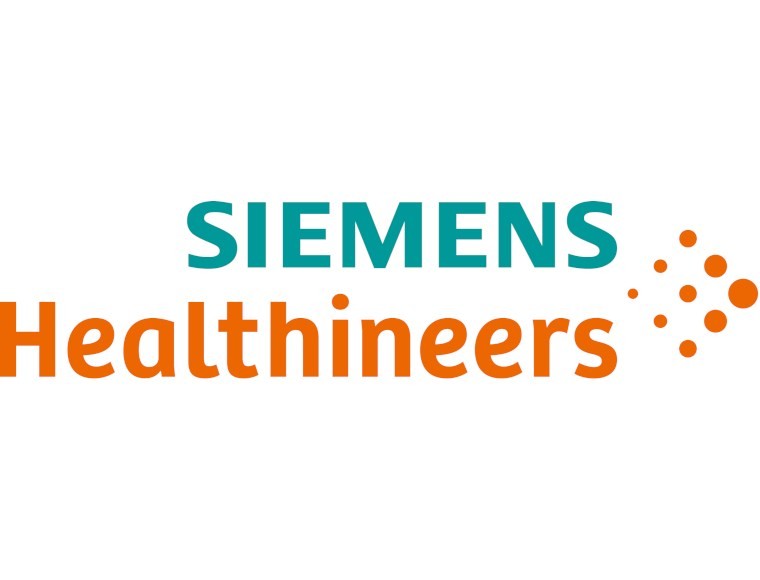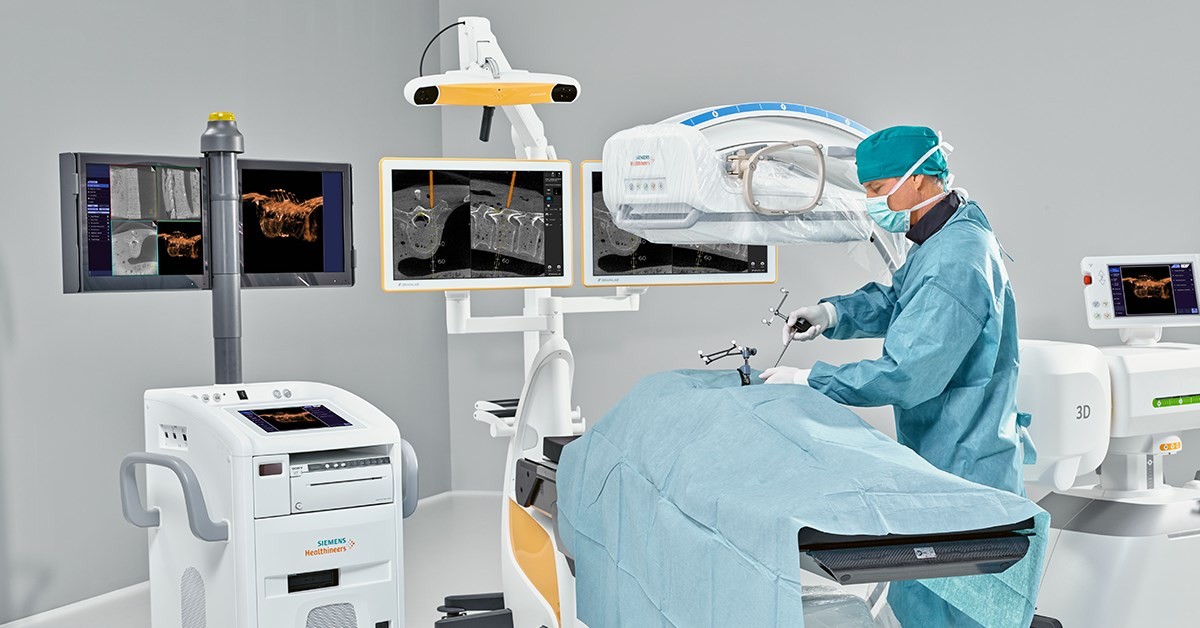 Research & Development, System Development
Medical Technology, X-ray systems
Professional, Senior, Specialist
Full-Time, Part-Time, (From 35h / week)
ASAP
Permanent
You are experienced in developing X-ray imaging processes & are ready to take on the next technical challenge? In this role you are responsible for the requirements engineering of the most innovative solution to support minimally invasive surgical procedures. Make use of this opportunity to develop mobile C-arms in a cross-disciplinary team in an agile environment. Simultaneously benefit from ideal conditions & extraordinary perspectives at the international market leader of medical technology
All Details on the Position
All Details on the Position:
Tasks These are your responsibilities:
Tasks
Shaping the present & future of new products & solutions
For image-guided surgery in the Advanced Therapies business unit
Responsibility for the entire Mobile C-arms product family
Design of new products & solutions in the field of mobile C-arms
In close cooperation with
The product management
Of the system architecture
Development of system specifications
According to product requirements
Especially with regard to:
System interfaces
and
Sustainable modularization into subsystems
Responsibility for traceability at system level (requirement management)
Responsibility for specific system domains within development projects
Analysis of customer requirements
Transfer of customer ideas into technical requirements
Responsibility for requirement engineering within the system domain
Recognized system expert for the entire product family of mobile C-arms
Technical contact person for other departments
Driving technical decisions for cross-system issues
Responsibility
Colleagues
Employees of other teams
esp.
product management
system architecture
project lead
One / few superiors
employees from specialist departments
Colleagues This is your team:
5-10 direct colleagues
Project-dependent
In interdisciplinary teams
Diverse / From young to old
Flat hierarchies
Reporting to
> Team lead
or
> Project lead
In a matrix organization
Perspectives These are your chances:
Individually customizable
In-house Training & Development Center
Internal & external training
Technical seminars / trainings
Comprehensive training program
Performance-related
Variety of career / promotion opportunities
Specialist or management career in the leading international medical technology group
Process This is your everyday work:
Fulltime
35 hours / week
or
40 hours / week
Business Casual
Business for client contact
Location These are your surroundings:
Forchheim
Metropolitan Region Nuremberg / Erlangen
Assistance in the search for suitable accommodation possible
Remote Work possible on a flexible basis
Easy access with public transport
Motorway connection
Sufficient parking (free)
Mixed commercial area
Staff restaurant(s)
Various restaurants
Diners / fast food restaurants
Supermarket
Bright rooms
High comfort
Modern office building
Modern equipment
Individual materials available on request
Smartphone
Laptop
Tablet
Direct / extensive communication
Flat hierarchies
Guidance at eyelevel
Positive working atmosphere
Kitchen
Refrigerator
Free water
Microwave
Modern coffee machine
Company This is your employer:
market-listed
Subsidiary company
Health & Social Affairs
Medicine & Research
Pharmaceuticals & Medical Technology
Leading global medical technology company
Pioneers in healthcare for 120 years
> 90% of the world's top 100 healthcare institutions are partners
Represented in over 70 countries
High customer demand
Per hour globally 240,000 patients are treated with Siemens technology
Approximately 5 million patients worldwide benefit every day
Innovative technologies & services in
Diagnostics
Therapeutic education
Laboratory Diagnostics
Molecular Medicine
Point of Care Diagnostics
Healthcare IT
AI Artificial Intelligence
and
Digital Health & Business Services
Research projects with Friedrich-Alexander University
Own Imaging Science Institute in Erlangen
Extensive range of technical training & application training courses
At various locations in GER & USA
Diversity is a top priority
Work-life balance
Promoting potential
Supporting international exchange
Work in multidisciplinary teams
Diverse development opportunities in all areas
Recognition & appreciation of each individual employee is a basis for success
Compensation This is what you earn:
Non-collective pay scale compensation for experienced specialists
Realistic assessment in initial interview
Test your suitability now & arrange an initial interview
For professionals:
From
70,000
to
110,000
Euro
Gross
Base salary
Per Year
Depending on experience
Tied to wage agreement (IG Metall)
Payment in
13 monthly salaries
Christmas bonus
Vacation bonus
Financial participation in business success
Various shareholding programs
Numerous additional remunerations
e.g.
Childcare contribution
Attractive models of salary conversion
Company pension plan
Company physician
Assistance in finding accommodation
Aid for birth / wedding / anniversaries
Qualification This is what you should bring:
Experience
At least
Serveral years of experience
In medical imaging
and
At least
First Experience
In the field of radiation generation & image chains of X-ray systems
Skills
Required:
Experience in technical development of X-ray equipment
Requirement Engineering
System analysis
Advantageous:
Strong stakeholder awareness
Architecture development
Safety analyses
FMEA/FTAs
Knowledge in the area of functional safety
Application of agile development approaches
e.g.
Agile Development
Lean Development
Co-Creation
Knowledge of relevant IT tools
e.g. for
Documentation
Tracing & Defect Handling
Determination
Self-confidence
Communication skills
Teamwork
Cross-functional
Solution-oriented
Self-motivated
Analytical
Education
At least
Higher Educational Degree
e.g.
Bachelor
Master
Diploma
or
PhD
At least business fluent in either German or English
Interested? We'll answer questions & put you in touch:
Send questions or documents for confidential review.
SEND MAIL