Senior DFIR Consultant (f/m/x)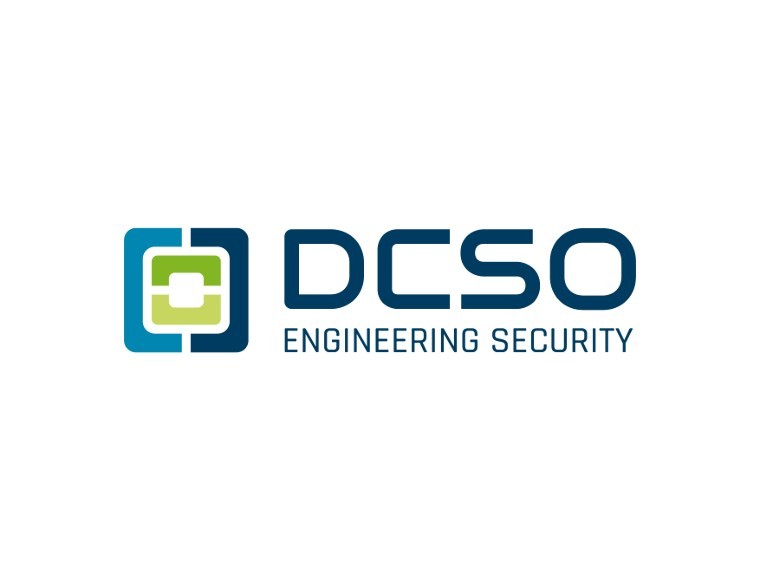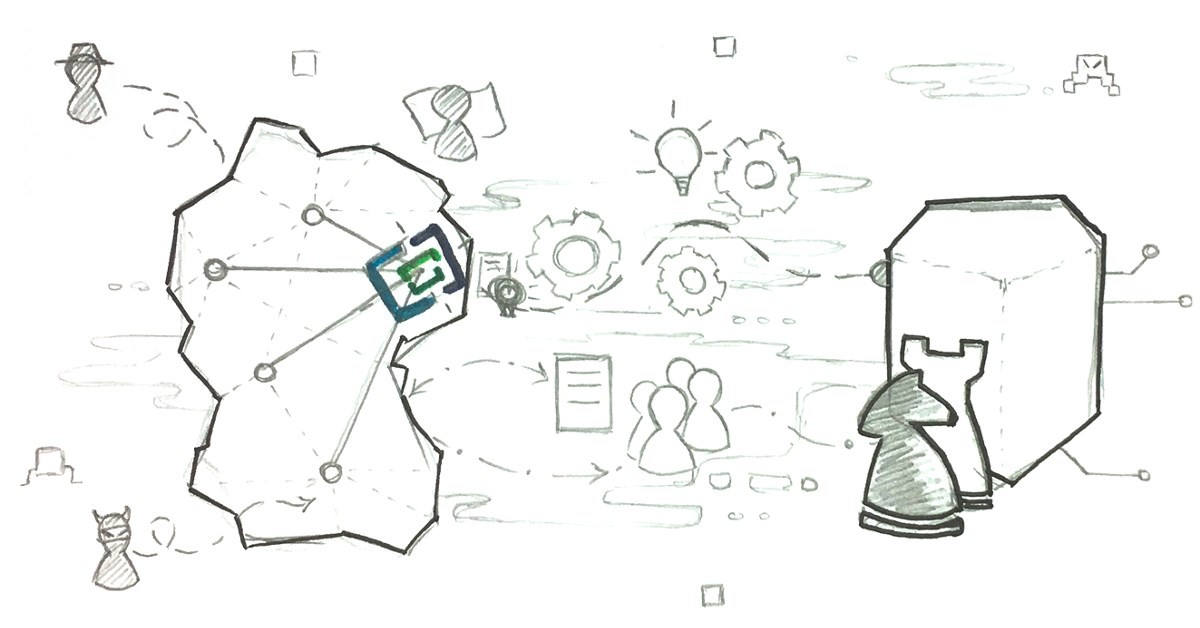 Security Consulting, Digital Forensics, Incident Response
IT Security, Risk Assessment
Professional, Senior
Full-Time, Part-time possible
ASAP
Permanent
The defense against hacker attacks & cybersecurity are not science fiction for you, but a highly exciting profession? In this position in the Digital Forensics & Incident Response department, you will play a key role in developing strategies & technical solutions to successfully protect the German economy. You can expect a highly dynamic field of activity with customers from the top tier of the German economy & contacts up to C-level. Start in the innovative competence center of Allianz, BASF, Bayer & Volkswagen & enter the world of major enterprises.
All Details on the Position
All Details on the Position:
Qualification This is what you should bring:
Experience
At least
5 years
In the field of
SOC
CERT
or
(DF)IR
e. g.
as
Security Analyst
Incident Response Engineer
Digital Forensics Specialist
IT Security Expert
Skills
Required:
Strong technical know-how or experience
in
Windows or Linux forensics
File system forensics
Data storage forensics
THOR log analysis
State-of-the-art IR tools
Linux (CLI) & scripting
Advanced persistent threats (APT) & their tactics, techniques, & procedures (TTP)
esp.
Lateral Movement
Ransomware victim support
Consulting, planning, & execution of remediation
Experience with enterprise IT standards & processes & their application to business requirements
Technical consulting & technical writing skills
Ability to perform well in multitasking- & interrupt-driven working environments
Experience in or ability to work with executives in crisis & emergency situations
Willingness to relocate to Germany
Advantageous:
Basic knowledge of malware analysis
Experience in creating YARA / Sigma signatures
Basic programming skills
e. g. with
Python
Go
Interest in topics revolving around security & open source software
Ability to understand & learn new concepts & techonologies
High willingness to travel
Experience in technical writing with Markdown or LaTeX
Experience working with ELK, Plaso, Timesketch, GRR or THOR
Strong
Written & Oral
Communication skills
Including on Senior Management Level
Assertiveness
Negotiation skills
Self-confidence
Determination
Flexibility
Empathy
Teamwork
Sociableness
Humour
Reliable
Resilient
Analytical
Cross-functional
Client-oriented
Creative
Pragmatic
Structured
Solution-oriented
Independent
Education
At least
Apprenticeship
Bachelor
Master
or
More than 5-10 years of relevant professional experience
IT & Technology
IT Security
IT Forensics
German
Good
(B1)
and
English
Business fluent
(C1)
Spoken & written
Location These are your surroundings:
Home Office
or
Berlin
EUREF-Campus
(Co-payment & assistance in case of relocation)
and
Approx. 1 Week / Month at clients in Germany
(Full coverage of any costs, travel time counts as working hours)
Accessibility:
Easy access with public transport
Own Campus
View into greenery
Numerous shops for everyday needs
e. g.
Various restaurants
Staff restaurant(s)
Canteen discounts
Modern office building
Bright rooms
Short distances to colleagues
Cooling ceilings
New building
Modern equipment
High comfort
2-3-person offices
or
4-6-person offices
Height-adjustable desk
Docking station
Laptop
Smartphone
Landline telephone
Ergonomic equipment
Individual materials available on request
Collegial cohesion
Christmas party
Various team events / company trips
Familial interaction
Positive working atmosphere
Kitchen
Modern coffee machine
Free coffee / tea
Free water
Various other free drinks
Refrigerator
Microwave
Fruit basket
Snacks
WiFi (also for private use)
Bike basement
Shower(s)
Gym
BusinessBike
Job Ticket
Unique network
Compensation This is what you earn:
Between
95.000
and
110.000
Euro
Gross
Per Year
Depending on experience
Payout in
12 monthly salaries
Regular salary adjustment
Success-based bonus possible
Compensated through leisure time
Various other employee offers
e. g.
Employer-financed company pension plan
Parental leave
Meal allowance
Health offers / health campaigns
Mobile working
Sabbatical possible
Subsidized gym
Subsidized lunch
Numerous additional remunerations
Colleagues This is your team:
Diverse / From young to old
Flat hierarchies
Reporting to
> Head of department
Tasks These are your responsibilities:
Tasks
Strategies & technical solutions for the successful defense of the German economy
Against criminal hacker attacks, industrial espionage & sabotage
Sucessful response to & mitigation of IT-forensic incidents in client organizations
Conducting digital forensic investigations & providing operational assistance in actions in the context of incident response projects
In compliance with prevailing laws & client policies
Ad hoc programming solutions using pragmatic approaches
Providing operative assistance in digital forensic operations
Leading technical projects & initiatives in order to derive actions & assess risk & conditional restraints
Closely collaborating with internal & external security teams, the legal department & executives of client organizations
Regularly interacting with experienced IT specialists across all domains
Formulating recommendations to avoid & mitigate technical obstacles in the future
Assisting in cross-organizational problem-solving efforts
Communicating complex technical subject matters & circumstances to client representatives in a manner suited to the client audience
Documenting & preserving investigation processes, analyses & results
THOR
ELK
Plaso
Timesketch
GRR
Linus (CLI)
Markdown
LaTeX
Responsibility
Colleagues
Members of other teams
Members of other IT security teams
Colleagues from IT operations
Colleagues in the legal department
Lower-ranked employees
One / few superiors
Existing clients
Management- & C-level executives of client organizations
Company This is your employer:
Founded independently by Allianz, BASF, Bayer & Volkswagen
Competence center & service provider for the IT security of Germany's top businesses
Internet & Information Technology
Absolute vendor neutrality
All profits are fully invested in DCSO's own research & development as well as strategic projects
Protects the German economy from hackers, industrial espionage & sabotage
Customer base that primarily consists of DAX & MDAX companies
Techonological pioneer for the automation of assessment processes
Market leader for cloud vendor auditing
Familiar & dynamic working environment
Opportunities to actively shape processes & systems
Perspectives These are your chances:
Individually customizable
Internal & external training
Any time in consultation with management
Soft-skill trainings
Technical seminars / trainings
Comprehensive training program
Annual salary reviews
Variety of career / promotion opportunities
Depending on performance
Various career paths possible
Growing & steady industry
Pioneer on the future market landscape
Permanent contract
Process This is your everyday work:
Flexitime
Trusted working hours
Monday - Friday
No on-call duty
Casual
Business for client contact
Project-dependent
Approx. 1 week / month
To client organizations
Germany-wide
Interested? We'll answer questions & put you in touch:
Send questions or documents for confidential review.
SEND MAIL