Android Developer (f/m/x) with Java or Kotlin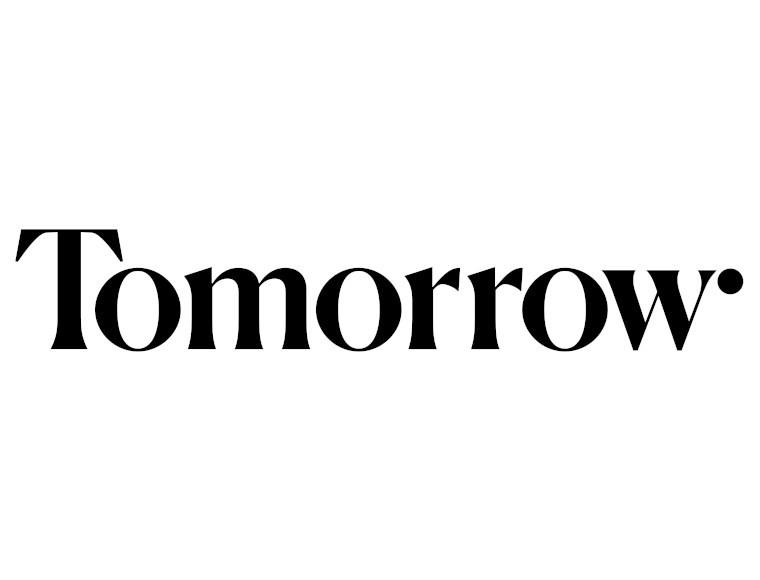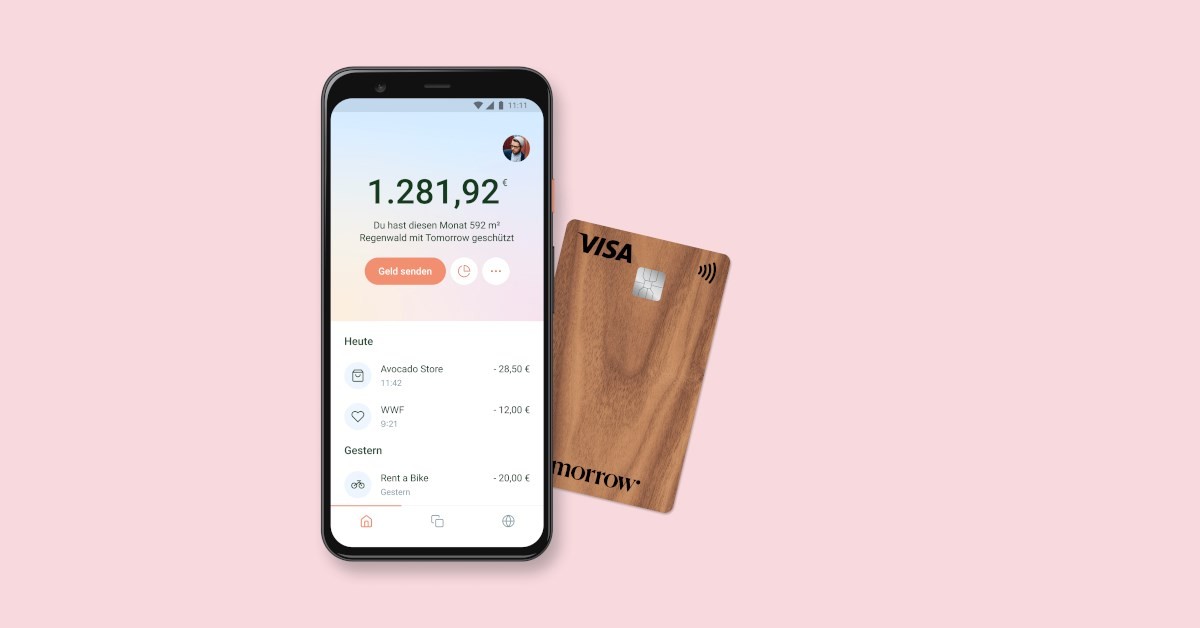 Android Development
Sustainability Bank, Banking of Tomorrow, FinTech
Professional, Senior
Full-Time
ASAP
Permanent
Solve the biggest challenge of our generation by developing the Android app of the sustainability bank 'Tomorrow' (already rated with 4.7 stars with more than 3,000 ratings in the Play Store). Actively participate in all development processes for new app modules & features - from idea to implementation. Simultaneously benefit from a strong shared vision of a sustainable world & attractive conditions at this purpose-driven company.
All Details on the Position
All Details on the Position:
Perspectives These are your chances:
Internal & external training
Technical seminars / trainings
Individually customizable
2 days for tech experiments quarterly
Variety of career / promotion opportunities
Various career paths possible
Performance-related
Annual salary reviews
Future-oriented area of responsibility
Permanent contract
Tasks These are your responsibilities:
Tasks
Joint responsibility for the development & implementation of the Android Mobile Banking Application
Integration of the application into the existing infrastructure
Use & Design of Restful APIs
Participation in the ideation of new features
Proof of Concept
Development of the software for scaling into several teams
Development with Kotlin for Android
Scrum
Kotlin
Unit Testing
Zero crash policy
Clean code
AB testing
Remote config
Fastlane
Prealpha-alpha-beta testing & development builds
Responsibility
International & interdisciplinary team
(Frontend & Backend Developers, Designers & Product Owners)
Employees of other teams
One / few superiors
Location These are your surroundings:
Easy access with public transport
Accessibility:
Suburban train station
Bus stop
Numerous shops for everyday needs
e.g.
Supermarket
Diners / fast food restaurants
Kiosk
Bakery
High comfort
Modern equipment
Bright rooms
Individual materials available on request
Laptop
Additional screen(s)
Flat hierarchies
Direct / extensive communication
Positive working atmosphere
Collegial cohesion
Feedback culture
Christmas party
Encouraging constant improvement & growth
Open for fun & creativity
Team events (at least two times a year)
Kitchen
Free coffee / tea
Various other free drinks
Free water
Refrigerator
Lounge
Microwave
Modern coffee machine
Fruit basket
Colleagues This is your team:
Project-dependent
below 10 (crossfunctional)
Qualification This is what you should bring:
Experience
Minimum
3 years
In the development of successful Android Apps
Skills
Required:
Strong proficiency with Java or Kotlin
Experience in using & designing Restful APIs
Knowledge in Testing & Clean Code
Attention to Details
Feel comfortable with agile software development in the Scrum environment
Openess
Teamwork
Communication skills
Flexibility
Motivation to build the bank of tomorrow
Structured
Quality-oriented
Solution-oriented
Initiative
Self-motivated
Hands-On
Open to challenge the way things are
Education
Company This is your employer:
Sustainable Bank
Mobile Banking
FinTech
A part of Tomorrow's customer deposits is invested in a microfinance fund
Investments in Green Bonds & Social Bonds
Development of the bank of tomorrow
Mobile banking app with a consistent focus on sustainability
4.7 star rating of the App in the GooglePlay Store
Compensation This is what you earn:
Individual compensation package possible
Between
60.000
and
80.000
Euro
Gross
Per Year
Qualification dependent
Numerous additional remunerations
e.g.
Company pension plan
Mobile working
Job bicycle
Tomorrow Zero for free
Urban Sports Membership
Fruits
Coffee
Lemonades
Tea
Language courses
5 days per year corporate volunteering
Process This is your everyday work:
32 hours / week
up to
40 hours / week
Monday - Friday
No weekend shifts
Interested? We'll answer questions & put you in touch:
Send questions or documents for confidential review.
SEND MAIL