Web Analyst (f/m/x)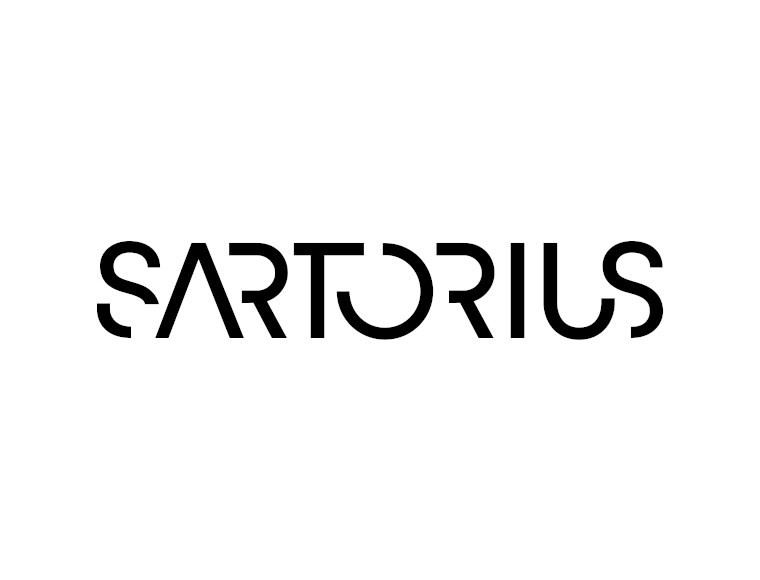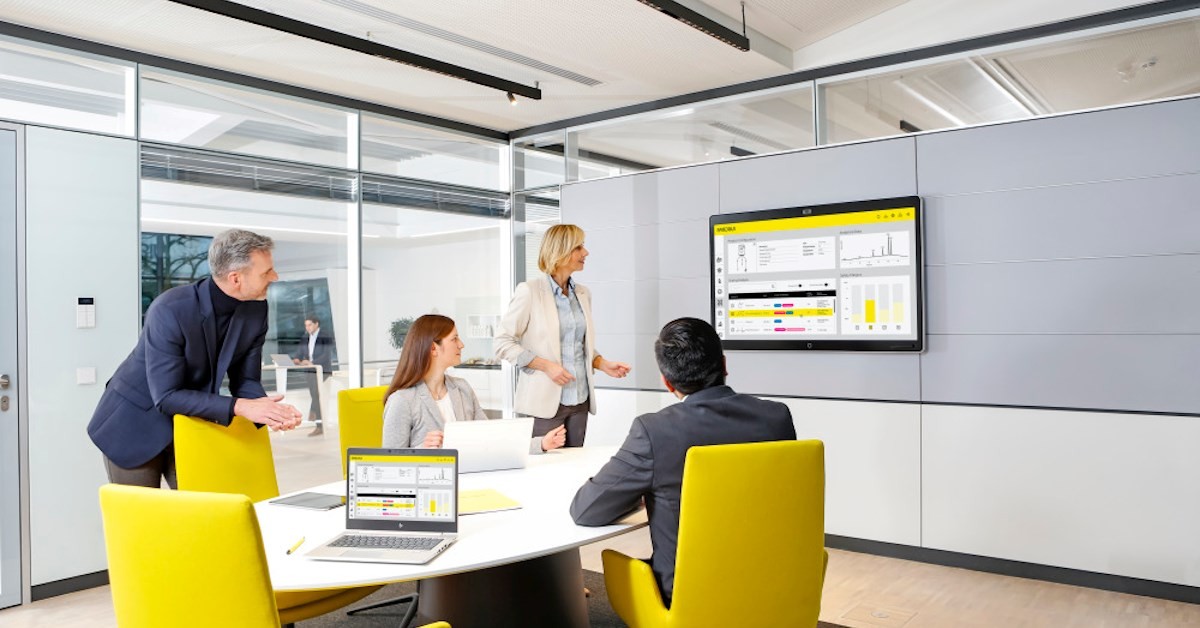 eCommerce, Web Analysis
Pharmaceutical & Laboratory Equipment, Biopharmaceuticals, Life Sciences
Professional
Full-Time (35h / Week)
ASAP
Permanent
Are you passionate about Web Analytics & KPIs? In this role, you will be responsible for developing and optimizing KPIs and web tracking activities for Sartorius' website and eShop. For this, you will work closely with multiple internal stakeholders. Your analyses and reporting will help perfect the customer experience and contribute significantly to the company's dynamic growth. Benefit from a purpose-driven, innovative environment, high flexibility, excellent job security and attractive general conditions at one of the leading partners of life science research and the biopharmaceutical industry worldwide.
All Details on the Position
All Details on the Position:
Location These are your surroundings:
Göttingen
Individual home office models possible
During Corona:
Mostly Home Office
Sufficient parking (free)
Accessibility:
Bus stop
Motorway connection
Idyllic setting
Park / Forest / Green areas
Own Campus
Discounted canteen
Extensive lunch offer
Large company site
Child Day Care
Company Sport
High comfort
Bright rooms
Intelligent working environment
Modern office building
Latest technology & equipment
Short distances to colleagues
Necessary office equipment
Laptop
Additional screen(s)
Docking station
Mobile phone
Individual materials available on request
Comfortable atmosphere
Collegial cohesion
Mutual support within teams
Feedback culture
Flat hierarchies
Positive working atmosphere
Italian Bistro
Kitchen
Modern coffee machine
Microwave
Kiosk Stations
Process This is your everyday work:
Flexitime
Depending on daily tasks
Monday - Friday
No weekend shifts
No on-call duty
Very flexible
Individual models possible
In consultation with the team
Occasionally
To Trainings & Workshops
Colleagues This is your team:
Project-dependent
12 direct colleagues
Diverse / From young to old
International
80+ nationalities
Flat hierarchies
Reporting to
Manager of Web Platforms
Perspectives These are your chances:
Any time in consultation with management
Individually customizable
Comprehensive training program
Internal & external training
Technical seminars / trainings
Soft-skill trainings
Performance-related
Variety of career / promotion opportunities
Various career paths possible
Crisis-proof position
Future-oriented area of responsibility
Growing & persistent industry
Permanent contract
Tasks These are your responsibilities:
Tasks
Optimization & development of corporate web tracking
Own the Sartorius web tracking infrastructure & develop & implement a holistic web analytics vision
Overall responsibility for all areas of web tracking (Administration, support, expansion)
Comprehensive development of eCommerce & web KPIs for the website, eShop, PIM & DAM platforms
Continuous analysis of the digital costumer journey
Implementation of identified & data based activities
for optimization together with the eBusiness Product Owners
Optimization of digital platforms, e.g. Google Analytics, Data Studio, Tag Manager & Hotjar
Creating dashboards & reports
Generating data based insights & supporting the team during the implementation stage
Realization of AB & multivariate testing
JavaScript
Data visualization tools
Excel
Google Analytics
Data Studio
PIM & DAM platforms
Tag Manager
Hotjar
Responsibility
One / few superiors
Colleagues
Employees of other teams
Diverse stakeholders
e.g.
Sales
Digital Marketing
Legal
Corporate Communications
Customer Service
Yearly budgeting
Project-Dependent
Company This is your employer:
Biopharmaceuticals
Biology, Chemistry & Life Sciences
Global player with family-like atmosphere
Sartorius plans to double its sales revenue approximately every five years
Expected growth of its global team to approximately 15,000 people by 2025
Highly collaborative culture
Work-life balance
Smart buildings with the latest technology & equipment
38 % female leaders below the board level
2,515 new people in 2020
Nearly 11,000 people at >60 sites
Purpose: Better health for more people
Qualification This is what you should bring:
Experience
Minimum
2 years
In the area of Web Analytics
In digital marketing & eCommerce
e.g.
as
Web Analyst
E-Commerce Manager
Digital Marketer
(f/m/x)
Not decisive
Advantageous:
Biopharmaceuticals
Life Science
Skills
Required:
Good knowledge of digital marketing & sales processes
Excellent knowledge of web tracking in the enterprise or agency environment
(e.g. with Google Analytics or comparable software)
Experience with tag management including custom tag creation
(e.g. with Google Tag Manager or comparable software)
Very good knowledge of Excel
Strong ability to visualize & present complex data insights to stakeholders in an accessible way
Experience with AB or multivariate Testing
Ability to give trainings
Advantageous:
Knowledge in JavaScript
Identification with core values: Sustainability, Openness & Enjoyment
Communication skills
Teamwork
Determination
Negotiation skills
Humour
Self-confidence
Analytical
Cooperative
Hands-On
Detail-oriented
Quality-oriented
Process-oriented
Solution-oriented
Service-oriented
Self-motivated
Structured
Education
Not relevant
Advantageous:
Bachelor
Master
or
Diploma
e.g.
Business Administration
eCommerce
IT & Technology
Digital Marketing
or
Similar
English
Fluently
Spoken & written
and
German
or
Willingness to learn German
European working permit through citizenship or blue card
Compensation This is what you earn:
Various other employee offers
e.g.
Health offers / health campaigns
Job-ticket for public transport
Company pension plan
Mobile working
Numerous additional remunerations
Interested? We'll answer questions & put you in touch:
Send questions or documents for confidential review.
SEND MAIL