Java Web Application Developer (f/m/x)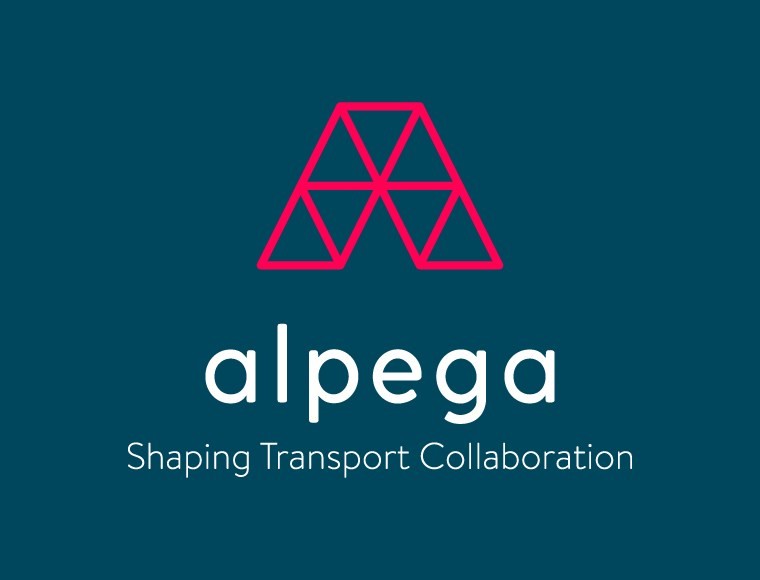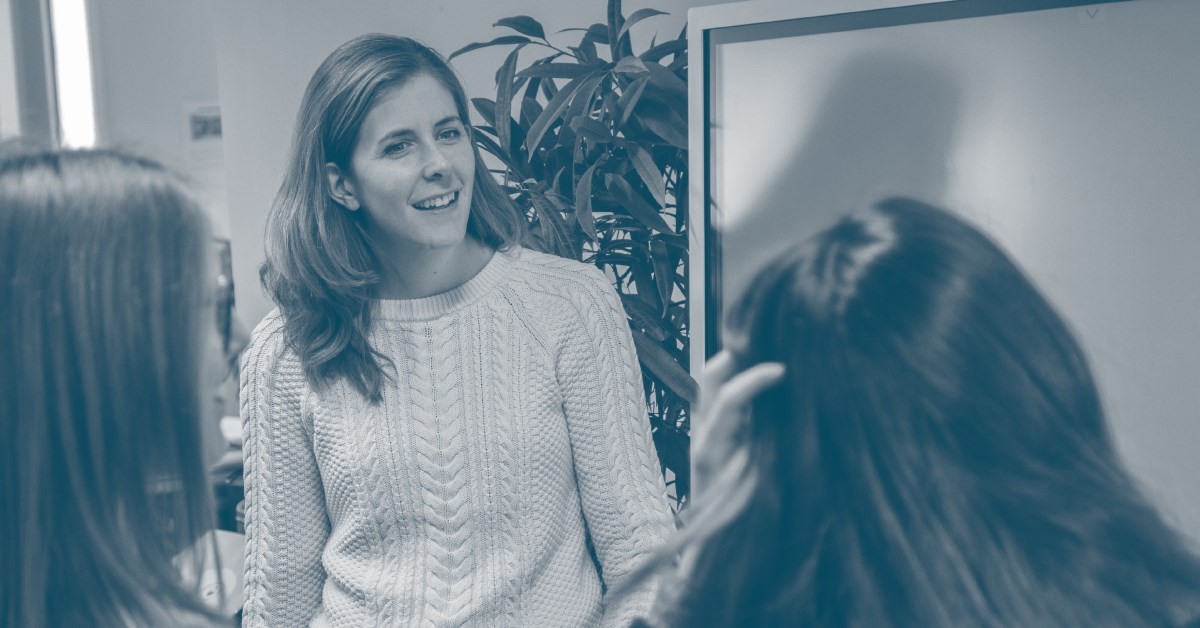 IT & Product Development, Java Web Application, Software Engineering
Software solution, Logistics Supply Chain, Transport Management System
Young Professional, Professional, Senior
Full-Time, 38,5h / Week
ASAP
Permanent
Agile software development is your world and Java is your profession? In this position you will develop & improve "SmartBooking" one of the latest applications to simplify worldwide logitics - an industry that has only just started its digitization. Despite the pandamic the leading cloud-based logitics software solution provider 'Alpega' has significantly grown. Contribute your part in reducing an industry's carbon footprint by optimizing routing, reducing traffic, etc. Simultaneously benefit from a steep learning curve & international development opportunities.
All Details on the Position
All Details on the Position:
Company This is your employer:
Group
owned by
Private equity investor Castik Capital Partners (Munich, Germany)
Internet & Information Technology
Cloud-based logistics
Software solution
Recognition as a challenger in the Gartner Magic Quadrant for TMS
With >100M transport orders annually
One of the leading cloud-based logistics software solution provider
Offering end-to-end solutions for all transport needs
TMS sales team = Mix of leaders, sellers & structures from 3 companies – iNet, Transwide and Tendereasy
incl. Transport Management Services (TMS) & Freight Exchanges (FX)
TMS market is sigificantly expanding
Digital Transformation of Transportation Industry
Comprehensive support of corporate supply chain activities
Companies of all transportation methods (Rail, Road, Air, Sea)
Mutil-channel strategy enables cross-company- & industry collaboration
Extensive network of logistics providers
Network of >80K carriers, >20K suppliers & >200K users in total
Drivers of innovation & improvement (AI, automation, etc.)
>100M transport orders annually
Revenues of approx. € 80M
Possibility of influencing & contributing with new ideas in developing products for the international B2B market
Transparent company culture that rewards excellence & pays attention to personal wellbeing & development
Qualification This is what you should bring:
Experience
Minimum
2 to 3 Years
Experience
In Agile Software Development
In teams with at least 3 members
e.g.
Java Developer (w/m/d)
Angular Developer (w/m/d)
Not decisive
Advantageous:
Internet & Information Technology
Transport & Logistics
Skills
Experience with
Git
Maven build scripts
Jenkins
Code Reviews
Either
Experience with spring boot applications & JPA (Hibernate)
(applicable for backend profile)
or
Experience with Angular 8+
(applicable for frontend profile)
Advantageous:
Experience with OpenShift / Kubernetes for application deployment
Experience with cloud platforms & their services
(Preferably Azure)
At least basic experience with PostgreSQL
CI/CD
Clean Code
And
Openess
Teamwork
Flexibility
Humour
Communication skills
Analytical
Self-motivated
Hands-On
Solution-oriented
Quality-oriented
Systematic
Structured
Education
Not relevant
Advantageous:
Vocational training
Bachelor
Master
Diploma
English
Fluent
Advantageous:
German
Good
Perspectives These are your chances:
Individually customizable
Any time in consultation with management
High invest in thorough onboarding & learning-on-the-job
Variety of career / promotion opportunities
Performance-related
Future-oriented area of responsibility
Growing & persistent industry
Permanent contract
Tasks These are your responsibilities:
Tasks
Ensuring & Optimizing the functional reliability of Alpega's SmartBooking product
Taking ownership of code quality
i.e. developing a maintainable, efficient, reliable, understandable, secure, & fault tolerant code
for the SmartBooking product
(Module of the Alpega Transport Management System (TMS))
By using software engineering & object-oriented principles
Focus: frontend (Angular) or the backend (Spring Boot) code
Required: ability to help out on the other side if necessary
Based on an agile methodology
With the aid of user stories, acceptance criteria, & other system engineering artifacts
Testing stories
Involvement in designing software architectures for new systems
Designing upgrades to existing systems
Usage of best-of-breed web-based technologies
as well as
Software tools in cooperation with continuous integration & test automation
While supporting software re-use & re-factoring
Supporting the software configuration management process
Understanding software components & their interface requirements
Java
Frontend:
Angular
Backend:
Spring Boot
OpenShift
Azure
Atlassian Suite
Agile methods
Responsibility
Colleagues
Multi-disciplinary team of developers & testers
Employees of other teams
One / few superiors
Technical Lead
Location These are your surroundings:
Vienna - Austria
Working-From-Home / Remote work possible
After Covid:
Up to 2 days / week
Easy access with public transport
Accessibility:
(Main) Train station
Bus stop
In < 10 min.
Subway / Underground station
Metro
Sufficient parking (free)
Sufficient secured bicycle stands
Tram stop
Easy access by car
Numerous shops for everyday needs
e.g.
Bakery
Diners / fast food restaurants
Drugstore
Park / Forest / Green areas
Kiosk
Pharmacy
Post office
Shopping opportunities
Modern office building
Bright rooms
Modern equipment
High comfort
New building
Short distances to colleagues
2-3 person offices
Individual materials available on request
Ergonomic equipment
Laptop
Smartphone
Docking station
Additional screen(s)
Landline telephone
Necessary office equipment
Positive working atmosphere
Comfortable atmosphere
Direct / extensive communication
Feedback culture
Collegial cohesion
Kitchen
Refrigerator
Microwave
Free coffee / tea
Lounge
Colleagues This is your team:
Diverse / From young to old
25+
Reporting to
> Group lead
Compensation This is what you earn:
Holiday pay
Christmas bonus
Meal voucher
Public transport ticket
Assistance in finding accommodation
Process This is your everyday work:
Business for client contact
Business Casual
Very flexible
Up to 2 days / week
Interested? We'll answer questions & put you in touch:
Send questions or documents for confidential review.
SEND MAIL