IT-Software Architect (f/m/x)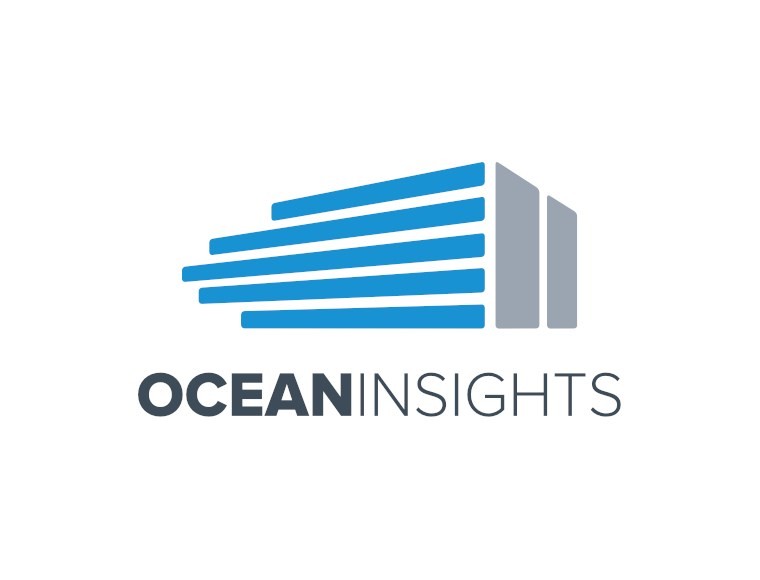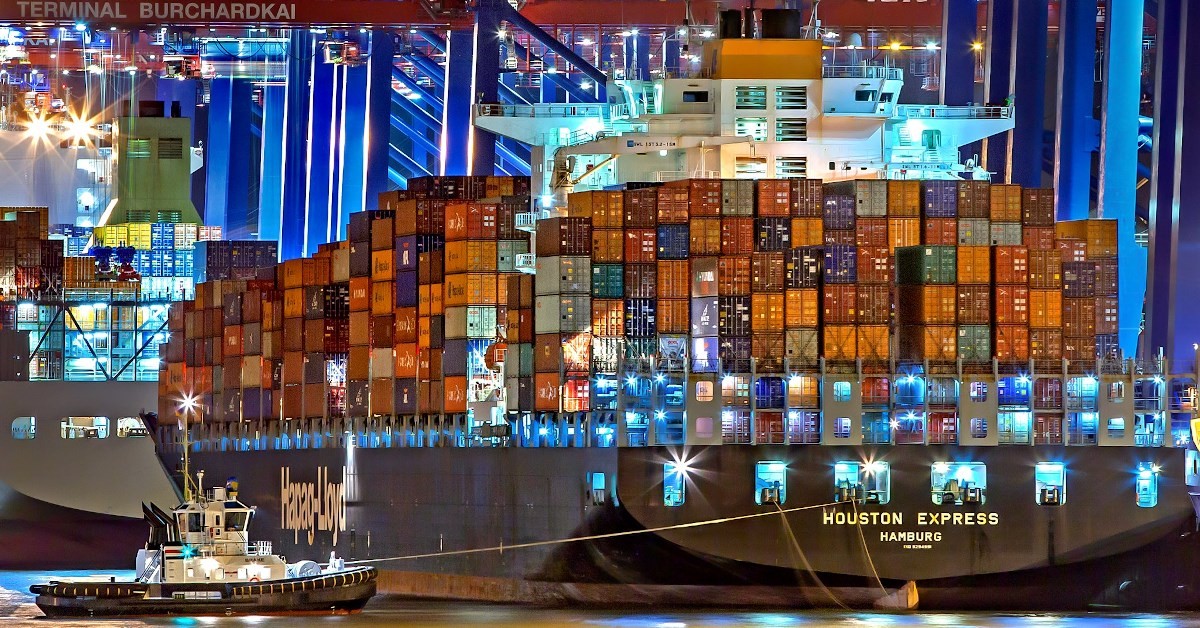 IT, Software Architecture, Software Development
Logistics , Industry, Sea freight, Software-as-a-Service
Professional, Senior
Full-Time
ASAP
Permanent
Do you value cutting-edge technologies, agile collaboration and leadership at eye level? In this position at the industry leader for data analysis tools in the future-oriented sea freight industry, you will create solid & scalable software architectures. You will work closely with an open & ambitious team of experienced developers. Together with your team, you will determine which topics and technologies will determine the sea freight solutions of the future. Benefit from attractive benefits, a great deal of freedom and a corporate culture that focuses on genuine trust and your personal development.
All Details on the Position
All Details on the Position:
Perspectives These are your chances:
8 hours of free education time per month
Individually customizable
Internal & external training
Variety of career / promotion opportunities
Crisis-proof position
Permanent contract
Growing & persistent industry
Process This is your everyday work:
Flexitime
Trusted work time
Flexible
Individual Monday - Friday
Possible at all times
Very flexible
Colleagues This is your team:
In the entire team
15 software developers
In specific small teams
from
3 - 5 direct colleagues
Diverse / From young to old
Ø 35 years
Flat hierarchies
Reporting to
> Team lead
Compensation This is what you earn:
Bonus on-top
Participation in business success
Allowance for company pension scheme
Subsidy for loval public transport tickets
Lunch allowance
30 days / year
Available upon request at any time
Job-ticket for public transport
Company pension plan
Subsidized gym
Health offers / health campaigns
Internet subsidy
Meal subsidy
Free education time 8 hours / month
Company This is your employer:
Internet & Information Technology
Software as a Service
Ocean Freight
International locations
Warm, open & performance-driven company culture
Growing team of experts
Best-in-class software
Leading provider of:
Supply chain visibility & market intelligence for the maritime industry
and
Real-time tracking data & market analysis for major carriers across a wide range of industries.
Qualification This is what you should bring:
Experience
At least
2 years
Experience
In software architecture
For SaaS solutions
e. g.
as
Software architect
Software developer
Senior Full-Stack Developer
(f/m/x)
Skills
Required:
Experience with software development processes
Experience with SaaS Solutions
Familiarity with methods for architecture analysis & documentation
e. g.
UML
DDD
ARTAM
ARC42 / AIM42
Willingness to apply agile methods in daily work
Analytical & complex thinking skills
Strong ability to think abstractly
Strong willingness to work in agile, cross-functional teams
Experience with relational databases
e. g.
MariaDB
Advantageous:
Confamiliarity with agile methods
Experience of working in agile, cross-functional teams
Sound knowledge
In the areas of
CI / CD
Version tracking with Git
Bitbucket
Jira
Confluence
Python
Django
Communication skills
Teamwork
Sociableness
Openess
Flexibility
Structured
Analytical
Quality-oriented
Self-motivated
Hands-On
Proactive
Education
Not relevant
Advantageous:
Apprenticeship
Bachelor
Master
Diploma
or
Several years of proven professional experience in the field of software architecture
e. g.
Computer Science
Business Informatics
IT & Technology
or
Comparable focus
English
Fluent
Advantageous:
German
Location These are your surroundings:
Rostock
After the pandemic:
Up to 2 days/week
Working-From-Home possible
Easy access with public transport
Accessibility:
(Main) Train station
Suburban train station
Mobile working possible
Various restaurants
City centre
Diners / fast food restaurants
Supermarket
Bright rooms
High comfort
Old building
Modern equipment
Ergonomic equipment
Laptop
Individual materials available on request
Additional screen(s)
Height-adjustable desk
Direct / extensive communication
Feedback culture
Collaborative working style
Mutual support
Flat hierarchies
Guidance at eyelevel
Personal responsibility
Various team events / company trips
Familial interaction
Collegial cohesion
Positive working atmosphere
Free training time
Regular sports activities
e. g.
Archery
Self-defense
Bouldern
Tasks These are your responsibilities:
Tasks
Industry-leading software solutions for data analysis in the sea freight sector
For globally renowned customers in industry & logistics
Solid & scalable software architecture solutions
Development of software solution approaches In cooperation with the development team
(Further) development of a cross-product technology stack
Support during implementation
Support of the product owner / the product team
In the collection & definition of:
Functional requirements
Non-functional requirements
Quality characteristics
Own training in relation to the technological landscape
Knowledge transfer to the team
Monitoring compliance with key quality criteria
Documentation & communication of software architectures
Python
Django
MariaDB
UML
Domain Driven Design
ARC42/AIM 42
ARTAM
Responsibility
Colleagues
Software developer
Employees of other teams
especially
One / few superiors
Existing clients
Product Team
Product Owner
Interested? We'll answer questions & put you in touch:
Send questions or documents for confidential review.
SEND MAIL