Project Manager (f/m/x)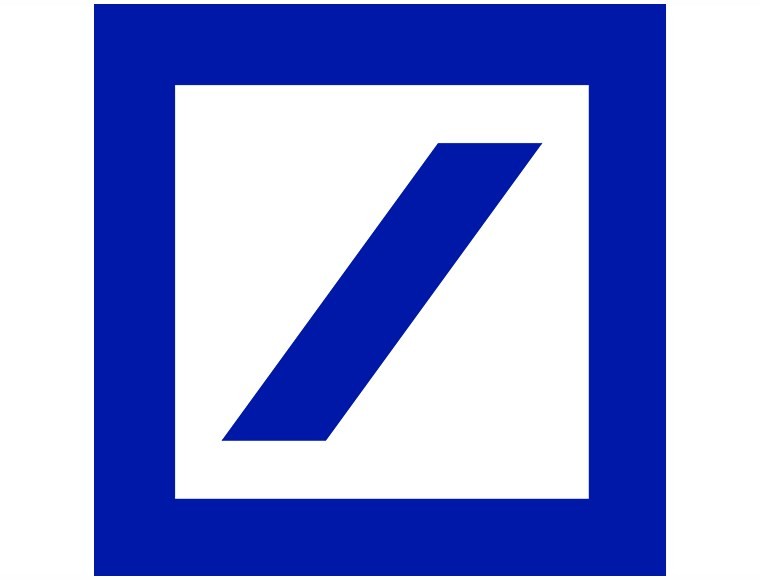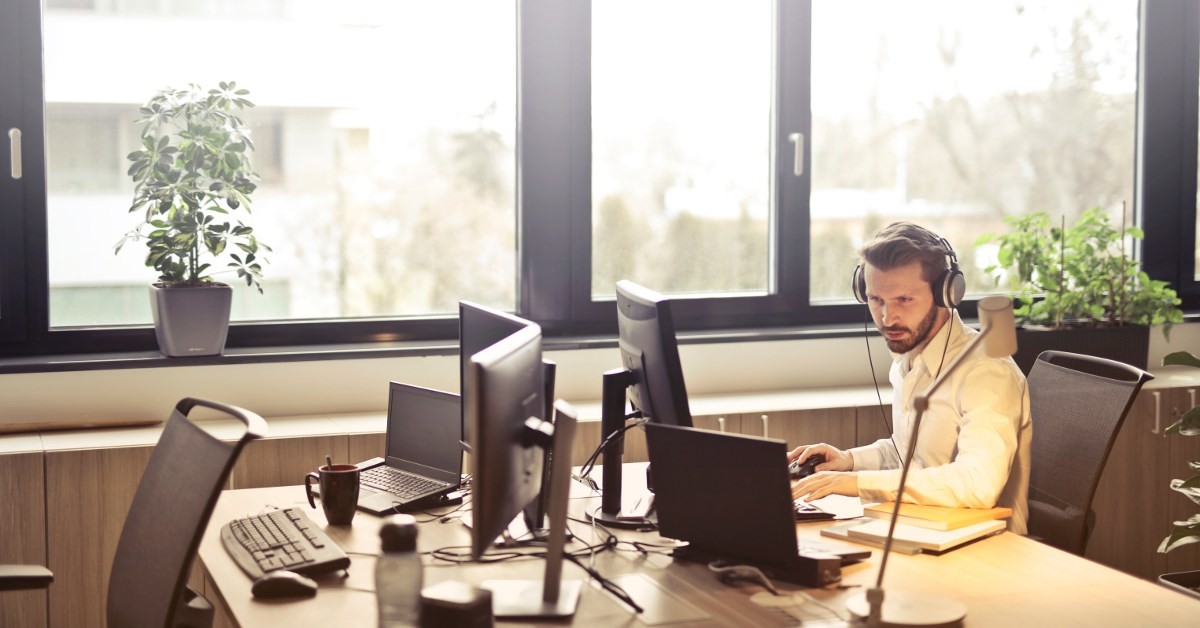 Banking, Service
Finance
Junior, Young Professional, Professional, Senior
Part-Time, Full-Time
ASAP
Permanent
Project management & implementation are your passion & you want to develop in the financial industry? In this position, you will use your expertise to ensure optimal implementation of cash management products. Together with a team of specialists, you will be responsible for international corporate clients. Benefit in a professional & collegial team from the security & the development opportunities of the globally operating large corporation.
All Details on the Position
All Details on the Position:
Process This is your everyday work:
Flexible
20 hours / week
to
40 hours / week
Occasionally
International
Colleagues This is your team:
Diverse / From young to old
International
Nationwide
Diverse
Project-dependent
Reporting to
> Team lead
Location These are your surroundings:
Berlin
Working-from-Home/ Remote work possible
Easy access with public transport
Accessibility:
Suburban train station
Bus stop
Subway / Underground station
Numerous shops for everyday needs
e. g.
Bakery
Extensive lunch offer
Diners / fast food restaurants
Shopping opportunities
Supermarket
Modern office building
Modern equipment
High comfort
Short distances to colleagues
Individual materials available on request
Ergonomic equipment
Laptop
Docking station
Additional screen(s)
Direct / extensive communication
Collegial cohesion
Positive working atmosphere
Feedback culture
Kitchen
Modern coffee machine
Refrigerator
Snacks
Company This is your employer:
Cooperation with best-in-class companies, shareholders & financial investors
Future-oriented subject area
Diverse topics
High team cohesion
International environment
Represented in Berlin, New York, Singapore, London & Stockholm, among others
Compensation This is what you earn:
Experience & qualification dependent
Collective agreement
From
40,000
to
57,000
Euro
Gross
per
Year
Numerous additional remunerations
Employer-financed company pension plan
Job-ticket for public transport
Mobile working
Perspectives These are your chances:
Extensive training program
Internal & external training
Individually customizable
In-house Training & Development Center
Any time in consultation with management
Performance-related
Variety of career / promotion opportunities
Various career paths possible
Crisis-proof position
Growing & persistent industry
Future-oriented area of responsibility
Tasks These are your responsibilities:
Tasks
Integrated implementation of projects as interface between the implementation managers & the other DB parties
For projects in the area of digital cash management
Holistic project management
For the implementation of digital cash management solutions at customers
Consultation & exchange of required legal documents with the customer
Identification of changes to the project scope
Project handover after completion of implementation to the service department
Organizing training sessions for the customer
Monitoring of committed revenues in cooperation with other departments
Assumption of sideline activities for further competence development
Close cooperation with the sales team
Mainly work with digital solutions
Cooperation with large corporate customers
MS Office
Cash Manager
User Manager
FX4Cash
Cash Inquiry
Swift
XML
Liquidity Management
Responsibility
New clients
Existing clients
Colleagues
One / few superiors
Employees of other teams
Qualification This is what you should bring:
Experience
At least
First Experience
in project management
In the financial services sector
Banks & Financial Services
Cash Management
Advice & Consulting
Audit & Tax
Skills
Required:
Project management skills
Interest in finance
IT affinity
Advantageous:
Understanding of cash management products
Flexibility
Teamwork
Communication skills
Self-confidence
Negotiation skills
Analytical
Solution-oriented
Initiativ
Service-oriented
Cooperative
Self-motivated
Education
Vocational training
or
Bachelor
Banking
Economics
or
Comparable field
English
Fluent
Advantageous:
German
Good
Readiness for occasional travel
(Every 2-3 months)
Interested? We'll answer questions & put you in touch:
Send questions or documents for confidential review.
SEND MAIL