Job Post no longer active
Software Engineer (f/m/x) for Cloud-based TMS Applications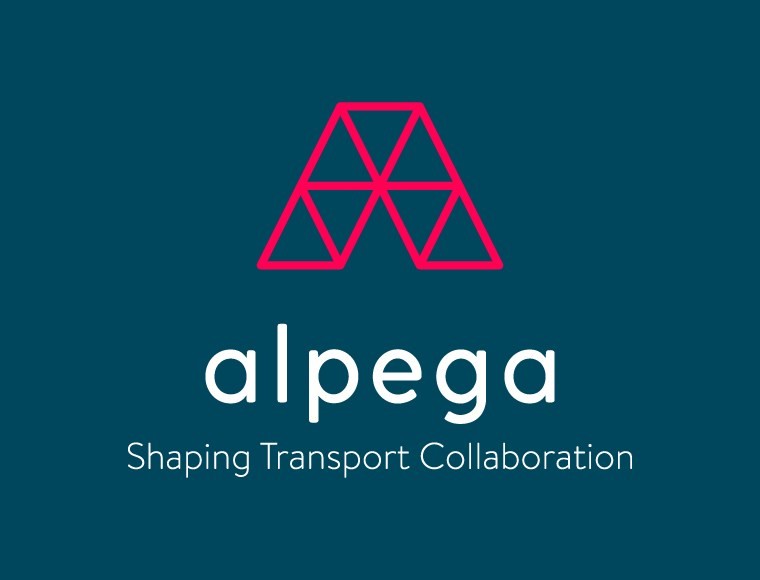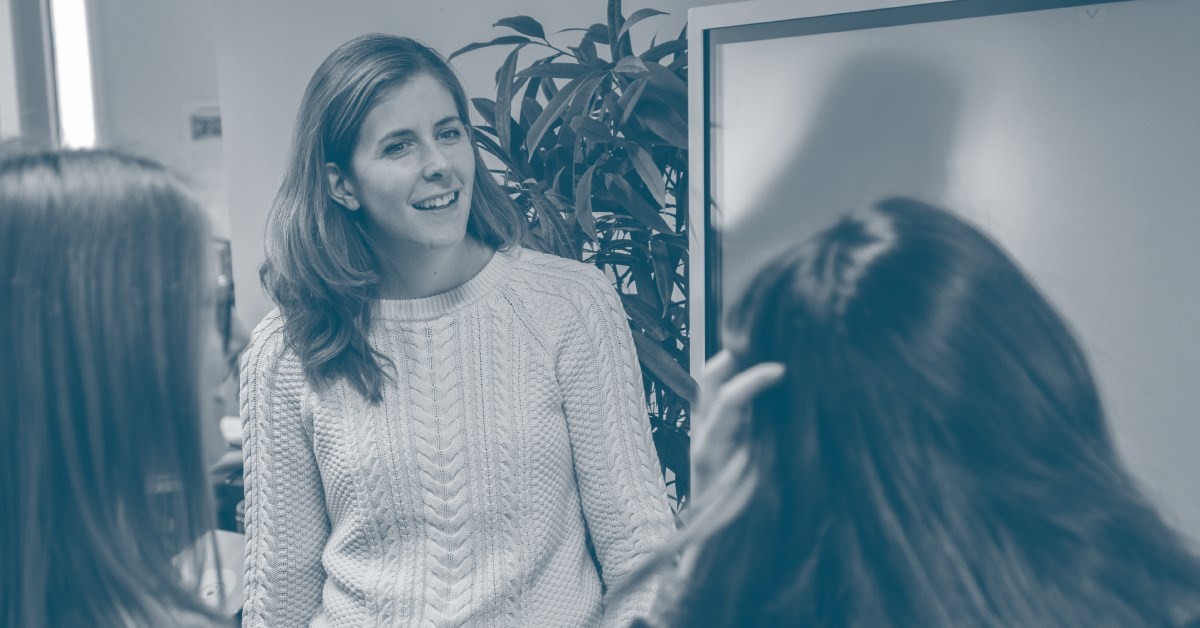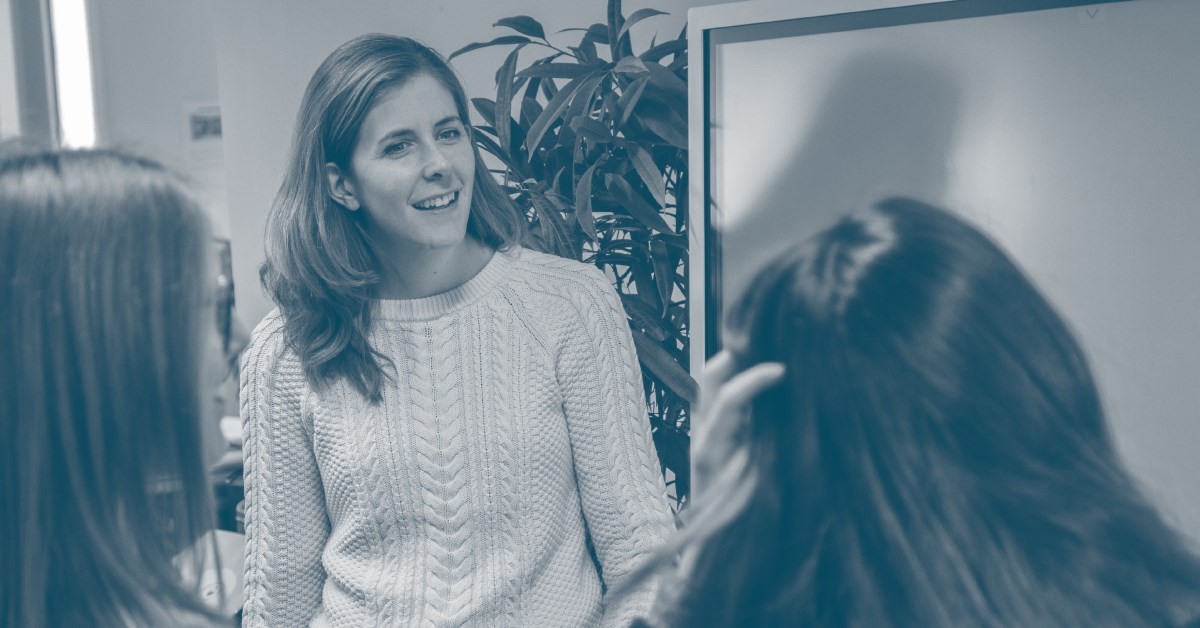 Software Development
Software solution, Logistics Supply Chain, Transport Management System
Junior, Young Professional, Professional, Senior
Full-Time, Part-Time, (32 h / Week)
ASAP
Permanent
Agile software development is your world and the cloud is your profession? In this position you and your agile team will be responsable for the development and the continuous improvement of Alpegas TMS, one of the most performant solutions to simplify global logitics - an industry that has only just started its digitization. Despite the pandamic the leading cloud-based logitics software solution provider 'Alpega' has significantly grown. Contribute your part in reducing an industry's carbon footprint by optimizing routing, reducing traffic, etc. Simultaneously benefit from a steep learning curve & international development opportunities.
All Details on the Position
All Details on the Position:
Group
owned by
Private equity investor Castik Capital Partners (Munich, Germany)
Internet & Information Technology
Cloud-based logistics
Software solution
Recognition as a challenger in the Gartner Magic Quadrant for TMS
With >100M transport orders annually
One of the leading cloud-based logistics software solution provider
Offering end-to-end solutions for all transport needs
TMS sales team = Mix of leaders, sellers & structures from 3 companies – iNet, Transwide and Tendereasy
incl. Transport Management Services (TMS) & Freight Exchanges (FX)
TMS market is sigificantly expanding
Digital Transformation of Transportation Industry
Comprehensive support of corporate supply chain activities
Companies of all transportation methods (Rail, Road, Air, Sea)
Mutil-channel strategy enables cross-company- & industry collaboration
Extensive network of logistics providers
Network of >80K carriers, >20K suppliers & >200K users in total
Drivers of innovation & improvement (AI, automation, etc.)
>100M transport orders annually
Revenues of approx. € 80M
Possibility of influencing & contributing with new ideas in developing products for the international B2B market
Transparent company culture that rewards excellence & pays attention to personal wellbeing & development
full-time
38,5 hours / week
or
part-time
at least
4 days / week
Very flexible
After Covid:
Up to 2 or 3 days / week
Tasks
In an agile Development Team
Design, code & optimize new features
Of the ALPEGA Transportation Management System (TMS) Cloud Platform
Development of cloud-based solutions for technically challenging & complex logistics requirements
e.g.
Calculation of Routes
Accounting of Freight Costs
Reusable Packaging Management
Process Development
from
Requirements Analysis
to
Software Architecture Design
on to
Programming & Validation
Implementation of comprehensive automated tests
Code quality verification
through
e.g.
Unit Testing
Code Review
CI / CD
Ensuring the availability of the production systems
Improvement & refactoring of the existing code base to strive for technical excellence
Java
JUnit
SQL
GitLab
JIRA
Oracle
IntelliJ
Selenium
Responsibility
Colleagues
Multi-disciplinary team of developers & testers
Employees of other teams
One / few superiors
Technical Lead
Easy access with public transport
Accessibility:
(Main) Train station
Bus stop
In < 10 min.
Subway / Underground station
Metro
Sufficient parking (free)
Sufficient secured bicycle stands
Tram stop
Easy access by car
Numerous shops for everyday needs
e.g.
Bakery
Diners / fast food restaurants
Drugstore
Park / Forest / Green areas
Kiosk
Pharmacy
Post office
Shopping opportunities
Modern office building
Bright rooms
Modern equipment
High comfort
New building
Short distances to colleagues
Open Space Office
Individual materials available on request
Ergonomic equipment
Laptop
Docking station
Additional screen(s)
Necessary office equipment
Positive working atmosphere
Comfortable atmosphere
Direct / extensive communication
Feedback culture
Collegial cohesion
Kitchen
Refrigerator
Microwave
Free coffee / tea
Lounge
Shower(s)
Diverse / From young to old
25+
Experience
As Junior:
First Experience
As Professional:
At least
2 years
Experience
In Agile Software Development
Skills
Experience with
Java
or
comparable object-oriented programming language
SQL
And
JavaScript
As a professional:
Advanced working experience in agile projects
Advantageous:
JUnit
Experience with cloud platforms & their services (Preferably Oracle Cloud)
Oracle DB
Atlassian Tools
Ansible
Gitlab
Selenium
Rest APIs
Setup of Continuous Delivery Pipelines
Schedule an Initial Call now to learn more!
Self-confidence
Teamwork
Sociableness
Proficient in active listening
Empathy
Cultural Sensibility
Flexibility
Humour
Professional
Ambitious
Persistent
Results-oriented
Independent
Positive
Analytical
Client-oriented
Cross-functional
Cooperative
Motivating
Organized
Quality-oriented
Process-oriented
Creative
Education
Not relevant
Advantageous:
Vocational training
Bachelor
Master
Diploma
English
Fluent
Advantageous:
German
Good
Christmas bonus
Holiday pay
Assistance in finding accommodation
Meal voucher
public transport ticket
Individually customizable
Any time in consultation with management
High invest in thorough onboarding & learning-on-the-job
Future-oriented area of responsibility
Growing & persistent industry
Permanent contract
Interested? We'll answer questions and put you in touch:
Send questions or documents for confidential review.
SEND MAIL