Job Post no longer active
Technician Quality Control in vivo (f/m/x)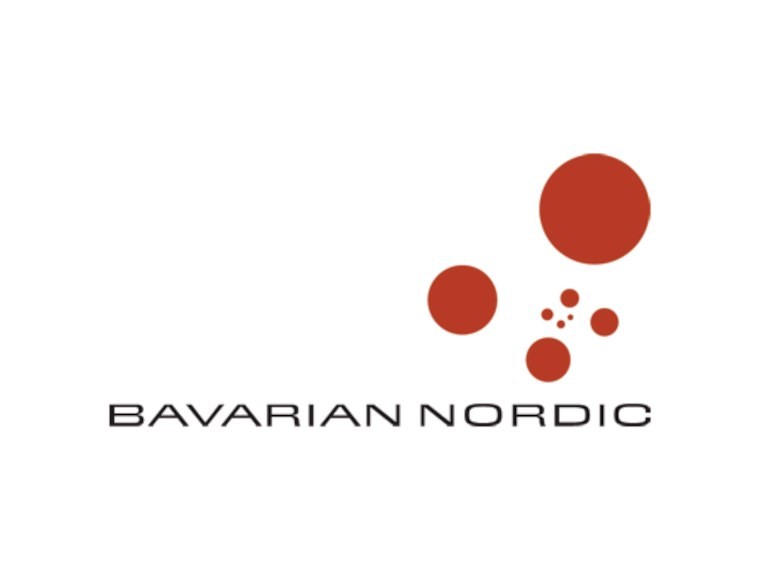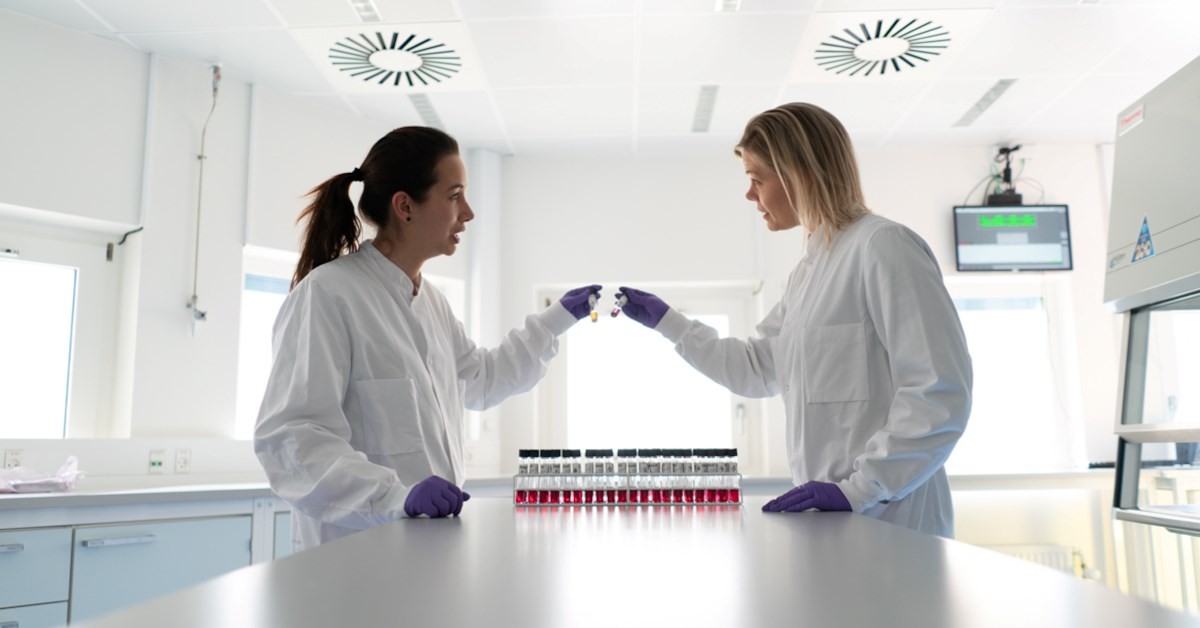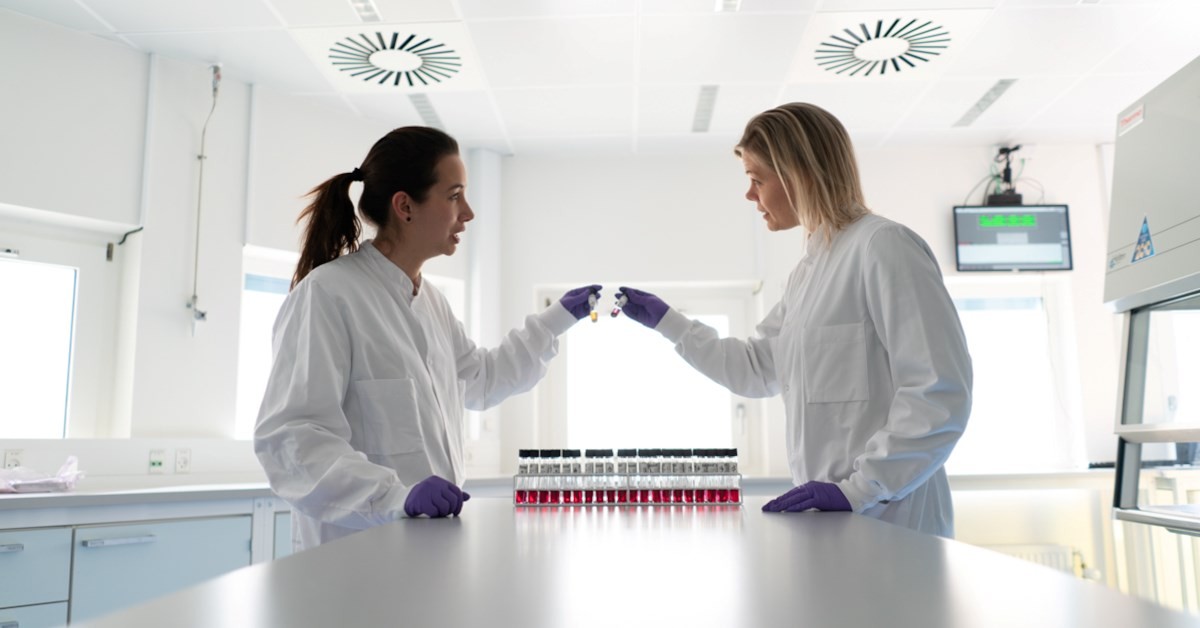 Quality Control
Vaccine production, Biotechnology, Pharmaceutical Industry
Professional, Young Professional, Senior
Full-time
ASAP, Continuous opportunities to join Bavarian Nordic
Permanent
You want to support vaccine development with your expertise & thus make an important contribution to fighting diseases? In this position you are actively involved in the planning & executing of quality control experiments for the in vivo release of vaccine products. Look forward to exciting & varied tasks in a dynamic & innovative environment with strong economic growth. At the same time, you will benefit from an superior salary & appreciative atmosphere, where direct communication & new ways of working are highly valued.
All Details on the Position
All Details on the Position:
Flexible
2-shift system
Between 7 am to 7 pm
Moday - Friday
Rarely on weekends
Tasks
Successful planning & executing of quality control experiments for the in vivo release of vaccine products
QC release testing in a BSL-3** animal facility
Supporting the transfer of new methods from an external partner
and
Implementation into routine testing
Combination of laboratory work & documentation work
Supporting inspections & audits
Maintaining the GLP / GMP quality standard
Control, supply & distribution of consumables for the facility
Responsibility
Colleagues
Employees of other teams
One / few superiors
Laboratory animals (mice)
Diverse / from young to old
Reporting to
> Group lead
Payout in
13 monthly salaries
Vacation bonus
Christmas bonus
Attractive models of salary conversion
Benefits for insurance / bank offers
20 % contribution to company pension scheme
Free drinks & fruit
Phantom shares
Easy access with public transport
Easy access by car
Accessibility:
Bus stop
In < 2 mins
Sufficient parking (free)
Sufficient secured bicycle stands
Numerous shops for everyday needs
e. g.
Bakery
Supermarket
Diners / fast food restaurants
Post office
Shopping opportunities
Modern office building
Newly built in vivo lab
Bright room
Modern equipment
High comfort
Short distances to colleagues
Rooftop terrace with a view
Outdoor sitting area
Breakroom with spacious, fully equipped kitchen
Individual materials available upon request
Ergonomic equipment
Laptop
Additional screen(s)
Docking Station
Necessary office equipment
Lab materials & customized safety equipment
Positive working atmosphere
Comfortable atmosphere
Direct / extensive communication
Feedback culture
Collegial cohesion
Being part of a company that is fulfilling its potential & continuously grows
Taking initiative & responsibility is welcome
Newly established in vivo team that is integrated into an existing, highly effective QC organization
Kitchen
Refrigerator
Microwave
Lounge
Free coffee / tea and soft drinks
Free fruits
More than 700 worldwide
175 locally
Biology, Chemistry & Life Sciences
Biotechnology
Production of life-saving vaccines
State-of-the-art laboratories
Purpose-driven work (production of vaccines)
located within one of the leading European biotechnology regions
Scandinavian company
Experience
At least
First Experience
In an animal facility
Advantageous:
In a biotech/pharma
or
related industry/organization
e.g.
MTA
BTA
CTA
PTA
(f/m/x)
Not decisive
Advantageous:
Biotech
Pharmaceuticals & Medical Technology
or
Related
Skills
Required:
Experience with GLP / GMP quality standards
Quality control experience
Ability to follow SOPs
Flexible & proactive working style
Practical skills
Open-mindedness
Teamwork
Flexibility
Humor
Communication skills
Analytical
Self-motivated
Quality-oriented
Structured
Systematic
Team-oriented
Education
Biological laboratory assistant / technician
e.g.
MTA
BTA
CTA
PTA
(f/m/x)
or
Masters in bio/life science (graduate academic education)
Chemistry, Physics & Biology
Bio/Life Science
English
Fluent
Advantageous:
German
Individually customizable
Internal & external training
Any time in consultation with management
High investment in thorough onboarding & learning-on-the-job
Local & international onboarding programs
Various career / promotion opportunities
Various career paths possible
Performance-related
Growing & persistent industry
Future-oriented area of responsibility
Permanent contracts
Crisis-proof position
Interested? We'll answer questions and put you in touch:
Send questions or documents for confidential review.
SEND MAIL