Android Developer (f/m/x) for Multi-Channel Applications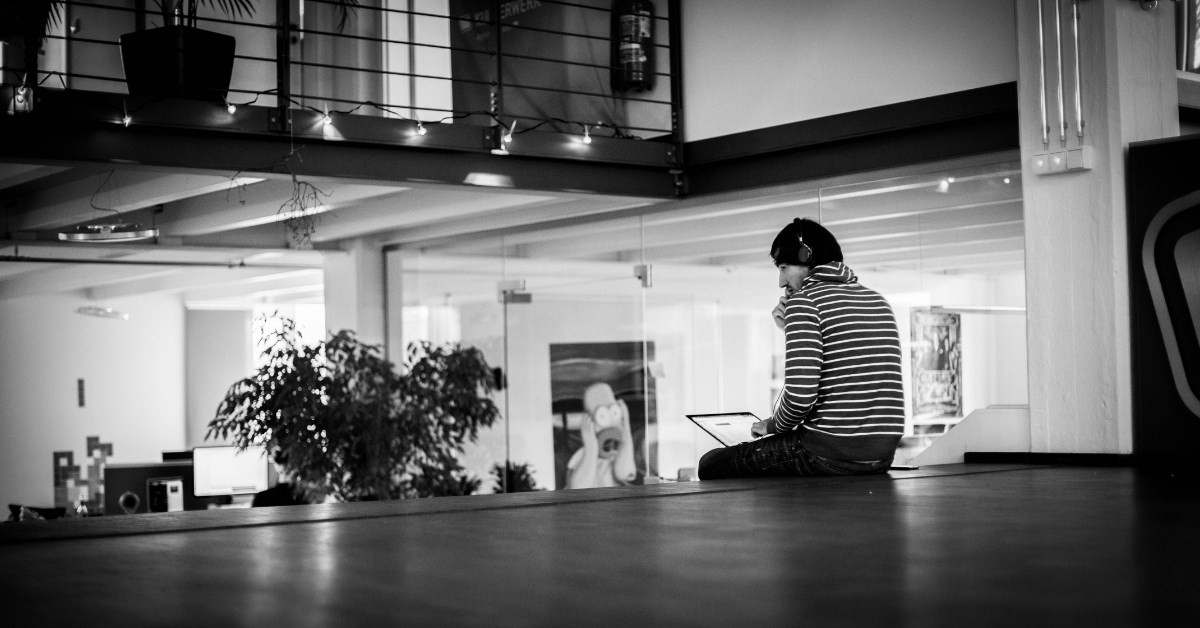 Android Development
IT & Services, Digitalization, Design
Young Professional, Professional
Full-Time, Part-Time, Starting at 30 hours / week
ASAP
Permanent
You are a passionate mobile developer & want to develop yourself in different projects? in this position you will develop apps that improve the customer experience of large corporations. For companies like Adidas, Esprit or Thermomix, you will design end-to-end applications from diverse areas, such as gaming, shopping, or content platforms. You will benefit from a cross-functional management team that will support you in your preferred areas of focus. You can expect a wide range of tasks, optimal conditions, maximum flexibility and numerous career opportunities.
All Details on the Position
All Details on the Position:
Compensation This is what you earn:
Wide range of benefits
e.g.
Subsidy for company pension plan
Subsidy for Public Transport
Compensated by free time
Overtime account
Process This is your everyday work:
Starting at 30 hours / Week
Monday - Friday
No weekend shifts
Flexible
Freely selectable
Colleagues This is your team:
Diverse / From young to old
From the region
Nationwide
International
Flat hierarchies
Reporting to
> Team lead
Tasks These are your responsibilities:
Tasks
Conversion of ideas into the digital Android reality
Design of varied customer projects
e.g.
Adidas gaming app
Esprit eCommerce shopping app
Cookidoo app from Thermomix
Selectively
Holistic or (partial) development
of
Native Android apps
In cross-functional teams
According to agile development method
In all project phases
e.g.
Requirements Analysis
Solution design
Problem identification
Developing CI / CD
Maintenance
Flutter
Kotlin
Java
Adroid-Frameworks
e.g.
Retrofit
Dagger
Backend services
e.g.
REST
APIs
JSON
Responsibility
Colleagues
Employees of other teams
One / few superiors
Existing clients
Qualification This is what you should bring:
Experience
Minimum
1 year
Experience in Android app development
e.g.
Android Developer
Programmer
Android Engineer
(f/m/x)
Skills
Required:
Knowledge in Kotlin or Java
Experience with known Android frameworks
APIs
JSON
REST
Agile working experience
or
Interest in agile work
Advantageous:
Clean Code
Usability / UX optimization experience
Knowledge of cross-platform tools
e.g.
Flutter
Experience in the integration of backend services
e.g.
Dagger
Retrofit
Enthusiasm for other technologies
CSS3
JavaScript
Teamwork
Openess
Determination
Assertiveness
Service-oriented
Solution-oriented
Quality-oriented
Precise
Design eye
Process-oriented
Structured
Education
English
Fluent
Advantageous:
German
Company This is your employer:
Fast growing & innovative industry
Diverse projects
With the biggest brands in Europe
Accelerating transformation with successful companies
Regular team events
e.g.
Summer games
Christmas party
Wiesn
Agile environment
Development opportunities
Location These are your surroundings:
Remote up to 100%
or
on request:
in
Regensburg
or
Munich
Financial aid for relocation possible
Easy access with public transport
Accessibility:
Motorway connection
Bus stop
Sufficient parking (free)
(Main) Train station
Numerous shops for everyday needs
e.g.
Supermarket
Various restaurants
Bakery
Diners / fast food restaurants
City centre
High comfort
Modern equipment
Bright rooms
Modern office building
Free decision whether Apple or Windows laptop
Smartphone incl. mobile phone contract
Individual materials available on request
Agile work
Flat hierarchies
Positive working atmosphere
Direct / extensive communication
Collegial cohesion
Feedback culture
Knowledge exchange
Guidance at eyelevel
cross-team exchange
Kitchen
Free coffee / tea
Free water
Refrigerator
Microwave
Perspectives These are your chances:
Any time in consultation with management
Individually customizable
Regular feedback meetings
Internal & external training
Selectively
In numerous areas
e.g.
Design
UX
Backend
Frontend
Variety of career / promotion opportunities
Various career paths possible
Crisis-proof position
Permanent contract
Growing & persistent industry
Interested? We'll answer questions & put you in touch:
Send questions or documents for confidential review.
SEND MAIL