Cloud Developer (f/m/x) – Java/Kubernetes - Adaptive Traffic Algorithms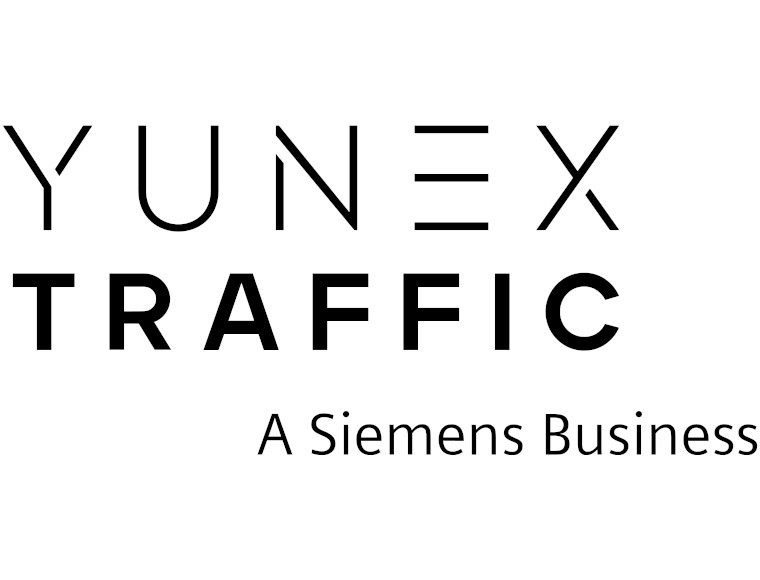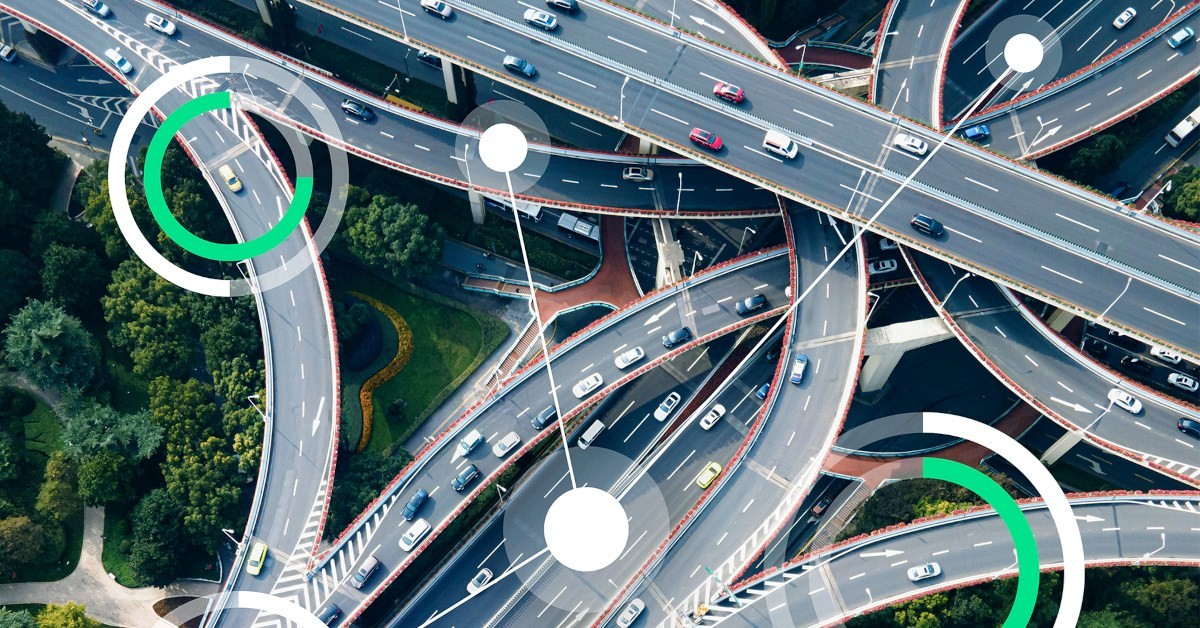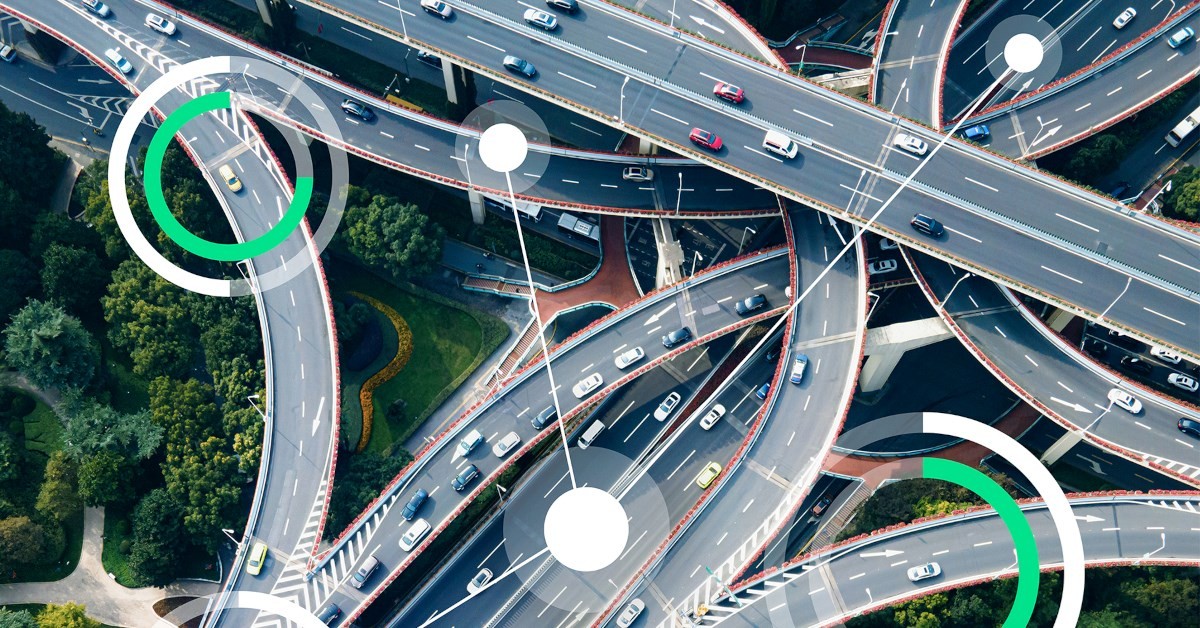 Software Engineering, Agile Software Development , Cloud Development
Mobility , Traffic Systems
Young Professional, Professional, Senior
Full-Time
ASAP
Permanent
Are you a passionate software developer and want to work on complex products that contribute to a better mobility ecosystem & green cities? In this position you will work on traffic algorithms for adaptive traffic control systems of the future that will be used worldwide. In return, you can expect modern technologies and an exciting and agile development environment. You will benefit from an international team, a long-term job perspective & professional development opportunities.
All Details on the Position
All Details on the Position:
Experience
At least
2 years
Of commercial experience
in
Java
and
3 years
in
Software Development
e. g.
Software Engineer (w/m/d)
Software Developer (w/m/d)
Java Entwickler (w/m/d)
Fullstack Developer (w/m/d)
Skills
Required:
Practical experience
with
Java
Spring
And
Kubernetes
In a development environment
Advantageous:
Passion for agile software development
Knowledge
in
Linux tools
e.g
(IntelliJ or Eclipse, Maven Git, GitLab, CI/CD, Jira, Confluence)
Teamwork
Communication skills
International mindset
Self-confidence
Openess
Sociability
Structured
Solution-oriented
Client-oriented
Innovative
Analytical
Process-oriented
Education
Not relevant
Advantageous:
Bachelor
Master
Diplom
or
Similar Degree
Not relevant
Advantageous:
IT & Technology
Computer Sciences
or
Natural Sciences
English
Fluent
Advantageous:
German
Financial investment in employee development / Per year
Individually customizable
According to profile & need
Learning Plattform
In-house Training & Development Center
Technical seminars & trainings
Performance-related
Variety of career / promotion opportunities
Professional careers possible
e.g.
Traffic Management Expert
or
Project Architect
Annual salary reviews
Permanent contract
Future-oriented area of responsibility
Growing & persistent industry
Munich
Financial aid for relocation
and
2-3 Days / Week
Mobile work possible
Due to the current Corona situation:
Up to 99%
Mobile working
Easy access with public transport
Accessibility:
Bus stop
(Main) Train station
Motorway connection
Subway / Underground station
Airport
Suburban train station
Walking distance
Large company site
Numerous shops for everyday needs
e.g
Diners / fast food restaurants
Supermarket
Shopping opportunities
Bars / Pubs
Bakery
Medical center
Hotels
Park / Forest / Green areas
Free parking spaces
Bright rooms
High comfort
Short distances to colleagues
Modern equipment
Individual materials available on request
Ergonomic equipment
Height-adjustable desk
Laptop
Additional screen(s)
Smartphone
Docking station
Positive working atmosphere
Collegial cohesion
Direct / extensive communication
Kitchen
Free coffee / tea
Free water
Lounge / Sitting area
Microwave
Shower(s)
Changing rooms
Various participation programs
Celebrated / Compensated by time off
Various other employee offers
e.g.
Subsidized lunch
Dealer discounts
Benefits for insurance / bank offers
Health Management:
Company doctor
Vacation Policy & Time Off:
Parental leave
Sabbatical possible
Family-conscious work organization:
Own kindergarden / nursery places
Childcare
Mobile working
Fixed Team of 8 people
and
Further collaboration with approx. 20 Software Developer (Living Lab)
Diverse / From young to old
Flat hierarchies
Reporting to
> Product Owner
> Team lead
Tasks
Development of innovative traffic control solutions
For traffic congestions prevention
Improvement of:
Traffic flow
Green Cities
CO2 Emission reduction
Developing of adaptive intelligent traffic control solutions:
Development of one of the most advanced traffic management landscapes
By using
Conventional detector data
and
Connected vehicle data
Participating throughout the entire development lifecycle
Development of traffic algorithms
Management of deployment environment
Testing & writing automated tests
Participating on agile ceremonies
Closely collaboration with the agile development team
Cooperation in an international team
Working with customers
Participating on adaptive traffic control projects (Living Labs)
in
London
and
Belgium
Java
Spring
Kubernetes
Git
GitLab CI/CD
Microservices
Docker
Kafka
Kotlin
Angular
SAFe framework
Linux
Responsibility
Colleagues
Product Owner
Employees of other teams
None
Occasional travel possible
100% subsidiary company
of
Siemens Mobility
10.000 - 49.999
In the Group
and
Over
3,000 employees
In Yunex
Mobility
Traffic Systems
(Manufacturing) Industry & Mechanical Engineering
Around 600 million euros in annual sales
Globally operating company
High investment in employee training
High value placed on fairness & health care
High investment in research & development
Innovation leader
Strategies for digitization
more then 3100 Employees worldwide
Interested? We'll answer questions and put you in touch: