Technical Sales Engineer DACH (f/m/x)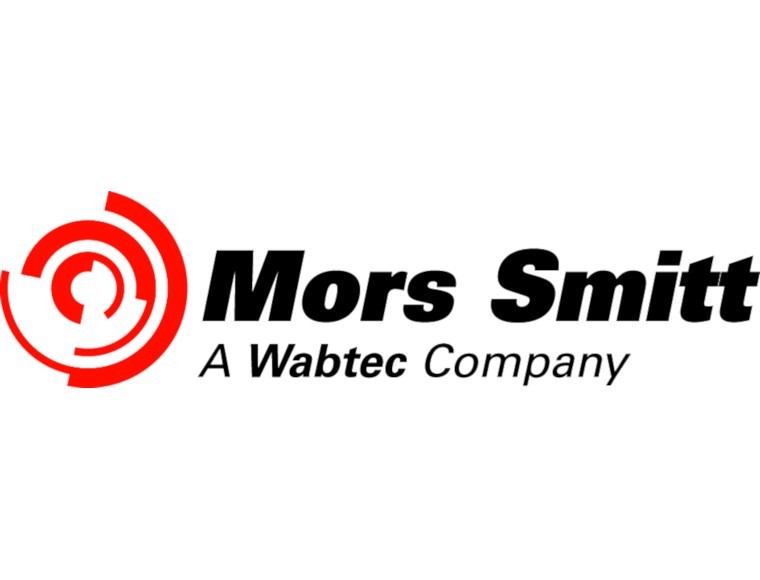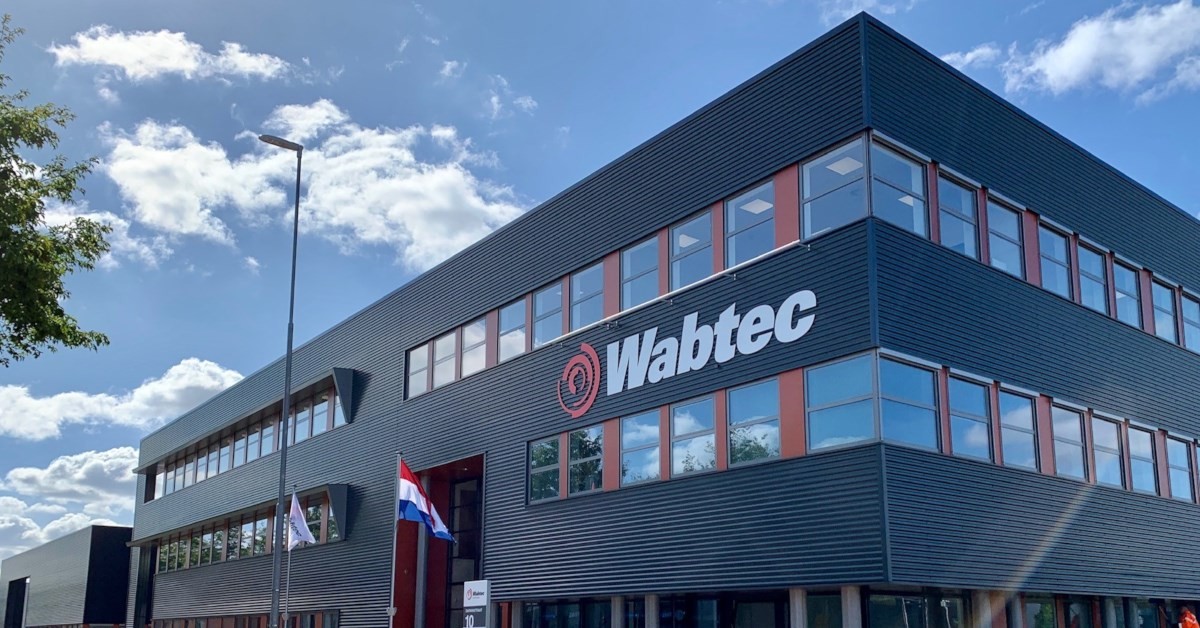 Technical Sales, Sales Engineer
Railway, Rail industry, Manufacturing industry
Professional, Senior
Full-time
ASAP
Permanent
In this role you drive the sales process in Central Europe & the DACH-region. With your abilities you are contributing to the growth of business. For your own growth, you can expect individualized training & development opportunities, e.g. in personality development & state of the art sales training. Join the team, experience the great spirit & profit from the vast potential in technical sales. If you wish, international career & leadership opportunities in the company are waiting for you.
All Details on the Position
All Details on the Position:
Company This is your employer:
Railway industry
(Producing) Industry & Mechanical Engineering
Wabtec is a leading global provider of equipment, systems, digital solutions & value-added services
The business unit and brand Mors Smitt is a leading company for electrical components in the railway sector
Colleagues This is your team:
Diverse / from young to old
25+
Reporting to
> Product Line Director Rail
Qualification This is what you should bring:
Experience
At least
3 years
Experience
In (technical) B2B Sales
e.g.
as
Sales Specialist
Technical Sales
Sales Engineer
Business Development
Country Manager
Sales Manager
B2B Sales
Beratungsvertriebler
Sales Consultant
(f/m/x)
(Producing) Industry & Mechanical Engineering
Automotive
Skills
Experience with industrial components
e.g.
Circuit Breaker
Relays
Switch Gears
or
Connectors
Ability to build sustainable relationships with decision-makers
Ability to communicate with electricians & mechanics
Advantageous:
Experience with SalesForce or another CRM-System
Affinity/Interest in the railway market
Sales Experience with Railway Components
Communication skills
Flexibility
High energy
Self-confidence
Teamwork
Humor
Self-motivated
Systematic
Organized
Solution-oriented
Structured
Client-oriented
Independent
Education
At least
Professional training
or
Bachelor
Advantageous:
Master
Diploma
Electrical & Energy
IT & Technology
Mechanical engineering
Engineering
Industriekaufmann-/frau
Industrial Technic
English
and
German
Business fluent
Process This is your everyday work:
Casual
Business for client contact
Frequently (in accordance with tasks)
Up to 50% of the time
Location These are your surroundings:
Working-From-Home / Remote
and
On site with customers in the DACH region
Up to 50% of the time
Location-dependent:
Bus stop
Motorway connection
Sufficient parking (free)
Sufficient secured bicycle stands
Easy access by car
Location-dependent:
Business park
Industrial area / -park
Large company site
Diners / fast food restaurants
Bakery
hotel
Modern office building
Bright room
Modern equipment
High comfort
Short distances to colleagues
7 - 10-person offices
Air conditioning
Freely selectable workplace
New building
Short distances to colleagues
Individual materials available upon request
Ergonomic equipment
Laptop
Smartphone
Docking Station
Additional screen(s)
Necessary office equipment
Company car
Height-adjustable desk
Landline telephone
Positive working atmosphere
Comfortable atmosphere
Direct / extensive communication
Feedback culture
Collegial cohesion
informal atmosphere
Kitchen
Free coffee / tea
Various other free drinks
Lounge
Microwave
Refrigerator
Changing rooms
Pool table
Modern coffee machine
Perspectives These are your chances:
Individually customizable
If desired:
Personal Development
Leadership
Sales trainings
High investment in thorough onboarding & learning-on-the-job
Any time in consultation with management
Technical seminars / trainings
Various career / promotion opportunities
Various career paths possible
Opportunity to take on a leadership role
Performance-related
Growing & persistent industry
Permanent contracts
Crisis-proof position
Tasks These are your responsibilities:
Tasks
Sales Responsibility for Central Europe / DACH region
For Mors Smitt railway products
Successful building of relationships with train operators
Sales & Business Development:
Maintaining business relationships with existing customers
and
Finding & acquiring new customers
Budget planning & realizing approved plans, sales budgets & margins
Building aftermarket portfolios with (local) operators
Leading & assisting of regional sales representitives & distributors
Presenting sales plans & budgets per country for stakeholders
Consulting clients in:
Train overhaul projects with product & solution suggestions
Organizing technical support
Advising clients in the selection of products & solutions by Mors Smitt
Marketing:
Investigation of market trends & customer needs
Analyzing competitors & following their performance
Organize and participate at exhibitions, seminars & product promotions
MS Office
SalesForce
CRM
office 365
Teams
Provide input for strategic sales & market planning
Networking & promotion within the internal Wabtec community
Responsibility
Colleagues
Existing clients
New clients
Employees of other teams
One / few superiors
Colleagues from other divisions
Train operators
Compensation This is what you earn:
Performance- & competency-based
As A Professional:
Between
70.000
and
80.000
Euro
Gross
Per Year
Including bonus on sales targets
As an expert:
Individual salary packages negotiable
Realistic salary estimation in the first appointment
Schedule an Initial Call Now & Get an Estimation
Variable component up to 10%
Company car (incl. private use)
e.g. VW Golf or Passat
Assistance in finding accomodation
Attractive models of salary conversion
Benefits for insurance / bank offers
Interested? We'll answer questions and put you in touch:
Send questions or documents for confidential review.
SEND MAIL