Product Manager (f/m/x)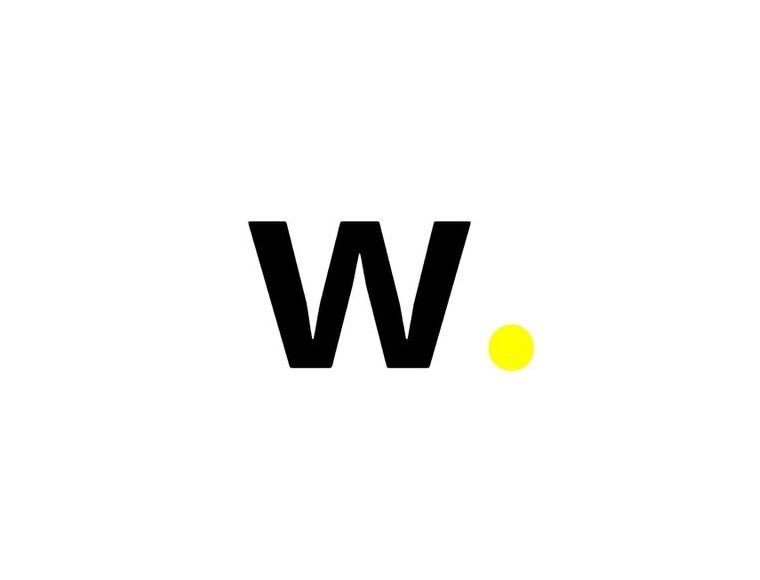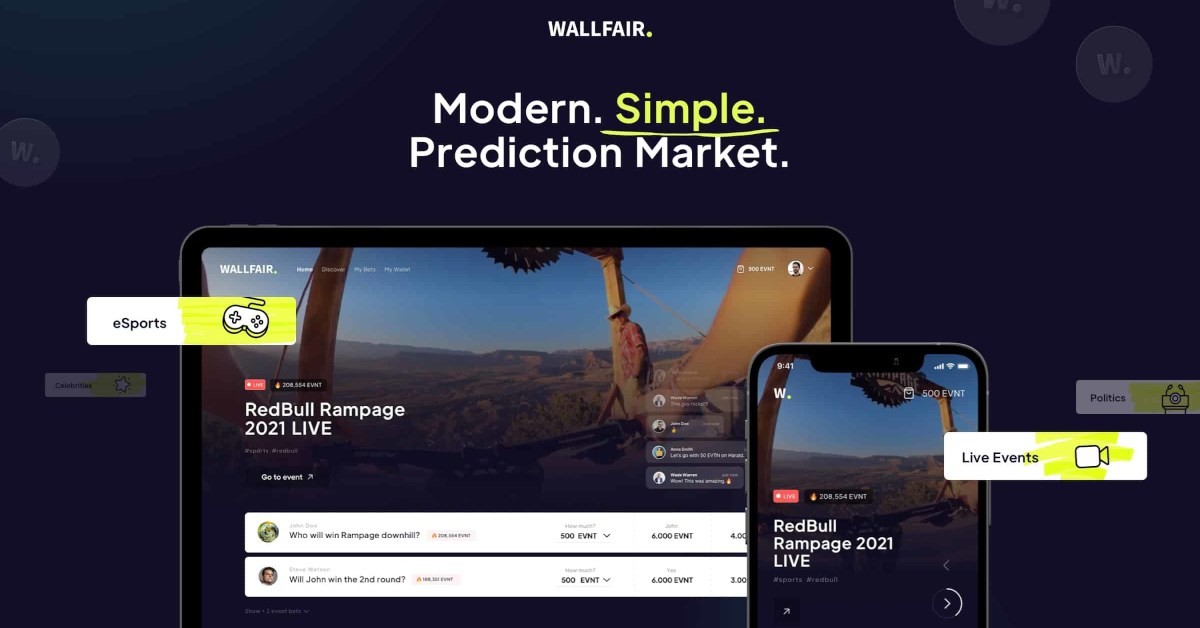 Project management, Product Management
Blockchain, Cryptocurrency, Event-Trading
Professional, Senior
Full-Time
ASAP
Permanent
You are an experienced agile project manager with a passion for cutting edge technology? In this role you are responsible for coordinating the development & optimisation of the Wallfair Event-Trading platform - built on decentralized Blockchain technology. Join the core team at Wellfair & be a part of the emerging world of cryptocurrencies. Profit from a chance to shape the future of technology whilst working with & learning from a high profile founders team. Benefit from great development opportunities & also participate in the company's success through the distribution of cryptocurrency tokens.
All Details on the Position
All Details on the Position:
Process This is your everyday work:
100% remote work possible
1 - 2 trips per month
To the office in Munich
Qualification This is what you should bring:
Experience
At least
5 years
Experience
In a tech-driven company
In a software-environment
or
Similar
Advantageous:
In fast moving technology organizations (bigtech or startups)
e.g.
as
Product owner
Project manager
Product manager
Operations Manager
Scrum master
Internet & Information Technology
Banking & Financial Services
Consulting
Economic & Tax Audit
Human Resources & HR-Services
Law & Legal Counselling
Skills
Required:
Track record on managing technically complex projects
Understanding for End-to-end software development
Experience in building high performing teams
Ability to translate tech talk for stakeholders
High affinity to software & technologie driven processes
Strong communication skills
On several levels in companies
Experience with Jira
Experience with agile teams
Advantageous:
Experience with Zeplin & Github
Experience with Figma
Start-Up or Freelance Experience
Communication skills
Leadership skills
Determination
Teamwork
Flexibility
Sociableness
Hands-On
Analytical
Client-oriented
Organized
Process-oriented
Structured
Quality-oriented
Education
Not decisive
Advantageous:
Bachelor
Master
Diploma
or
Certification as:
Scrum Master
Product Owner
Project Manager
e.g. PSPO, PSM, IPMA, PMI ...
e.g.
as
Business & Economics
Economics
IT & Technology
Law & Administration
Engineering
Project Management
Perspectives These are your chances:
In-house Training & Development Center
Individually customizable
Internal & external training
Any time in consultation with management
Variety of career / promotion opportunities
Various career paths possible
Performance-related
Future-oriented area of responsibility
Growing & persistent industry
Compensation This is what you earn:
Additional payment in $WFAIR crypto tokens
Company This is your employer:
Blockchain
Cryptocurrency
Entertainment
Market-proven, weel-funded & fast growing company
Very experienced serial entrepreneur founders
Rewards in protocol tokens
Social entertainment platform that decentralises the creative economy
Enables participants to speculate on live event outcomes
Tasks These are your responsibilities:
Tasks
Successful coordination & organisation of the development & marketing team
To further refine & optimise the Wallfair Event-Trading platform
Coordination
Organisation
and
Management
of the
Development & marketing team
in
Refining & optimising the Wallfair Event-Trading platform
Developing a Roadmap for future milestones
and
Definition of product details & functionalities
In close consultation with
C-Level & stakeholders
Guidance of the implementation process through the development team
Direction of the process of product optimization
and
Distributing assignments to the team members
Communication of insights with the management team
Also:
Reviewing the implemented product structures on the platform
Synchronization of information across different platforms & in-house programmes
Responsibility
Colleagues
Employees of other teams
Freelancers / suppliers / external service providers
Location These are your surroundings:
Access with public transport
Accessibility:
(Main) station
Subway / underground station
Suburban train station
Bus stop
Bicycle parking
Motorway connection
Numerous shops for everyday needs
e.g.
City centre
Diners / fast food restaurants
Supermarket
Shopping opportunities
Bars / Pubs
Bakery
Medical center
Hotels
Parks
Free parking spaces
Pharmacy
High comfort
Bright rooms
Modern equipment
Short distances to colleagues
Individual materials available on request
Laptop
Smartphone
Ergonomic equipment
Additional screen(s)
Flat hierarchies
Direct / extensive communication
Collegial cohesion
Feedback culture
Positive working atmosphere
Familial interaction
Guidance at eyelevel
Kitchen
Free coffee / tea
Free water
Microwave
Refrigerator
Colleagues This is your team:
Diverse / From young to old
Diverse
Nationwide
International
Interested? We'll answer questions & put you in touch:
Send questions or documents for confidential review.
SEND MAIL