(Senior) IT Product Manager (f/m/x)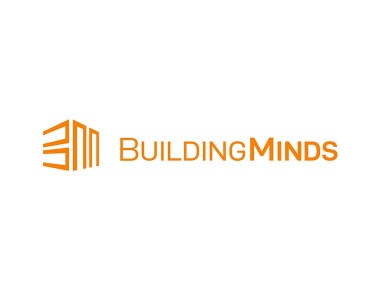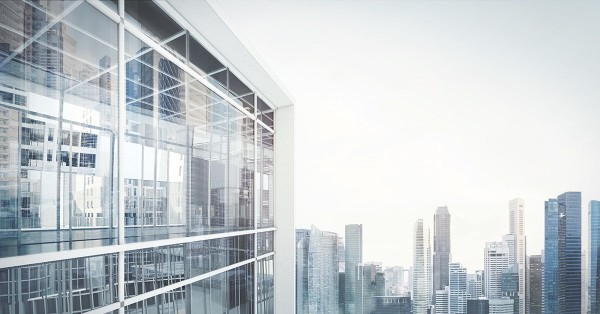 IT, Product & Project Management
Building Management, Facility Services, Real Estate
Senior (m/f)
Full-Time
ASAP
Permanent
You want to become an integral part of the journey towards smarter buildings through digitization? In this position you take responsibility, make a real impact & work with the latest technologies & business models. Profit from the atmosphere & flexibility of a startup, while enjoying the securities & financial means of being a part of a billionaire company spin-off. Here you can revolutionize building management!
All Details on the Position
All Details on the Position:
Tasks Your Responsibilities:
Tasks
Bring industry transforming products to the market
Define & execute the strategic vision & roadmap for BuildingMinds platform & product offerings
Conduct customer & stakeholder interviews & develop detailed personas
Continuously order & prioritize to ensure that 1-2 sprints of backlog are always ready
Report engineering velocity & other KPI's to executive leadership
Drive the execution of product development
(To ensure products & releases are launched high quality & on schedule)
Form partnerships with customers
Understand details & context behind customer requests
Translate customer requirements into product features & functions
Own & manage backlog
Drive competitive differentiation, customer value & product line growth
Monitor the progress of multiple engineering teams
BuildingMinds Platform
MS-Office
Responsibility
Colleagues
Employees of other teams
One / few superiors
New clients
Existing clients
Project dependent
Multiple engineering teams
Daily Routine Your Everyday Life:
Flexible
Trusted work time
Monday - Friday
No weekend shifts
No on-call duty
Casual
Relaxed
Comfortable
Very flexible
In consultation with the team
International, fast-growing & exciting work environment
Requirements Your Qualification:
Experience
Minimum:
5 years
In coordinating complex software-product development cycles
Advantageous:
Real Estate
Property Management
Facility Management
Field Service
CAFM
ERP
BIM
Skills
Knowhow / experience in at least 2 of the following:
Cross-functional work experience (design, engineering, usability)
Agile framework
Experience in developing & presenting new product business cases
Cost/benefit analyses
Economic modeling
Resourcing plans
Communication skills
Flexibility
Sociableness
Openess
Teamwork
Analytical
Systematic
Cross-functional
Solution-oriented
Education
In technical field
e.g.
Engineering
or
IT & Technology
English
Fluent
Advantageous:
German
Perspective Your Opportunities:
Upon request
Individually customizable
Location Your Surrounding:
Close to "Zoologischer Garten"
Easy access with public transport
Accessibility:
Suburban train station
Subway / Underground station
Bus stop
Sufficient parking (free)
City centre
Numerous shops for everyday needs
e.g.
Pharmacy
Bakery
Drugstore
Kiosk
Post office
Shopping opportunities
Supermarket
Laptop
Additional screen(s)
Docking station
Smartphone
Direct / extensive communication
Flat hierarchies
Feedback culture
Kitchen
Modern coffee machine
Refrigerator
Microwave
Free water
Free coffee / tea
Various other free drinks
WiFi (also for private use)
Company Your Employer:
BuildingMinds GmbH
A spin-off of billionaire company "Schindler"
50 - 199
Double population planned by the end of 2019
Internet & Information Technology
Real Estate
Billion-company Schindler as main investor
Acccording financial stability
Mix of various group benefits & startup character with according flexibility
Business idea:
Revolutionizing building management
The first integrated platform solution
A platform that connects building assets with owners, facility managers, tenants & service providers
Further information on Schindler:
Colleagues Your Team:
Diverse / From young to old
Beginning of 20
to
End of 40
Salary Your Reward:
Between
80.000
and
150.000
Euro
Gross
Per year
Basis for negotiation
Qualification dependent
Regular salary adjustment
Participation in business success
Numerous additional renumerations & benefits from Schindler-Group
e.g.
Employer-financed company pension plan
Paternity leave
Meal allowance
Job-ticket for public transport
Mobile working
Sabbatical possible
Subsidized lunch
Various other employee offers
Interested? We'll answer questions & put you in touch:
Check suitability & express interest (without any obligation).
START THE TEST
Send questions or documents for confidential review.
SEND MAIL