Software Engineer (f/m/x)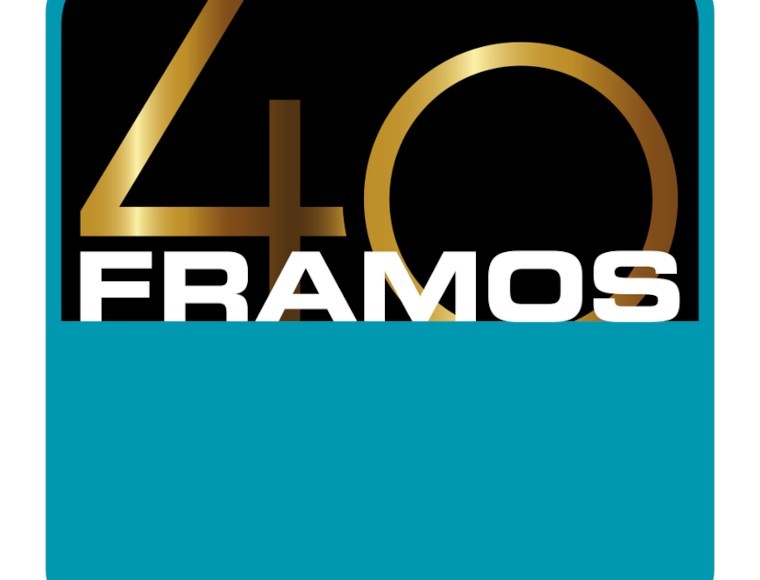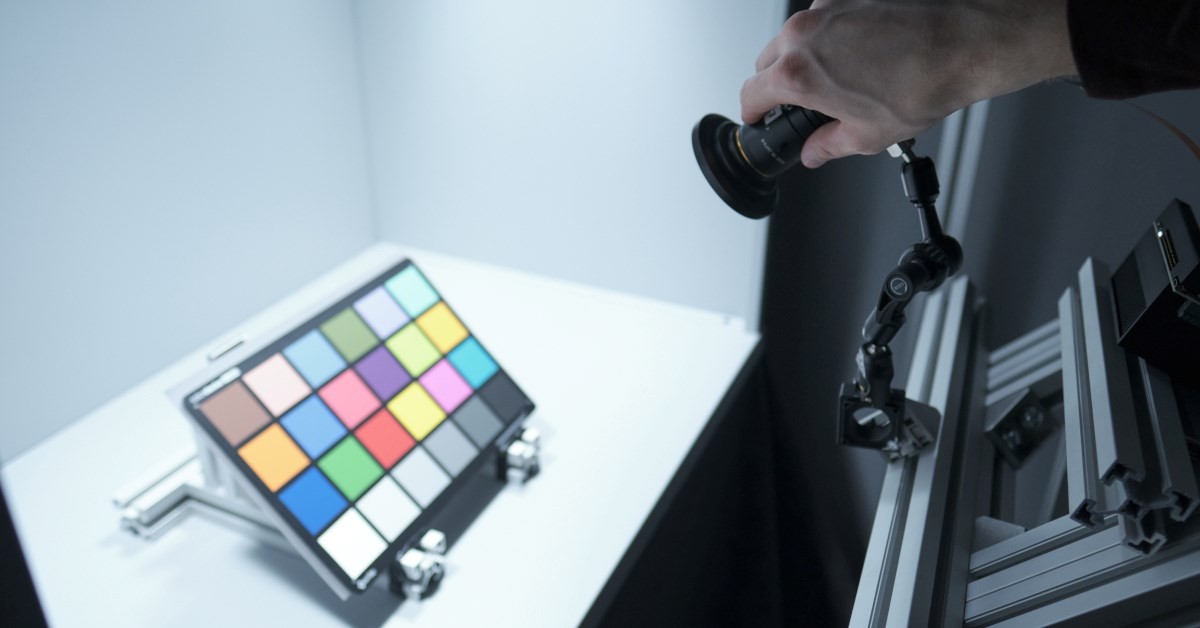 Products Development, Embedded Engineering, Products
Electronics manufacturing, Imaging, Image processing, Embedded engineering
Young Professional, Professional, Senior
Full-Time
ASAP
Permanent
You want to work with cutting-edge technology in a rapidly growing & fast-changing company? Join the team as a Software Engineer (f/m/x) & be responsible for the development of standard & customized high end products for imaging solutions of tomorrow. As the heart of the product creation & innovation you are making a difference by taking the products to the next level. In this position you will be working with globally recognized high-tech players every day while benefitting from continuous learning opportunities as well as various specialist & management career options.
All Details on the Position
All Details on the Position:
Tasks These are your responsibilities:
Tasks
Development of customized high end products
In a team
Development of drivers, libraries & applications
For Linux & Windows operating systems
and
Development of software & firmware
For embedded platforms (ARM, FPGA, SoC)
as well as
Development of firmware for embedded vision products
In agile systems
In addition:
Quality management
and
Debugging & testing
C/C++
Linux
ARM platforms
VHDL
Embedded platforms
Visual Studio
Eclipse
Vivado
Quartus
FPGA
SoC
Shell/batch script
xWiki
Bugzilla
Project management tools
Github
Responsibility
Team members
Employees of other teams
Other departments / teams
One / few superiors
Product Managers
Freelancers / suppliers / external service providers
Company This is your employer:
Corporation
Mid-sized business
Family-run
Imaging
Electronics Manufacturing
Image processing
Machine vision
Since 1981, FRAMOS is a leading global supplier of imaging products, embedded vision technologies, custom solutions & OEM services
Powerful portfolio of imaging product components & services
Global partner for vision solutions
Complete product development cycle:
From conceptual design, through prototyping, to series production
International high tech scale up experiencing hypergrowth
The cutting edge imaging technology
Passion
We strive to be the best at everything we do.
We want to learn something new every day.
We listen, reflect and understand.
We go the extra mile.
Innovation
We constantly improve.
We are comfortable proposing unconventional solutions.
We develop ourselves personally and professionally.
Team Spirit
We take care of each other.
We give and accept help.
We give feedback only on behaviour not on people.
Fail Forward
We try, fail, learn and apply.
Customer 1st
We are passionate about putting our customers at the centre of everything we do.
We value internal customers just as much as external ones.
Qualification This is what you should bring:
Experience
Minimum
1 year
Work experience
In software engineering
and
In embedded engineering
e.g.
Software Engineer
FPGA Engineer
Embedded Developer
FPGA Integration Engineer
Embedded Software Engineer
Software developer
Driver developer
Digital signal processing Engineer
Image processing
(f/m/x)
Advantageous:
Imaging
Electronic manufacturing
Embedded engineering
Skills
Required:
Advanced knowledge of C/C++ programming language
Familiar with Linux kernel & device tree for ARM platforms
Good version control tools (git) skills
Advantageous:
Good knowledge of Visual Studio, Eclipse, Vivado & Quartus tools
Good knowledge of real-time operating systems
Good knowledge of VHDL & shell/batch script
Good knowledge of embedded platforms
e.g
Nvidia Jetson TX2/Xavier, NXP i.MX8, Movidius Myriad & Xilinx Zynq
Teamwork
Sociableness
Flexibility
Communication skills
Cultural Sensibility
Humour
Analytical
Independent
Organized
Process-oriented
Hands-On
Solution-oriented
Education
Advantageous:
University Degree
Engineering
IT
Computer Sciences
or similar
Required:
English
Fluent
Spoken & written
Advantageous:
Croatian
Perspectives These are your chances:
Internal & external training
Technical seminars / trainings
Upon request
As needed
Various career paths possible
Performance-related
Annual salary reviews
Specialist & management career options
e.g.
Team leader/ manager (f/m/x)
Future-oriented area of responsibility
Permanent contract
Growing & persistent industry
Process This is your everyday life:
Flexible
Freely selectable
In consultation with the team
By arrangement
Occasionally possible
Colleagues This is your team:
Diverse / From young to old
Compensation This is what you earn:
Attractive models of salary conversion
Location Your Surrounding:
Depending on the location
Accessibility:
Easy access with public transport
Motorway connection
Tram stop
Bus stop
Depending on the location
City centre
Diners / fast food restaurants
Numerous shops for everyday needs
City centre
Extensive lunch offer
Residential area
Bright rooms
High comfort
Modern equipment
High ceilings
Modern office building
New building
Open-space office
Necessary office equipment
Individual materials available on request
Docking station
Laptop
Desktop computer
Engineering equipment
(Oscilloscope, generators of signals, power supplies, etc.)
Positive working atmosphere
Various team events / company trips
Direct / extensive communication
Collegial cohesion
Feedback culture
Comfortable atmosphere
International team
Scale up
Family owned business
Kitchen
Free coffee / tea
Free water
Modern coffee machine
Refrigerator
Microwave
Balcony
Terrace
Interested? We'll answer questions and put you in touch:
Send questions or documents for confidential review.
SEND MAIL