Engineer as Expert (f/m/d) for Integration of Train Control Systems NTC with ETCS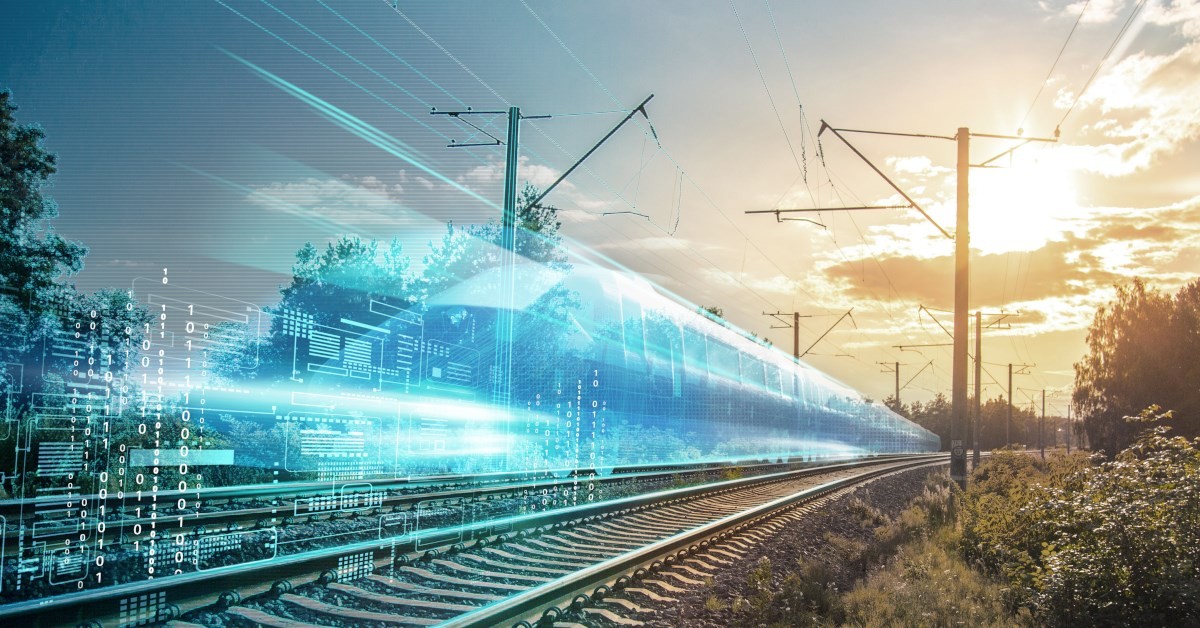 Engineering, Product Management, Portfolio & Innovation
Intelligente Verkehrssysteme, Mobility , Intelligent traffic systems
Professional, Senior
Full-Time
ASAP
You are an expert in European Train Control Systems (ETCS) & want to take part in making long-distance rail transport safe through signaling technology? In this position you are responsible for the global strategy for the Integration of Train Control Systems with ETCS. In an interface position between R&D, Sales & customer projects you are defining the roadmap & migration plan for the technical integration of different National Train Control legacy systems with ETCS. Join the world market leader in railway signaling technology whilst benefitting from great freedom of decision & an international environment where the exchange of knowledge is paramount. Also look forward to attractive conditions, an appreciative atmosphere & a range of different development opportunities.
All Details on the Position
All Details on the Position:
Colleagues This is your team:
Diverse / From young to old
Location These are your surroundings:
Berlin
and
Flexible remote-work possibilities
at least 2-3 days possible
Individual arrangement possible
Project-Dependent
Relocation Package
(Financial & organizational relocation assistance)
Accessibility:
Easy access with public transport
Bus stop
Suburban train station
Subway / Underground station
(Main) Train station
Sufficient parking (free)
Numerous shops for everyday needs
e.g.
City centre
Bakery
Pharmacy
Post office
Shopping opportunities
Park / Forest / Green areas
Short distances to colleagues
Modern equipment
Bright rooms
Modern office building
Air conditioning
Individual materials available on request
Ergonomic equipment
Laptop
Smartphone
Additional screen(s)
Comfortable atmosphere
Direct / extensive communication
Lounge
Collegial cohesion
Familial interaction
Positive working atmosphere
Flat hierarchies
Free coffee / tea
Various other free drinks
Kitchen
Modern coffee machine
Fruit basket
Qualification This is what you should bring:
Experience
Minimum
3 years
Experience
In ETCS (European Train Control System) or NTC (National Train Control) markets
Skills
Required:
Deep understanding of european development plans
Good understanding of complete railway technology systems
Sound knowledge of requirements engineering & configuration management
Experience in SW and HW Class B systems integration with ETCS
Knowledge of the relevant standards, rules & regulations (TSI, CENELEC, NNTRs, etc.)
Advantageous:
Knowledge of tools like DOORS, C++ as well as MVB protocols or the simulation environment
Experience in working in an international environment
Teamwork
Determination
Sociableness
Flexibility
Openness
Cultural Sensibility
Hands-On
Independent
Process-oriented
Organized
Proactive
Result-oriented
Education
At least
Master
or
Diploma
In a technical field or comparable
Engineering
IT & Technology
MINT
Natural Sciences
Compensation This is what you earn:
Mobile working
Paternity leave
Pension scheme
Tasks These are your responsibilities:
Tasks
Technical responsibility for NTC's global integration strategy
Taking part in making long-distance rail transport safe through signaling technology
Defining the roadmap & migration plan for the technical integration of different National Train Control (NTC/legacy) systems with ETCS
Defining the NTC architecture by describing technical requirement specification for NTC integration with ETCS systems
Analysing & defining the overall NTC system
Recording & clarifying all technical & operational requirements
and
Monitoring of the generic system integration & technical development of the project results
(based on UNISIG, NSA & customer requirements)
In an Interface position between:
Sales
Research & Development
and
Customer projects
Also:
Creating Make or Buy analysis for different NTC / legacy systems
Negotiating with NTC sub suppliers & coordinating external parties
TSI
NNTR
CENELEC
DOORS
C++
Responsibility
Colleagues
Employees of other teams
One / few superiors
Research & Development
Sales
Customer projects
Company This is your employer:
Mobility
(Producing) Industry & Mechanical Engineering
World market leader in railway signalling technology
High investment in staff training
High value placed on fairness & health care
Leader in innovation
Perspectives These are your chances:
Individually customizable
In-house Training & Development Center
Internal & external training
Technical seminars / trainings
Comprehensive training program
Plenty of room for personal development
Variety of career / promotion opportunities
Performance-related
Various career paths possible
e.g.
Expert track
Management position
Teamleader
Generalist
Future-oriented area of responsibility
Growing & persistent industry
Permanent contract
Process This is your everyday work:
Interested? We'll answer questions & put you in touch:
Send questions or documents for confidential review.
SEND MAIL