Global Banking EMEA Graduate Program (f/m/x) – Investment Banking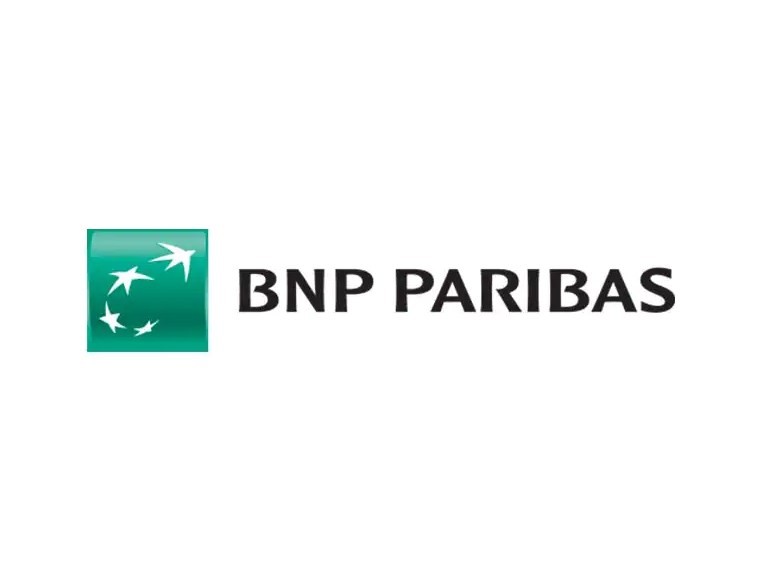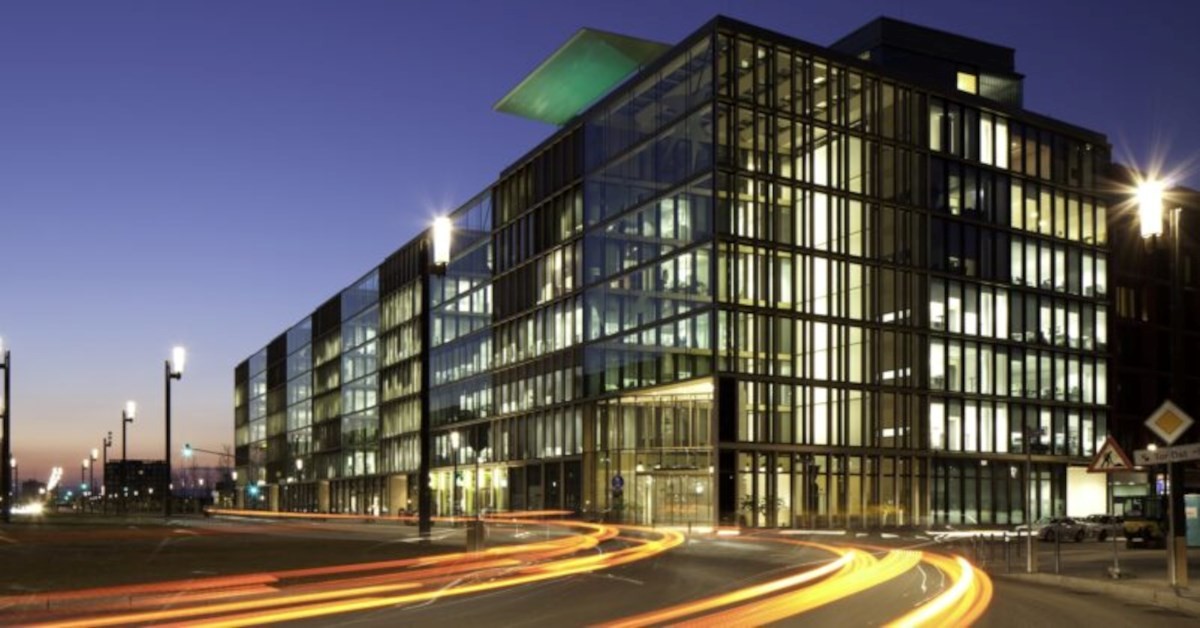 Customer Service, Financial Services, Capital Markets, Investment Banking
Banking & Financial Services
Junior, Trainee
Full-Time
1st September 2022
Permanent
Are you passionate about the financial sector & have you already gained some practical experience through your studies or a previous internship related to financial advisory? In this position, you will work through various stages, for example in the areas of Acquisition Finance, Real Estate Finance & Leveraged Finance. You will spend the first half of the year at the head office in Paris & then another 6 months in Frankfurt. Benefit now from an attractive training programme with a permanent employment contract at one of the world's leading banks, a wide range of opportunities to be taken on in an international environment and an open corporate culture with flat hierarchies.
All Details on the Position
All Details on the Position:
Colleagues This is your team:
Project-dependent
40 talented graduates
Diverse / From young to old
Clear structures
Reporting to
> Group lead
Compensation This is what you earn:
Variable Compensation
Special allowance during stay in Paris
Various other employee offers
e. g.
Mobile working
Company pension scheme
Health offers / actions
Job ticket / local public transport ticket
Attractive deferred compensation models
Food subsidy
Dealer discounts
In-house share programme
Help with finding accommodation
Sports activities (football / volleyball / fitness)
Discounts for insurance / bank offers
Numerous additional benefits
Subsidised finesse studio
Location These are your surroundings:
Depending on location
Accessibility:
Easy access with public transport
Depending on location
City centre
Extensive lunch offer
Numerous shops for everyday needs
Bakery
Pharmacy
Shopping opportunities
New building
Modern equipment
Bright rooms
High comfort
Individual materials available on request
Desktop computer
Ergonomic equipment
Laptop
Collegial cohesion
Feedback culture
Positive working atmosphere
Tasks These are your responsibilities:
Tasks
Getting to know different activities in:
M&A
ECM
Investment Banking
Acquisition Finance
Real Estate Finance
Leveraged Finance
Syndicated Lending
After the stay in Paris, change to the final team in Germany
Work on exciting corporate finance transactions
such as
M&A deals
Equity capital raisings
Debt capital issuance
High-Yield bonds
Interaction with clients in the context of:
Live transactions
and
Ongoing marketing efforts
Assisting in the preparation of presentations & pitches
To support the marketing effort
Performing background industry & company research
as well as
Operational benchmarking analyses
Valuation work
and
Financial & risk analyses
To faciliate discussions
with
Internal partners
Development of financial models
Supporting the marketing of transactions
including
Development of strategy, timetable, target, investors & collation
Analysis of feedback
Supporting transaction analysis & due diligence
Preparation of credit proposals for large scale acquisition financings
Interaction with internal partners
including
Research
Compliance
Syndicate
and
Legal
Responsibility
Colleagues
Employees of other teams
Internal partners
Clients
Process This is your everyday work:
Perspectives These are your chances:
Comprehensive training program
Individually customizable
12 months rotational program
(two 6-months assignments in Paris & Frankfurt)
Sponsored by a senior member of the Global Banking EMEA Management team
Technical seminars / trainings
Various career paths possible
Domestic & abroad
Variety of career / promotion opportunities
Performance-related
Permanent contract
Growing & persistent industry
Qualification This is what you should bring:
Experience
Minimum
Previous internship
or
Work experience
Related to financial advisory
or
Experience in Investment Banking, Corporate Finance and / or Capital Markets
Banking & Financial Services
Skills
Solid knowledge in:
Corporate Finance
and
Capital Markets and / or financial modelling
Professional reaction to any feedback
Analytical skills
Communication skills
Flexibility
Self-confidence
Adaptability
Presenation skills
Self-reflected
Analytical
Client-oriented
Hands-On
Independent
Education
e.g.
Financial Services
Corporate Finance
Investment banking
Capital Markets
English
Business fluent
and
German
Good
Company This is your employer:
Interested? We'll answer questions and put you in touch:
Send questions or documents for confidential review.
SEND MAIL