Job Post no longer active
Sales Manager (f/m/x) Hydrogen Economy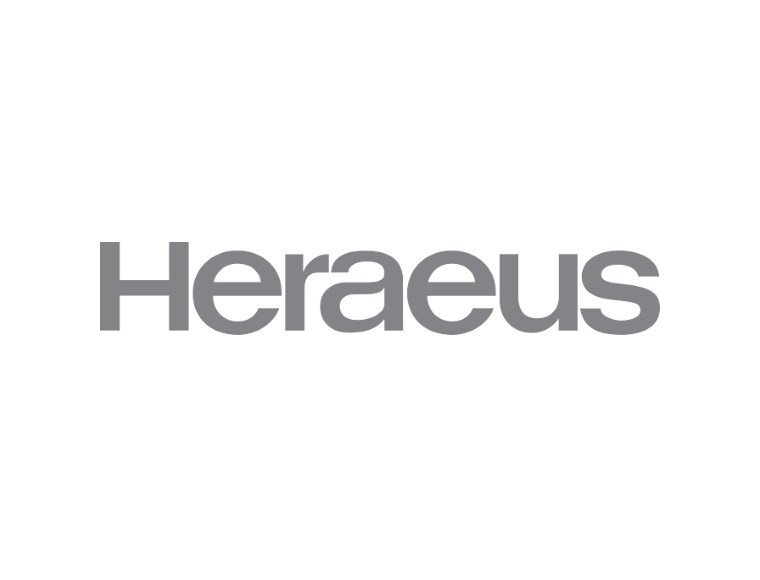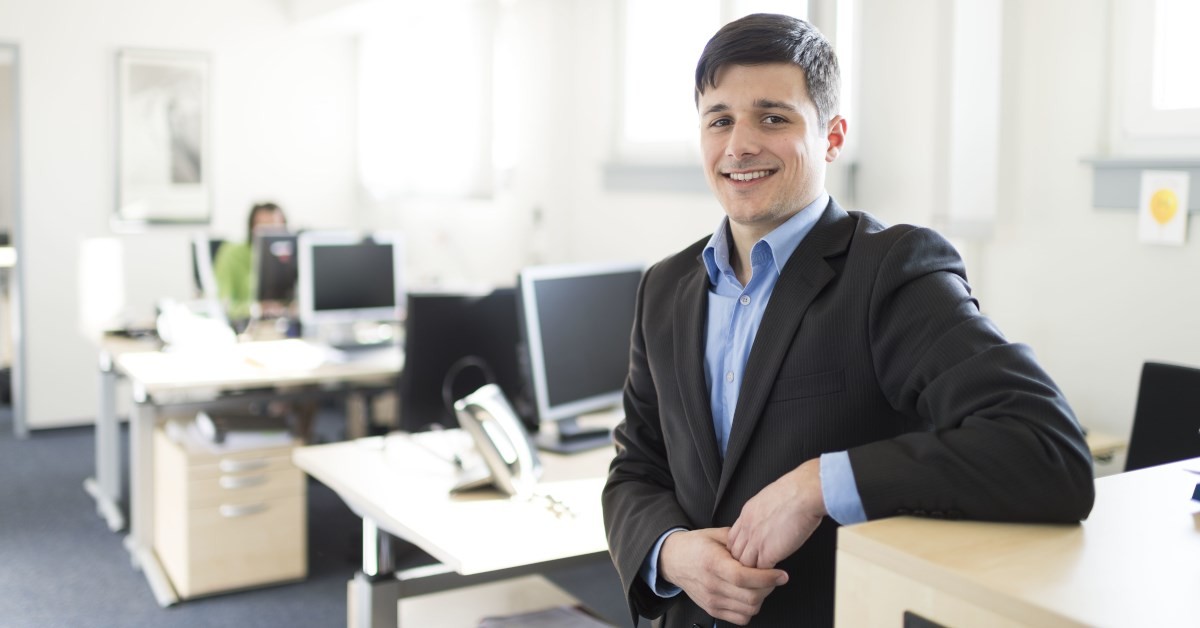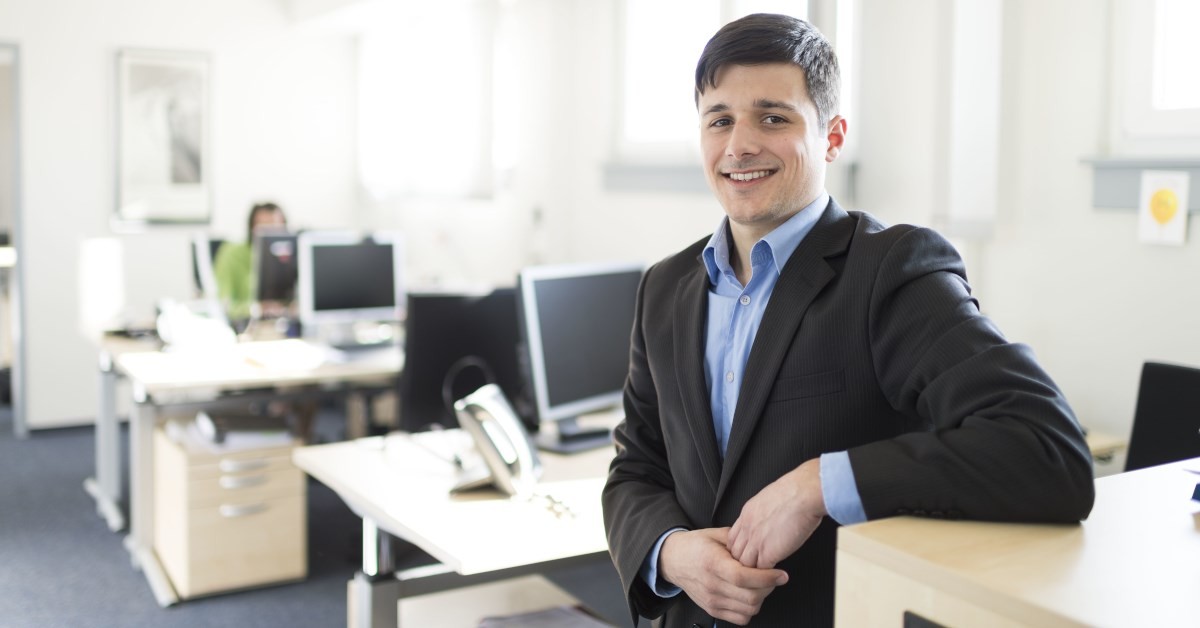 Sales, Technical Sales, Key Account Management
Tech, Metal, Catalyst
Young Professional, Professional
Full-Time
ASAP
Permanent
Do you feel at home in technical B2B Sales or are motivated to develop in the field? In this position you actively expand the business sector of environmental precious metal catalysts in the emerging hydrogen economy, helping Heraeus to shape a new sustainable future. You will have the opportunity to develop the product portfolio in new application sectors while also taking responsibility for existing global key accounts in the bulk chemicals and industrial gases space. Benefit from a small, agile team, high degree of responsibility and a great learning curve in the family-run company.
All Details on the Position
All Details on the Position:
Hanau
and
Mobile working
flexible possible
Accessibility:
Easy access with public transport
Bus stop
Sufficient secured bicycle stands
Sufficient parking (at own expense)
Extensive lunch offer
Canteen at star chef-level
Bakery
Drugstore
Large company site
Park / Forest / Green areas
Diners / fast food restaurants
City centre
Discounted canteen
Modern equipment
High comfort
Bright rooms
Open-space office
Air conditioning
New building
Individual materials available on request
Ergonomic equipment
Laptop
Smartphone
Additional screen(s)
Height-adjustable desk
Familial interaction
Collegial cohesion
Positive working atmosphere
Direct / extensive communication
Agile Environment
Feedback culture
Kitchen
Free water
Lounge
Modern coffee machine
Tasks
Successful key account management in the bulk chemicals & industrial gases sectors
and
Responsibility for the expansion of the product portfolio of environmental heterogenous precious metal catalysts
With focus on solutions for the emerging hydrogen economy
Takeover of the key account management :
Building up strong (technical) relationships with key clients
incl.
Innovative start-ups, establish industry networks in desired value chains which will lead to strategic partnerships
Indentifying, evaluating & realizing growth opportunities
Expansion of the catalysis, bulk chemical & industrial gases business areas:
In close cooperation with Research & Development, Product Management & Business Development
Bringing new customized products into reality
Shaping next generation catalyst portfolio
Participating in trade shows & academic conferences
Carrying out projects & initiatives with multi-functional international teams
Delivering project results within agreed timeframes, budgets & quality standards
Taking responsibility for steering these efforts to success
Considering the impact of your own projects across the business
Responsibility
Colleagues
Employees of other teams
Existing clients
New clients
Heraeus Precious Metals, Heraeus Deutschland GmbH & Co. KG
Technology
(Producing) Industry & Mechanical Engineering
Biology, Chemistry & Life Sciences
Leading global portfolio company
Family-run
Roots of the company go back to a family-run pharmacy since 1660
Multiple businesses in the fields of environment, electronics, healthcare & industrial applications
Innovative technologies & solutions based on broad materials expertise & technology leadership
Employees in 40 countries
Top 10 family business in Germany
Leading position in global sales markets
In 2019, a total turnover of 22.9 billion euros was achieved
Benefits for insurance / bank offers
Aid for birth / wedding / anniversaries
Assistance in finding accommodation
Attractive models of salary conversion
Benefits for insurance / bank offers
Childcare
Company pension plan
Company physician
Dealer discounts
Employer-financed company pension plan
Health offers / health campaigns
Inhouse equity program
Job bicycle
Meal allowance
Numerous additional remunerations
Mobile working
Own gym
Individually customizable
Any time in consultation with management
In-house Training & Development Center
In-house Academy
Internal & external training
Sales trainings
Upon request
Comprehensive training program
Various career paths possible
Variety of career / promotion opportunities
Performance-related
Future-oriented area of responsibility
Crisis-proof position
Very flexible
Up to 2 days / week
Flat hierarchies
Reporting to
Global Head of Sales Catalysts
Experience
Either
2 years of experience
in
B2B-Sales of technical/complex products
or
Master, Diploma or PhD
in
Chemistry, Physics or Biology
and
Motivation to develop into the technical sales department
e.g.
Sales Engineer
Technical Sales
Sales Chemist
Technical Sales Manager
Sales Specialist
Engineer
Engineer as Expert
Business Development Manager
(f/m/x)
(Producing) Industry & Mechanical Engineering
Technology
Energy, Water & Environment
Consumer Goods & Trade
Biology, Chemistry & Life Sciences
Aerospace & Aviation
Automotive
Skills
Required:
Good Understanding of customer needs
Ability to generate value for global clients
Skills to communicate complex ideas effectively
Interest in understanding the power of heterogeneous catalysis in emerging technologies
Advantageous:
Agile Project Management skills
Communication skills
Cultural Sensibility
Flexibility
Self-confidence
Negotiation skills
Client-oriented
Cooperative
Cross-functional
Organized
Performance-oriented
Agile
Education
Bachelor
Master
Diploma
PhD
or
Similar
Chemistry, Physics & Biology
Engineering
Industrial engineering
Chemical Engineering
Mechanical engineering
IT & Technology
Electrical & Energy
English
Fluent
Advantageous:
German
Interested? We'll answer questions and put you in touch:
Send questions or documents for confidential review.
SEND MAIL