Job Post no longer active
Java Developer (f/m/x)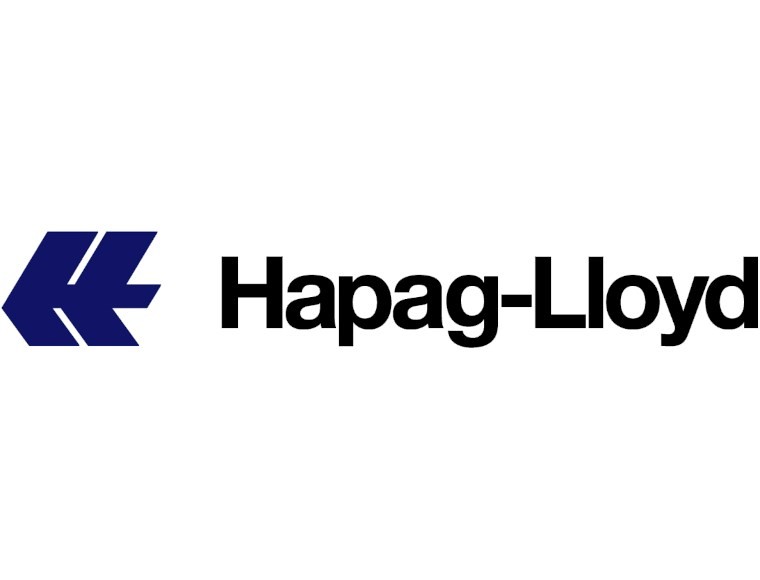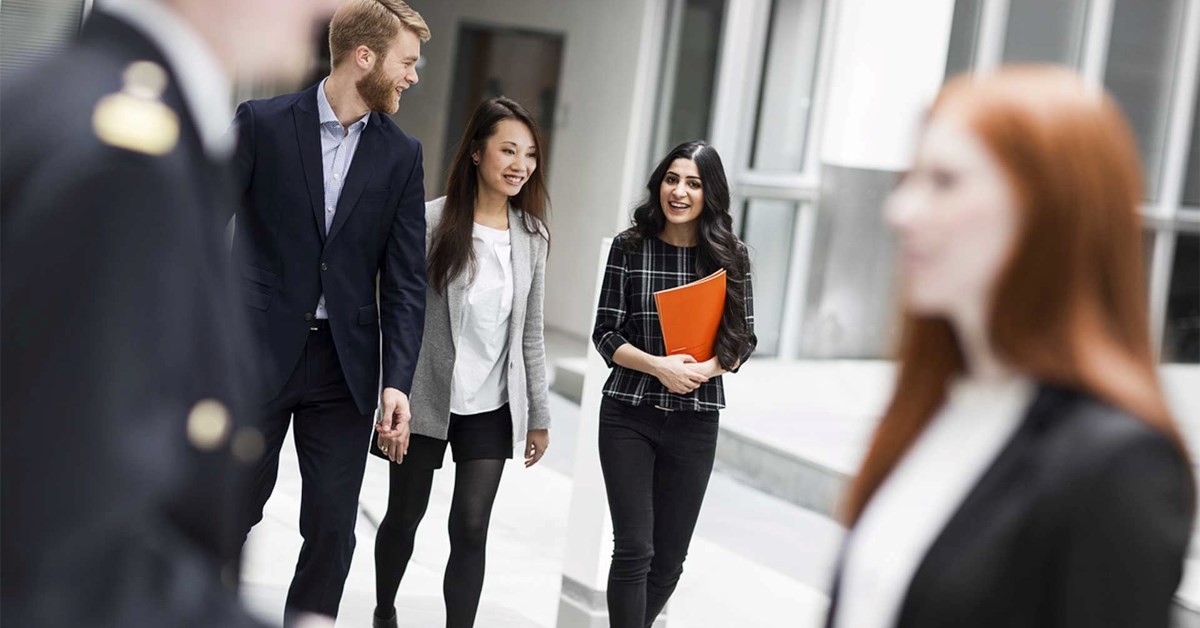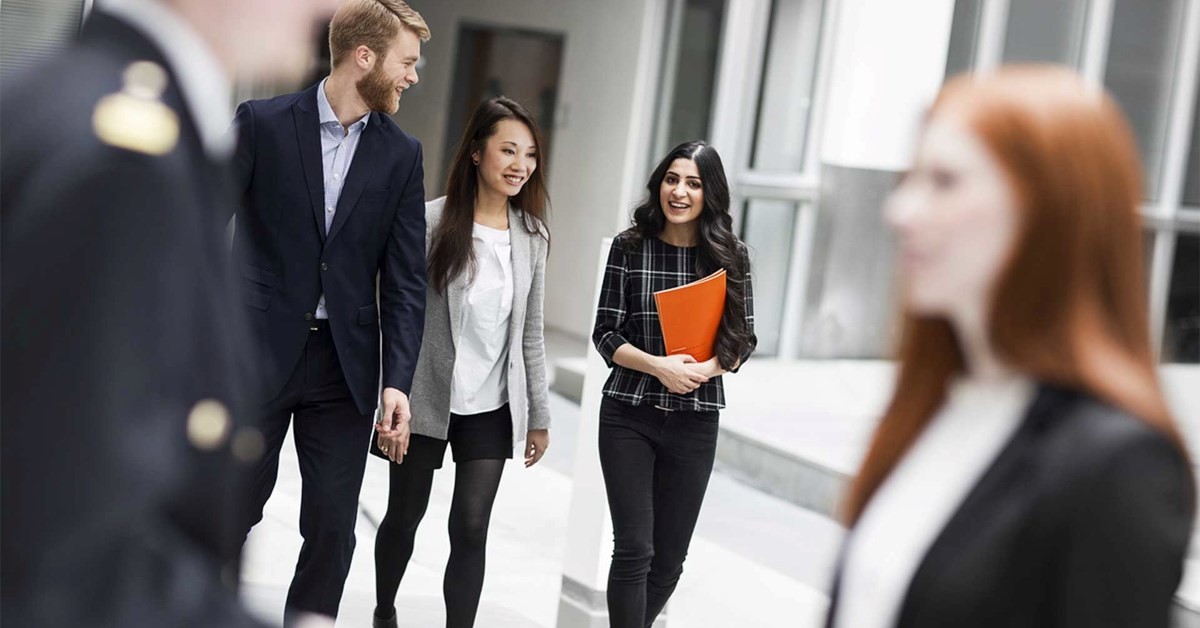 IT, Software Development, Transport Management
Container logistics, Information Technology
Young Professional to Senior
Full-Time
ASAP
Permanent
The backend is your home & you have solid experience in Java development? In this position, you will work on one of the world's leading transport management systems for container logistics. You can expect a varied working day in which you take on responsibility as part of the Hamburg team - from analysis to conception & software development to rollout & commissioning of IT products. Benefit from different entry opportunities, a modern & international working environment as well as numerous development opportunities for your personal professional & management career.
All Details on the Position
All Details on the Position:
At the Hapag-Lloyd site in:
Hamburg (Germany)
After the pandemic:
Hybrid working model
with
Up to 2 Days / Week Remote Work
Easy access with public transport
Accessibility:
Suburban train station
Bus stop
Subway / Underground station
Sufficient secured bicycle stands
City centre
View into greenery
Numerous shops for everyday needs
e. g.
Pharmacy
Bakery
Various restaurants
Diners / fast food restaurants
Kiosk
Staff restaurant(s)
Supermarket
Bright rooms
High comfort
Short distances to colleagues
Modern equipment
Historic building
Open-space office
Freely selectable workplace
New Work
Individual materials available on request
Laptop
Additional screen(s)
Height-adjustable desk
Ergonomic equipment
Direct / extensive communication
Flat hierarchies
Collegial cohesion
Various team events / company trips
Positive working atmosphere
Sports activities
Christmas party
Feedback culture
Free coffee / tea
Various other free drinks
Modern coffee machine
Free water
Refrigerator
Microwave
Bike basement
Shower(s)
Experience
Different entry levels possible:
Entry-level program possible after graduation
As a Professional / Senior
At least
2 years
Practical experience
In development with Java
e. g. as
Java Developer
Software developer
Backend Developer
(f/m/x)
Not decisive
Advantageous:
Transport & Logistics
Skills
Required:
Experience in Java development
Familiarity with Java EE & related technologies
Extensive analytical skills
Knowledge of requirements engineering
Advantageous:
(As Professional / Senior)
Experience in
Cloud (e. g. AWS or other hyperscalers)
DevOps (e. g. Jenkins, Gitlab/Github)
Stakeholder communication
Logistics sector
Teamwork
Communication skills
Interested
Flexibility
Analytical
Hands-On
Client-oriented
Solution-oriented
Self-motivated
Organized
Process-oriented
Structured
Education
At least
Apprenticeship
or
Bachelor
Master
Diploma
IT & Technology
(Business) Informatics
or
Comparable
English
At least
Fluent
Advantageous:
German
Tasks
Development of one of the most advanced transport management systems
and
Automation of related business processes
Java development
in an agile working environment
Collaboration on process analyses & requirements engineering
and
Designing & developing the software architecture
Testing, release & rollouts
Also
Migration of IT products to the cloud (AWS)
and
Responsibility for the commissioning of IT products
Contact to:
Developer team
and
Business departments
National
and
International
e.g.
Singapore, China, Dubai, USA, Canada, South America
e. g.
Java
Github
GitLab
Open API
RESTful API
AWS
Agile methods:
Scrum
Kanban
Scrumban
Own in-house methods
Responsibility
Colleagues
Employees of other teams
One / few superiors
Business departments at Hapag-Lloyd
Hybrid working model:
Very flexible
Up to 2 days / week
None
If interested:
Visit to (inter-) national company locations possible
e. g. for requirements analyses
Individually customizable
As needed
Internal & external training
e. g.
Internal talent development programme
Job shadowing
Scrum Master Certification
Further certifications on request
Scheduled feedback sessions for personal development
Regular conference visits
Various career paths possible
Specialist career
and
Management career
Crisis-proof position
Permanent contract
Growing & persistent industry
Future-oriented area of responsibility
Project-dependent
Up to 6 direct team colleagues
Very diverse / from young to old
Various shareholding programs
Bonus on top
Various other employee offers
e. g.
Discounted HVV Profi-Card or travel allowance
Meals allowance
Further education programmes
Company pension scheme
Health & Company Sports Programmes
Job bicycle
Project-based trips to e. g. Singapore & China
Interested? We'll answer questions and put you in touch: