Specialist (f/m/x) Quality Systems GCP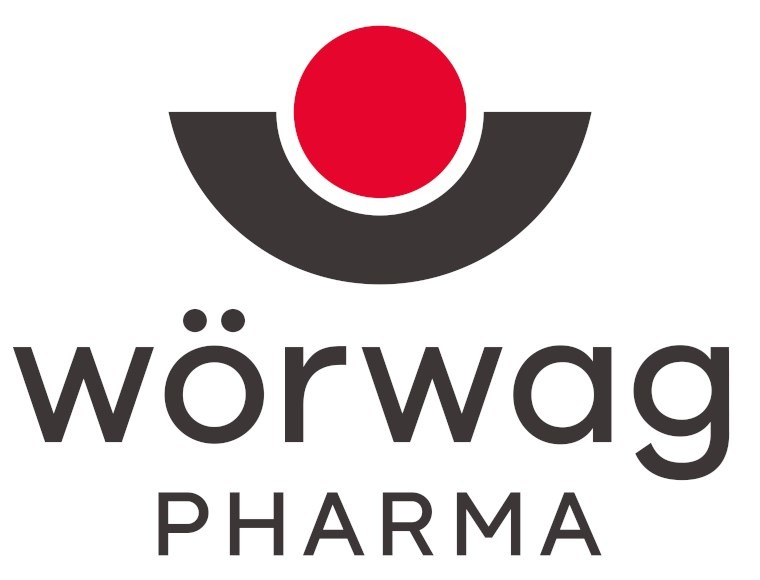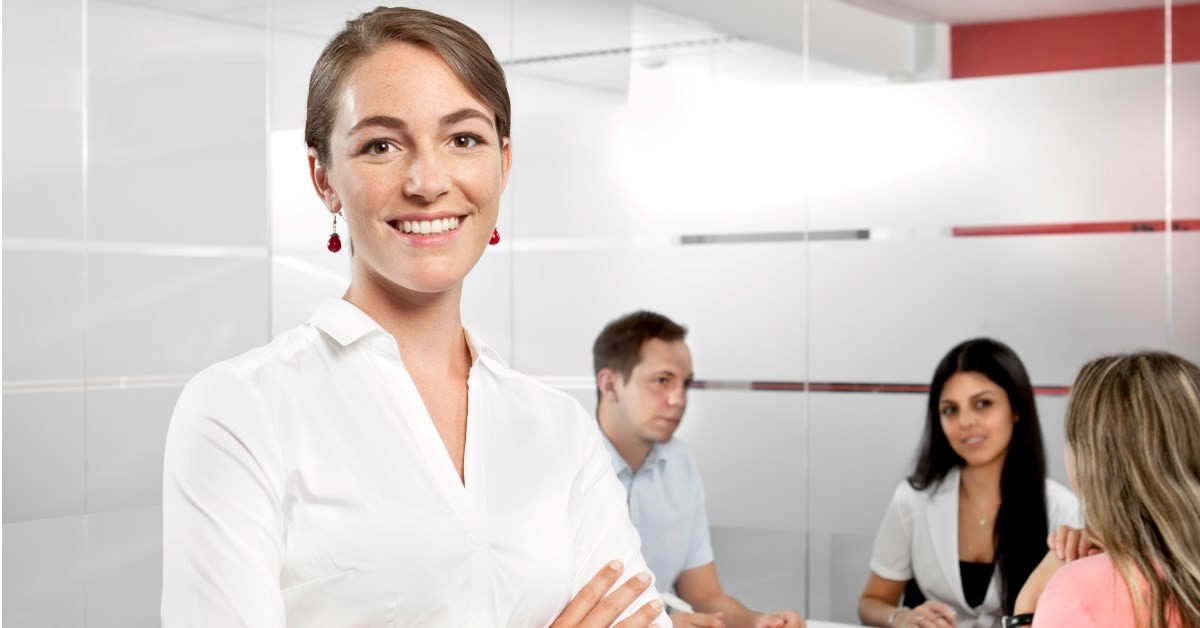 GCP, Audit, Global Quality Department, GMP
Pharmacy
Professional, Senior, Specialist
Full-Time
ASAP
Permanent
You are experienced in the field of GxP & would you like to contribute your expertise in an agile environment? In this position you will be responsible for audits in the GCP field & support the quality of WÖRWAG Pharma's products. Look forward to a flexible & familiar environment with high development opportunities & benefit from an exceptionally broad range of tasks. Profit from an attractive salaray, flexible working hours & the possibility of working from home in a future proof family run company.
All Details on the Position
All Details on the Position:
Qualification This is what you should bring:
Experience
Minimum
3 years of professional experience
In GCP in the pharmaceutical industry
Advantageous:
Additional qualification as auditor
(f/m/x)
e.g.
Auditor
Pharmaconvigilance manager
Pharmaconvigilance specialist
Study representative
(f/m/x)
Pharmaceuticals & Medical Technology
Skills
Required:
Knowledge in the use of relevant pharmaceutical IT systems (DocuBridge, Amplexor, Trackwise)
User knowledge with MS Office
Confident & professional communication skills
Teamwork
Self-confidence
High willingness to learn
Communication skills
Flexibility
Assertiveness
Negotiation skills
Structured
Self-motivated
Analytical
Organized
Solution-oriented
Resilient
Team-oriented
Education
At least
Bachelor
Master
Diploma
or
Similar
e.g.
Professional training for PTA
(f/m/x)
and
Several years of work experience
Chemistry, Physics & Biology
English
Fluent
Advantageous:
German
Good
Colleagues This is your team:
Diverse / From young to old
Flat hierarchies
Reporting to
> Team lead
Perspectives These are your chances:
Individually customizable
Internal & external training
Any time in consultation with management
As needed
Variety of career / promotion opportunities
Performance-related
Annual salary reviews
Future-oriented area of responsibility
Permanent contract
Crisis-proof position
Growing & persistent industry
Independent adoption of development of new processes
Process This is your everyday life:
Monday - Friday
No weekend shifts
By arrangement
Up to 2 days / week
Regularly
20% travel activity
Mostly DACH-region (Germany, Austria & Switzerland)
Rarely international
Tasks These are your responsibilities:
Tasks
Successful participation in the Global Clinical Research (G_MA_CR) & Global Pharmacovigilance (G_MA_PV) departments
First contact for audits in the GCP area
Implementation of internal & external audits
As part of the risk-based audit program for the G_MA_CR & G_MA_PV area
Provide GxP compliant advice & guidance to Global Clinical Research teams:
External study execution (e.g. hospitals, clinical research organizations)
Provide GxP compliant advice & guidance to Global Pharmacovigilance teams:
Internal consulting at the sites
Participation in risk assessments for clinical trials
as well as
Derivation of suitable measures
Support for development, improvement & training
of
GxP relevant processes & specification documents for the Global Clinical Research & Global Pharmacovigilance team
Responsibility of planning, tracking & effectiveness control of corrective & preventive actions (CAPA)
and
Coordination of deviations
In addition:
Contribute to the creation of global & local process descriptions
(including global & national SOPs as well as work instructions)
MS Office
Amplexor
O365
SharePoint
SuccessFactors-Learning
Responsibility
Colleagues
Employees of other teams
One / few superiors
Global Quality Unit
Interface with:
Global Clinical Research
Global Pharmacovigilance
Clinical studies
Externals
Suppliers & service providers
Location Your Surrounding:
Easy access with public transport
Accessibility:
Subway / Underground station
Motorway connection
Sufficient parking (free)
Numerous shops for everyday needs
e.g
Supermarket
Diners / fast food restaurants
Discounted canteen
High comfort
Modern equipment
Bright rooms
Modern office building
New building
Open-space office
Individual materials available on request
Additional screen(s)
Modern office equipment
Laptop
Flat hierarchies
Direct / extensive communication
Positive working atmosphere
Collegial cohesion
Feedback culture
Christmas party
Sports activities
Annual kick-off party
International
Hands-on mentality
Kitchen
Free coffee / tea
Shower(s)
Refrigerator
Microwave
Fruit basket
Compensation This is what you earn:
Experience- & qualification-based
From
70.000
to
90.000
Euro
Gross
Per Year
Realistic assessment during the initial interview
Test your qualifications here
Payout in
13 monthly salaries
Numerous additional remunerations
e.g.
Mobile working
Company pension plan
Job-ticket for public transport
Attractive models of salary conversion
Paternity leave
Meal allowance
Aid for birth / wedding / anniversaries
Medical officer
Dealer discounts
Assistance in finding accommodation
Health Days
Wide range of offers for personal & professional development
Direct insurance allowance
Flexible trust-based working hours
Discounts on over-the-counter (OTC) pharmacy items
Supporting offers for your general well-being
or
For the compatibility of family & career
Company This is your employer:
Wörwag Pharma GmbH & Co. KG
Family-run
Mid-sized business
Pharmaceuticals & Medical Technology
22 international offices in Asia, Europe & South America
Annual sales (2020) of €235.8 million
Family-run
International diversity (also at headquarters) with regional roots
Design opportunities
Growth
The courage to try new things
Dynamic & yet reliable
Interested? We'll answer questions and put you in touch:
Send questions or documents for confidential review.
SEND MAIL