Engineering Manager (f/m/x) for New Build Projects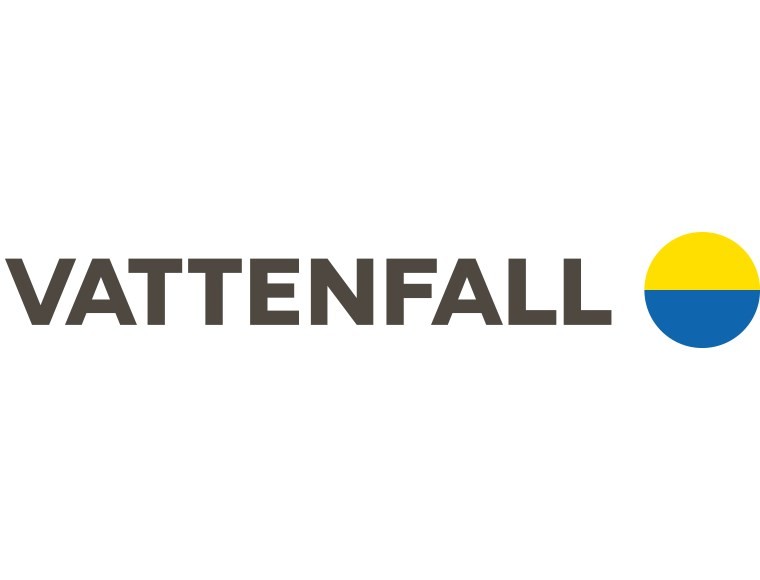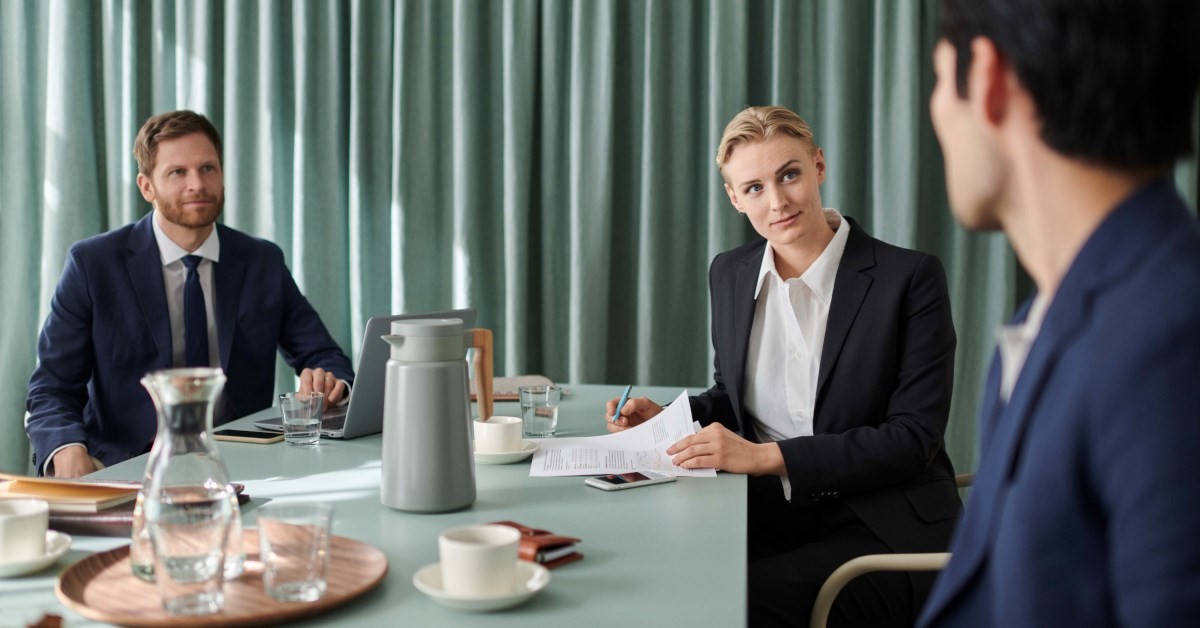 Development
Energy supply
Young Professional, Professional
Full-Time, 37 hrs/week
ASAP
Permanent
In this position you are responsible for the complete design process as well as managing the technical performance of the contractor(s). You will be leading an engineering team for the whole period of the project, setting up & executing an engenieering plan as well as prepare and implement the project, always keeping the high safety standards and technical quality in mind. Join an international company and take part in the change to green energy. Here you can expect a future-proof position with a variety of challenging tasks. In addition, benefit from many training opportunities, a dynamic team and an optimal work life balance.
All Details on the Position
All Details on the Position:
Qualification This is what you should bring:
Experience
Minimum
3 years
Experience
In the field of
Engineering
Commissioning
or
Construction
Advantageous:
In Power plant construction
e.g.
as
Engineer
Engineer Manager
Techniker
(f/m/x)
e.g.
Energy, Water & Environment
Industrial Hardware Engineering
Gas & Oil Industry
Skills
Required:
Cross-functional teamleading experience of 5 colleagues or more
Requirements Analysis
Thorough Knowledge of the Engineering Process
Experience in Stakeholder Management
Experience in Project Management
or
IPMA D certification (or higher)
Advantageous:
Experience in international cooperations
Communication skills
Cultural Sensibility
Leadership skills
Empathy
Teamwork
Cross-functional
Analytical
Structured
Quality-oriented
Education
At least
Bachelor
Master
or
Diploma
Professional experience determines the entry level
Mechanical engineering
Utility Engineering
Process Engineering
and
Focus on district heating
German
and
English
Fluent
Tasks These are your responsibilities:
Tasks
Management of a team of expert engineers
Responsibility for the complete design process
From developing and comparison of technical concepts
To managing the technical performance of the contractor(s)
Leading the engineering team
(5 internal colleagues and external engineering contractors)
With project cycles of 2-3 years (total duration 5-7 years).
In a brown-field environment
Approving new build projects and plant modifications
In cooperation with the Business Units
Conceptual phase:
Setting up and executing an Engineering execution Plan per project phase
Including a schedule for key deliverables
Clarification of requirements
Feasibility analysis
Cost analysis
Resource planning
and
Interface management plans
to
Assure compliance with Vattenfall standards
and
Site-specific requirements
such as
High safety, technical integritiy and quality
Developing
Front-End Engineering
Basis of Design (BoDs)
and
Basic Design Package (BDP)
Focusing on:
Structured Screening
and
Selecting concepts
through
Project purpose and requirements
by
Following a clear prioritization organized along decision criteria
Execution phase:
Implementation
Preparation
and
Invitation to tender (ITT)
Managing construction site requirements
Contractor(s)
and
Control of norms & standards
as well as
Performance testing
Until the commissioning of the project
Responsibility
Colleagues
Employees of other teams
ManagerDevelopment Engineering
Perspectives These are your chances:
Individually customizable
In-house Training and Development Center
Internal and external training
Variety of career / promotion opportunities
Various career paths possible
Performance-related
e.g.
Further development to project manager
Possible in the future
or
Expert career
e.g.
Discipline Engineer
Colleagues This is your team:
Project-dependent
Between 5 to 25 colleagues per team
Diverse / From young to old
Flat hierarchies
Reporting to
Manager Development Engineering
Company This is your employer:
Vattenfall Wärme Berlin AG
Energy, Water & Environment
Traditional company in transition
One of Berlin's energy supplier for more than 100 years
Fossil-free living within one generation
High priority for the work-life balance of employees
Platform for innovation through employee ideas
Diversity and Inclusion Lab
Location These are your surroundings:
Berlin EDGE Südkreuz Zentrale
Remote Work:
At the moment up to 100%
After Corona up to 50% / month possible
Individual solutions can be arranged
Relocation assistance possible
Accessibility:
Easy access with public transport
(Main) Train station
Suburban train station
Bus stop
Motorway connection
Mixed commercial area
Numerous shops for everyday needs
Diners / fast food restaurants
Shopping opportunities
Bright rooms
Modern equipment
Modern office building
Open-space office
Individual materials available on request
Ergonomic equipment
Laptop
Smartphone
Additional screen(s)
Docking station
Collegial cohesion
Positive working atmosphere
Flat hierarchies
Kitchen
Free coffee / tea
Modern coffee machine
Microwave
Refrigerator
Free water
Process This is your everyday work:
7,4 hours/day
37 hours/week
Compensation This is what you earn:
Compensated by free time
Saving overtime in the long-term account
Aid for birth / wedding / anniversaries
Company pension plan
Dealer discounts
Job-ticket for public transport
Job bicycle
Mobile working
Paternity leave
Meal allowance
Health offers / health campaigns
Company physician
Interested? We'll answer questions and put you in touch:
Send questions or documents for confidential review.
SEND MAIL