Job Post no longer active
Senior Data Engineer (f/m/x)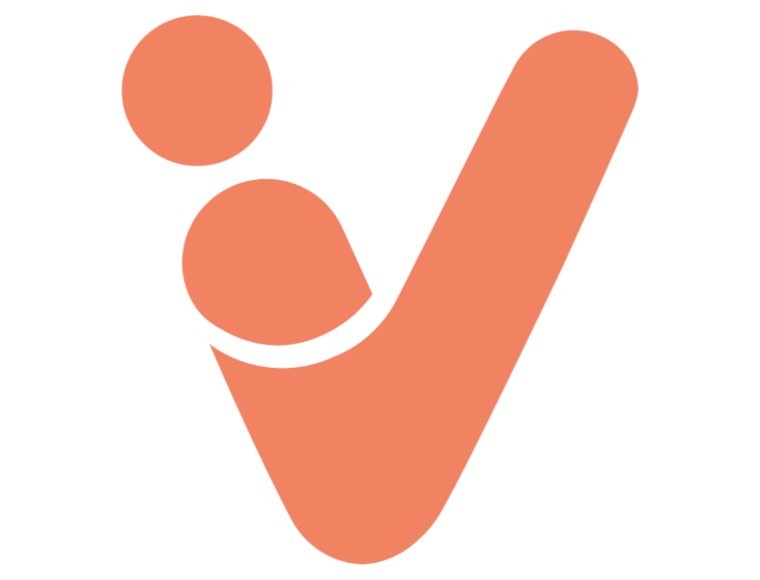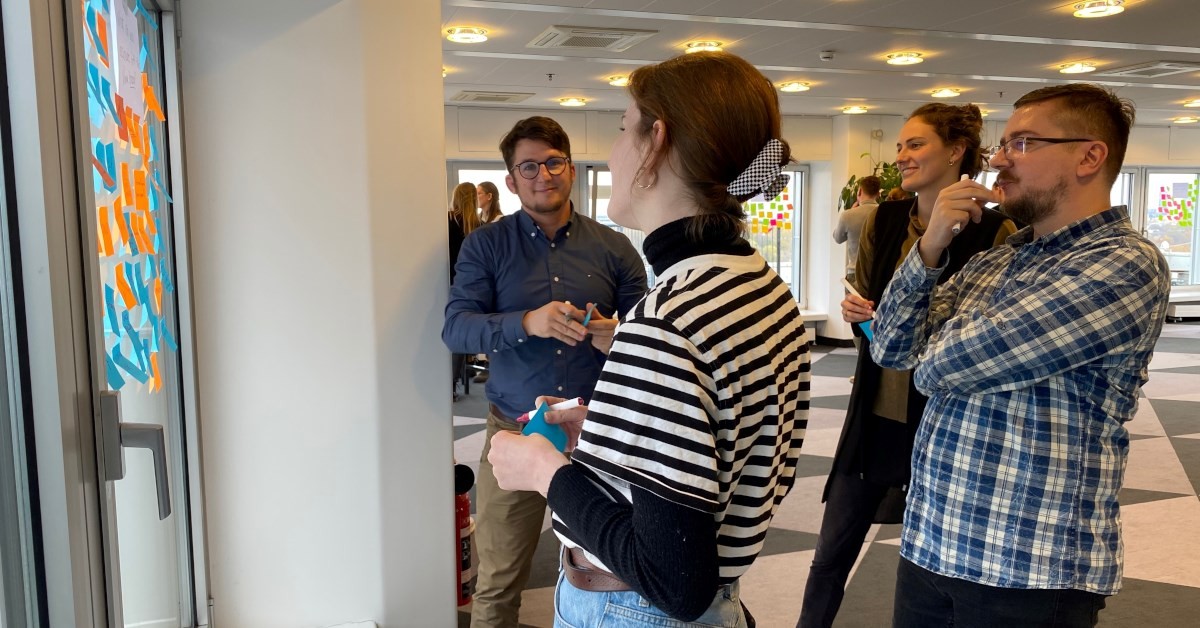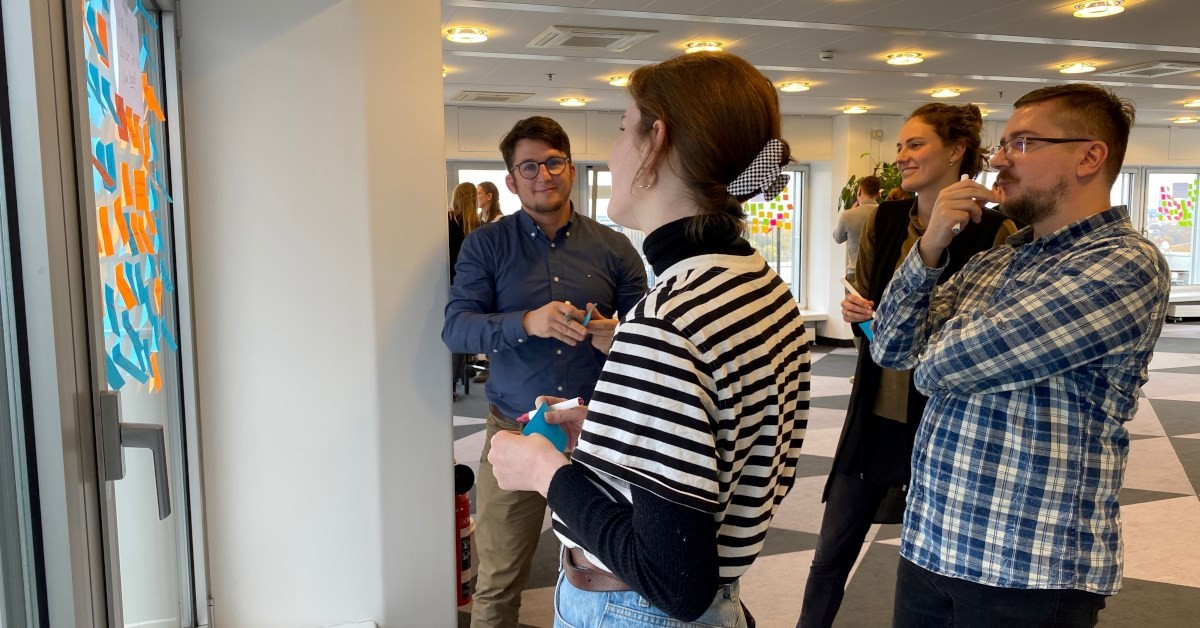 Engineering, Business Intelligence
Medical, Tech, Digital Health
Professional, Specialist
Full-Time
ASAP
Permanent
You are excited about using your expertise to build something from scratch in a pioneering digital health start-up? As a Senior Data Engineer at Vivira you are responsible for creating and implementing the Business Intelligence infrastructure to enhance data-driven decisions across the company. Join a dynamic and professional young company at the forefront of the healthcare digitalisation with the mission to reduce musculoskeletal pain for as many people as possible. Benefit from having maximum impact on and ownership of this greenfield project in a trusted and transparent workplace.
All Details on the Position
All Details on the Position:
Tasks
Enable Vivira having a flexible business intelligence system
Building the BI infrastructure
to
Enhance data-driven decisions across the company
Creating and maintaining an optimal data pipeline architecture
Using Airflow solution
as well as
Creating, maintaining and enhancing a data warehouse
with
NoSQL Warehouse solution
for
The UI tool to tap into and visualise
Gather data from the various data points into the data warehouse (using ETLs)
Analyse and organise raw data
through
Metabase
Connecting the various data points with regards to GDPR and other regulatory restrictions
Improving data quality and efficiency
SQL
Python
ISO-27001
ISO-13485
Responsibility
Colleagues
Employees of other teams
Experience
Minimum
Substantial experience
In designing and building data warehouses
and
BI infrastructure
e.g
Data Engineer
(f/m/x)
e.g
Advantageous:
Banking & Financial Services
Pharmaceuticals & Medical Technology
Skills
Required:
Writing, Supporting and tuning SQL queries
First knowledge of data pipeline and workflow management tools
e.g
(Airflow, Azkaban, Luigi, etc.)
Knowledge in Python or other scripting languages
Advantageous:
Experience with stream-processing systems: Storm, Spark-Streaming, etc.
Experience in working with big data tools: Hadoop, Spark, Kafka, etc.
Communication skills
Teamwork
Openess
Determination
Positivity
Analytical
Independent
Quality-oriented
Hands-On
Proactive
Structured
Systematic
Solution-oriented
Education
At least
Bachelor
Master
or
Diploma
Professional experience determines the entry level
e.g
Computer Science
Information Engineering
Information Technology
Computer Programming
Berlin
and
Up to 100%
Remote work nationwide possible
Accessibility:
Easy access with public transport
Bus stop
Subway / Underground station
Sufficient secured bicycle stands
Numerous shops for everyday needs
Bakery
Shopping opportunities
Various restaurants
Drugstore
Park / Forest / Green areas
Post office
Pharmacy
Extensive lunch offer
Modern equipment
Short distances to colleagues
High comfort
Bright rooms
Modern office building
Freely selectable workplace
Laptop
Additional screen(s)
Necessary office equipment
Individual materials available on request
Positive working atmosphere
Direct / extensive communication
Feedback culture
Flat hierarchies
Collegial cohesion
Guidance at eyelevel
Various team events / company trips
Diverse / From young to old
Flat hierarchies
> C-Level & management
Internal & external training
Upon request
Variety of career / promotion opportunities
Various career paths possible
Performance-related
e.g.
Further development to Data Team Lead
Interested? We'll answer questions and put you in touch: