Job Post no longer active
Technical Consultant (f/m/x)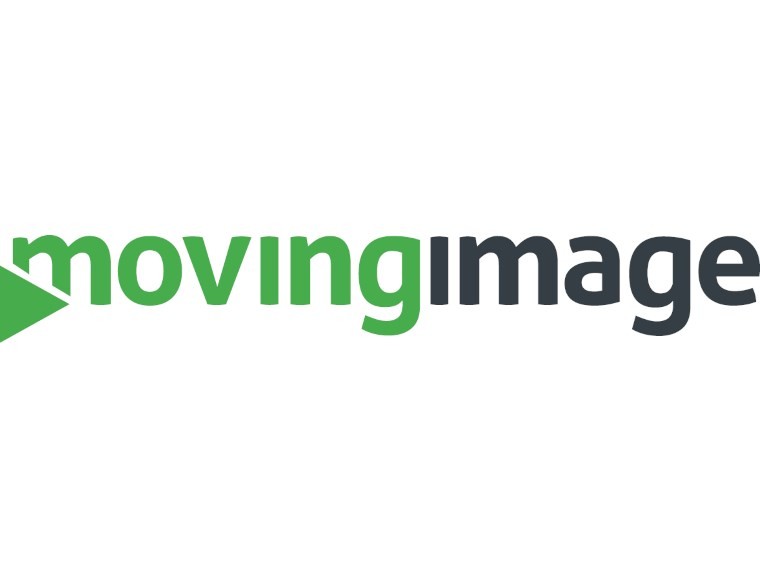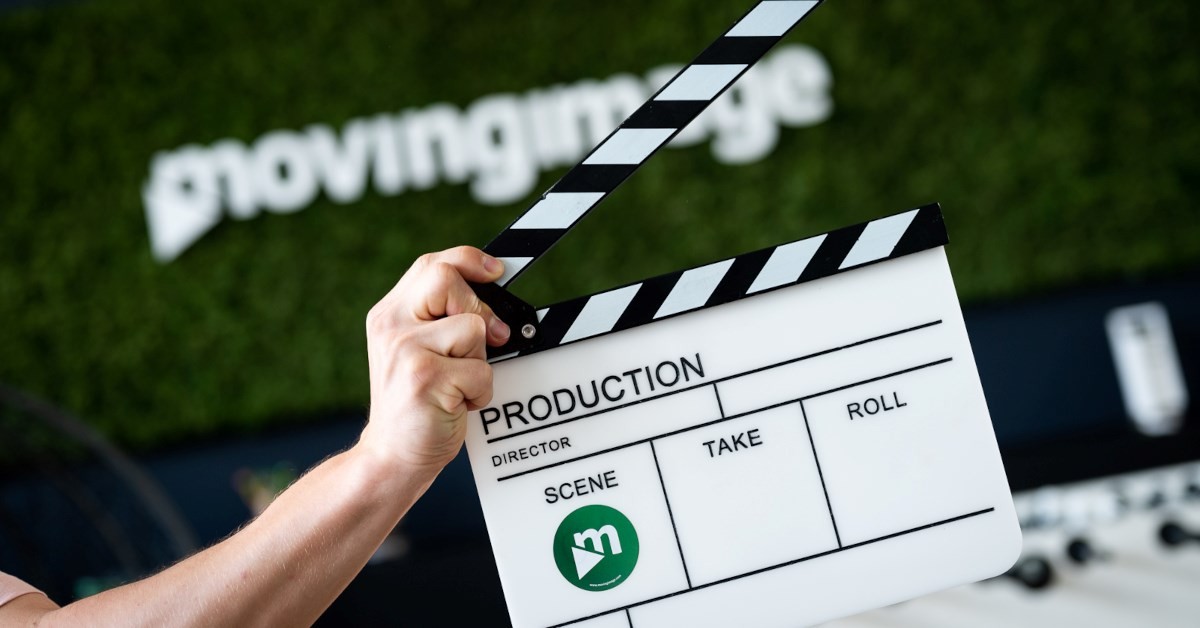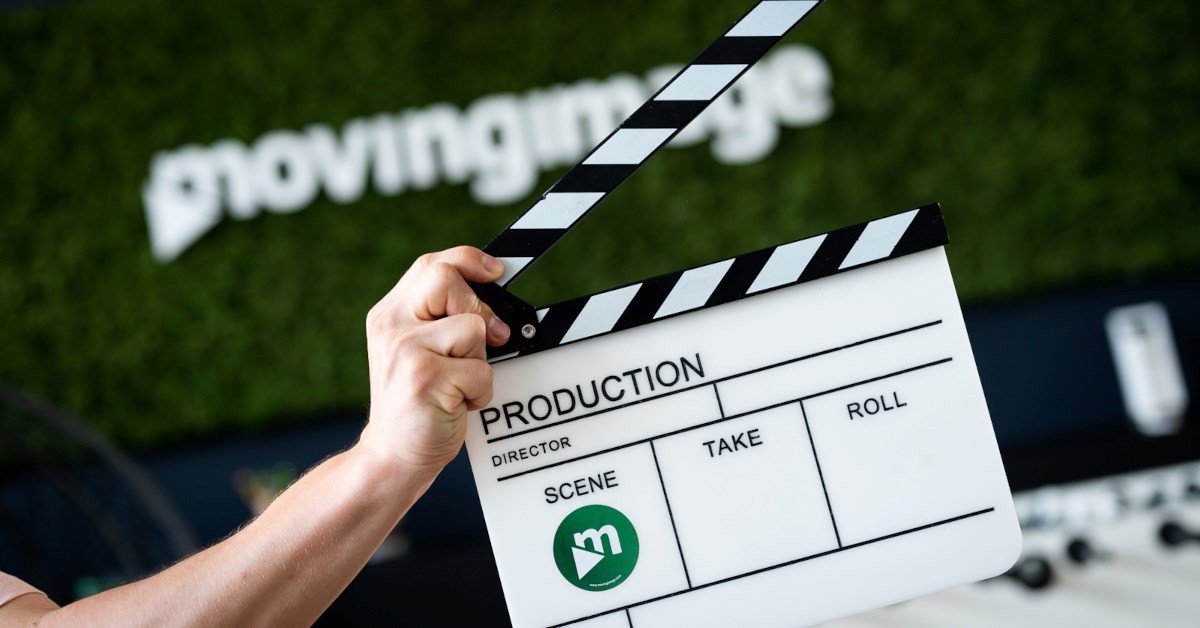 Sales, Technical Consulting
Cloud, Software as a Service
Young Professional, Professional
Full-Time
ASAP
Permanent
Are you passionate about finding the best possible solutions for clients´ needs? In this role you will act as the bridge between the Sales and the Product Team: Drive technical implementation and integration into customer-specific environments and improve the product constantly by providing customer feedback. You will have the opportunity to make a direct impact and drive your own projects. Join a company that offers a high learning curve and a lot of perspective for your professional and personal growth.
All Details on the Position
All Details on the Position:
Flexible
Fixed break times
Diverse / From young to old
Berlin
Relocation Package
and
Up to 100% Remote-Work possibility
Accessibility:
Easy access with public transport
Bus stop
Subway / Underground station
Diners / fast food restaurants
Kiosk
Drugstore
High comfort
Bright rooms
Modern equipment
Individual materials available on request
Necessary office equipment
Laptop
Collegial cohesion
Positive working atmosphere
Flat hierarchies
Direct / extensive communication
Various team events / company trips
Kitchen
Free coffee / tea
Free water
Fruit basket
In-house Training and Development Center
Individually customizable
Peer-Feedback
Development Budget
Various career paths possible
Performance-related
Variety of career / promotion opportunities
Future-oriented area of responsibility
Growing and persistent industry
Permanent contract
Experience
Minimum
1 year
in a
Technical Consultant
or
Presales
Position
Technical Consultant
Presales
Advantageous:
Consulting
Internet & Information Technology
Skills
Communication skills
Negotiation skills
Empathy
Openess
Client-oriented
Hands-On
Organized
Proactive
Education
Not relevant
Adventageous:
Bachelors Degree
Diploma
German
Fluent
and
English
Fluent
Tasks
Supporting the pre-sales process:
Identifying customer needs
and
Generating customized software solutions
Connection between our SaaS Video Platform and customer success
By collaborating with Professional Services team
To drive technical implementation
Integration into customer-specific environments
and
Managing timelines and milestones
Act as a technical advocate by delivering high impact Proof of Concept (POC)
and
Winning product presentations with customers and partners
Improve the products constantly
By providing customer feedback on features to Product Management and Engineering teams
Support the acceleration of customer adoption
CSS
HTML
HTTP
JavaScript
Python
SQL
Responsibility
Existing clients
New clients
Colleagues
Employees of other teams
One / few superiors
Variable component up to 20%
Numerous additional remunerations
e. g.
Job-ticket for public transport
Development Budget
Interested? We'll answer questions and put you in touch: