Hardware Development Engineer (f/m/x) Cabin Electronics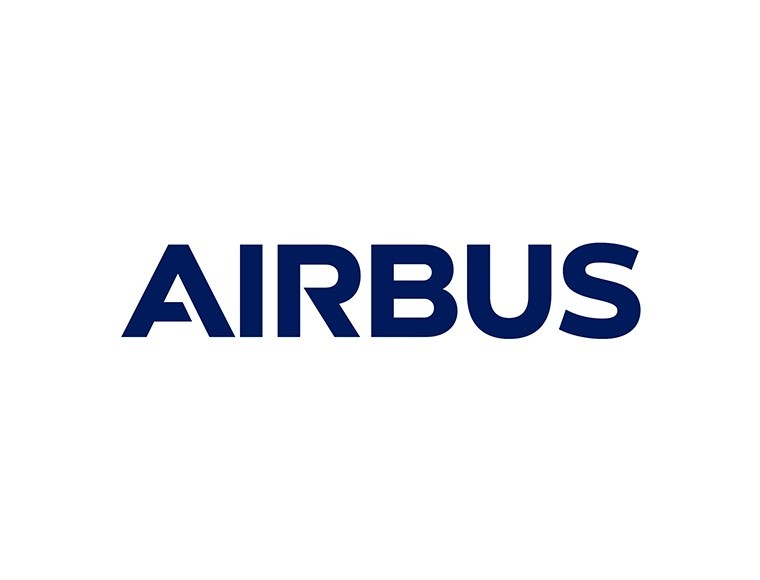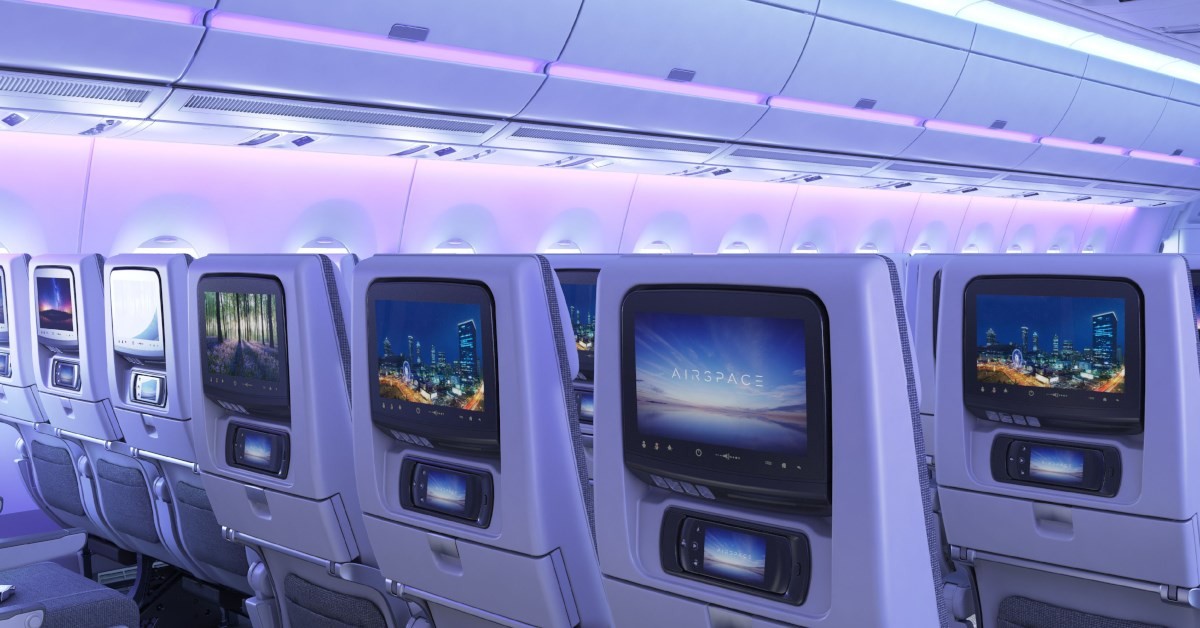 Hardware Engineering
Aviation
Senior (f/m/x), Specialist (f/m/x)
Full-Time
ASAP
Permanent
Your passion is to develop new hardware with high safety requirements? In this role you are responsible for digital & analog design, circuit diagram creation, initial operation & verification of prototypes. Become part of the great team & benefit from the advantages of the global leader in aeronautics & space. Develop yourself in the countless opportunities in the future-proof industry.
All Details on the Position
All Details on the Position:
Requirements Your Qualification:
Experience
Minimum:
3 years
In electronic design inclusive design-to-manufacturing
e.g.
as
Hardware Development Engineer (f/m/x)
e.g.
in
Aerospace & Aviation
Automotive
(Producing) Industry & Mechanical Engineering
Telecommunication
Skills
Required:
Awareness of current electronic technologies, architectures, standards & market trends
Internal & external device communication (data buses)
Circuit Diagram Design with Electronic Design Automation (EDA) Tools
Knowledge of PCB layout requirements
Advantageous:
Sound Understanding of requirements for printed circuit boards (e.g. with high-speed data buses)
Experience in development of programmable logic circuits
Integrity
Determination
Flexibility
Openess
Self-confidence
Quality-oriented
Self-motivated
Cross-functional
Service-oriented
Hands-On
Structured
Systematic
Education
At least
Bachelor
Advantageous:
Master
Diploma
or
PhD
e.g.
in
Electrical Engineering
or
Similar
English
Business fluent
Advantageous:
German
or
Other languages
Company Your Employer:
Worldwide leading company in the field of aerospace & related services
European market leader in various fields
European number 1 in space business (worldwide number 2)
New & further development of the cabin management system
Tasks Your Responsibilities:
Tasks
Development of electronic devices for aircraft cabin systems
Digital & analog design, circuit diagram creation, initial operation & verification of prototypes
Perform functional & environmental qualification testing according to aviation requirements
Creation & Verification of documents for equipment certification
Development of programmable logic circuits
Electronic Design Automation (EDA) Tools, e.g. Mentor
MS Office
Responsibility
One / few superiors
Colleagues
Employees of other teams
Colleagues Your Team:
Diverse / From young to old
Salary Your Reward:
Between
70.000
and
85.000
Euro
Gross
Base salary
Per year
Christmas bonus
Vacation bonus
Various other employee offers
e.g.
Company pension plan
Company physician
Health offers / health campaigns
Extensive social benefits
Participation share program/purchase
Perspective Your Opportunities:
Upon request
Any time in consultation with management
Individually customizable
As needed
Technical seminars / trainings
Performance-related
Various career paths possible
Variety of career / promotion opportunities
Permanent contract
Future-oriented area of responsibility
Location Your Surrounding:
Accessibility:
Easy access with public transport
Sufficient parking (free)
Close connection to airport, train station & motorway
Positive work life balance
Extensive lunch offer
Family friendly city & surrounding
Modern office building
7 - 10-person offices
Modern equipment
Air conditioning
Bright rooms
Open-space office
High comfort
Individual materials available on request
Smartphone
Laptop
Additional screen(s)
Flat hierarchies
Direct / extensive communication
Feedback culture
Collegial cohesion
Positive working atmosphere
Highly inspired & motivated team due to program goals
International team
Sports activities
Daily Routine Your Everyday Life:
Flexible
Freely selectable
Occasionally possible
Very flexible
Interested? We'll answer questions & put you in touch:
Send questions or documents for confidential review.
SEND MAIL