Job Post no longer active
Head of Production (f/m/x) - Space Travel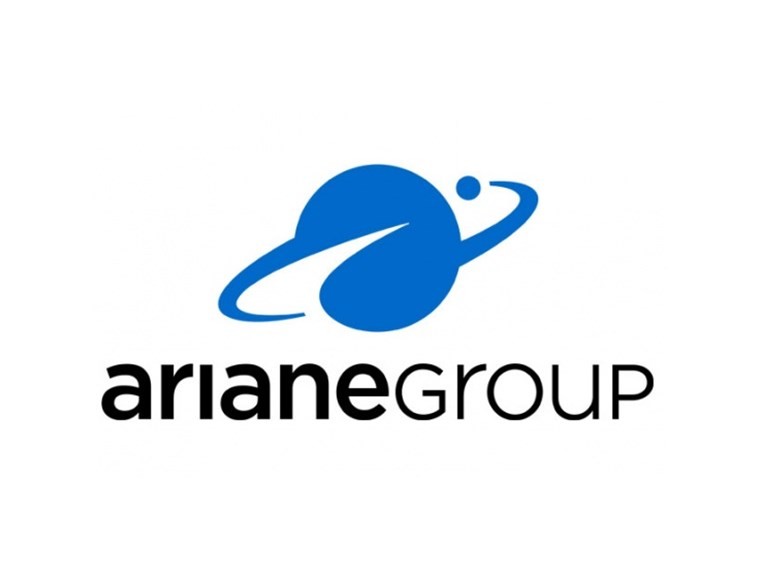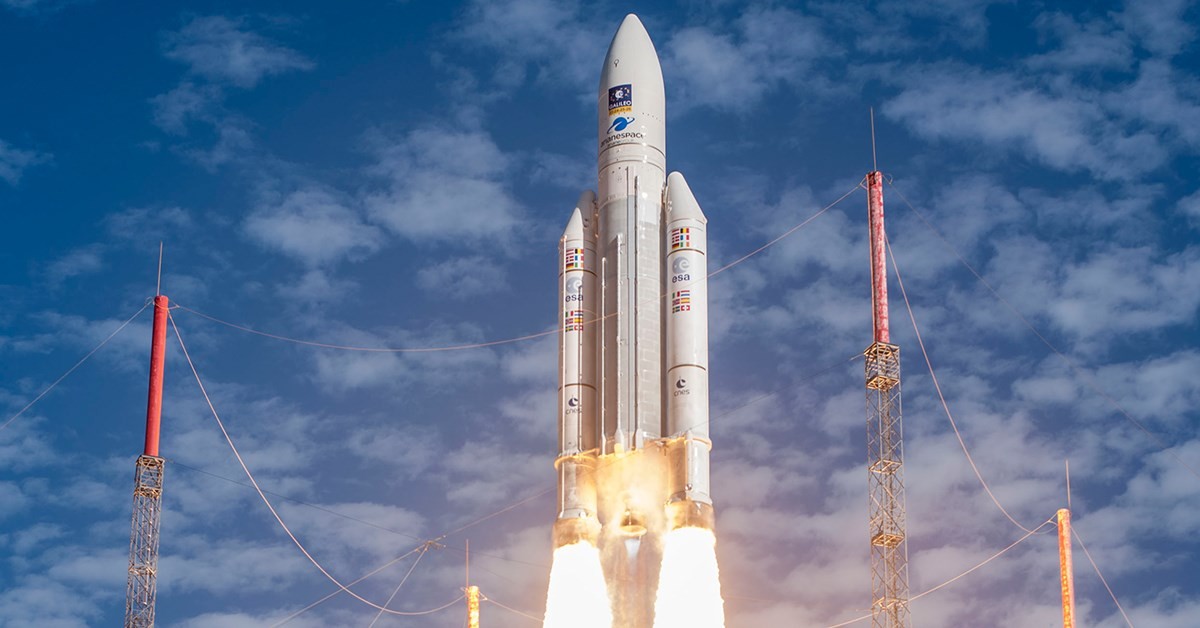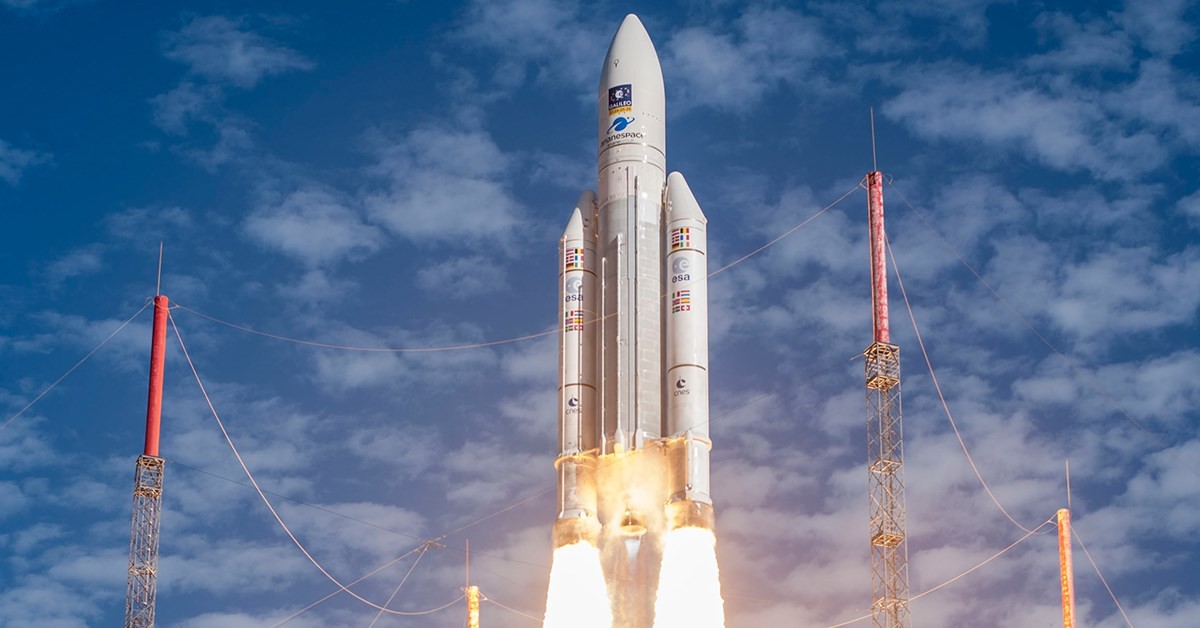 Engineering
Aerospace
Professional, Senior
Full-Time
Flexible
Permanent
Flying to space has always been your childhood dream? You won't become an astronaut, but it's close: As the Head of Production (f/m/x) - Space Travel you are responsible for delivering ready-to-operate Upper Stages and Spacecraft on Quality, on Time and on Cost. Among other things you optimize the workload and implement an integrated resources management systems. Join a company with employees that are passionate about their work and benefit from an interesting workplace and exciting products.
All Details on the Position
All Details on the Position:
Diverse / From young to old
Experience
Minimum
3 years
Experience
In heading the production area
e. g.
Head of Production
(f/m/x)
Advantageous:
Aerospace & Aviation
(Producing) Industry & Mechanical Engineering
Automotive
Defense
Skills
Required:
In-depth knowledge of the manufacturing industry
Experience on industrialization / development phases and new ways of working
(pull mode, digital approach)
Advantageous:
Experience with ramp-up
Leadership skills
Empathy
Self-confidence
Assertiveness
Communication skills
Determination
Cultural Sensibility
Openess
Sociableness
Flexibility
Persuasion skills
Solution-oriented
Motivating
Pragmatic
Organized
Structured
Systematic
Cross-functional
Proactive
Education
e.g.
Aerospace
Engineering
or
Equivalent
English
Business fluent
and
German
Fluent
Individually customizable
Various career paths possible
Performance-related
Annual salary reviews
Crisis-proof position
Future-oriented area of responsibility
Growing & persistent industry
Permanent contract
Company car (incl. private use)
Success-based bonus on-top
Contractually compensated
e. g.
Paternity leave
Company pension plan
Health offers / health campaigns
Meal allowance
Bremen
Relocation Package possible
Accessibility:
Bus stop
Sufficient parking (free)
Sufficient secured bicycle stands
Bakery
Discounted canteen
Industrial area / -park
Kiosk
Park / Forest / Green areas
2 - 3-person offices
Bright rooms
Modern office building
Modern equipment
Air conditioning
Short distances to colleagues
Individual office
Individual materials available on request
Laptop
Smartphone
Additional screen(s)
Height-adjustable desk
Company car
Docking station
Ergonomic equipment
Landline telephone
Individual materials available on request
Flat hierarchies
Collegial cohesion
Comfortable atmosphere
Familial interaction
Various team events / company trips
Direct / extensive communication
Feedback culture
Positive working atmosphere
Guidance at eyelevel
Sports activities
Summer party with families
Various team events / company trips
Kitchen
Free water
Modern coffee machine
Refrigerator
Microwave
Tasks
Managing the Assembly, Functional Tests and Inspections of Ariane Upper Stages
Deliver ready-to-operate Upper Stages and Spacecraft
Manage operational performances to reach oQoToC targets
Continuous adjustments to improve oQoToC performances
of Upper Stages & Spacecraft production unit
Optimizing the workload / capacity balance acc. to industrial needs
Implementing an integrated resources management system
Based on shared synergetic competences on a cross-sites approach
Integrated production planning and resources management
Proposal / bid management for optimum offers on new MAIT work packages
Contribution to make-or-buy strategy and relevant decisions
Preparation of CapEx files
Performance management incl. customer satisfaction measurement
Internal and MAIT external communication (« one voice »)
People satisfaction and skills management
Responsibility
Lower-ranked employees
Colleagues
Employees of other teams
Interested? We'll answer questions and put you in touch:
Send questions or documents for confidential review.
SEND MAIL