CIO (f/m/x)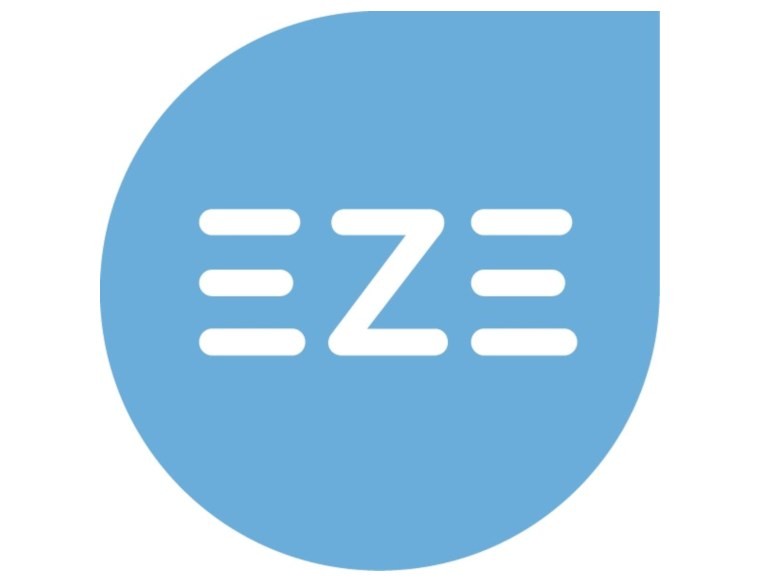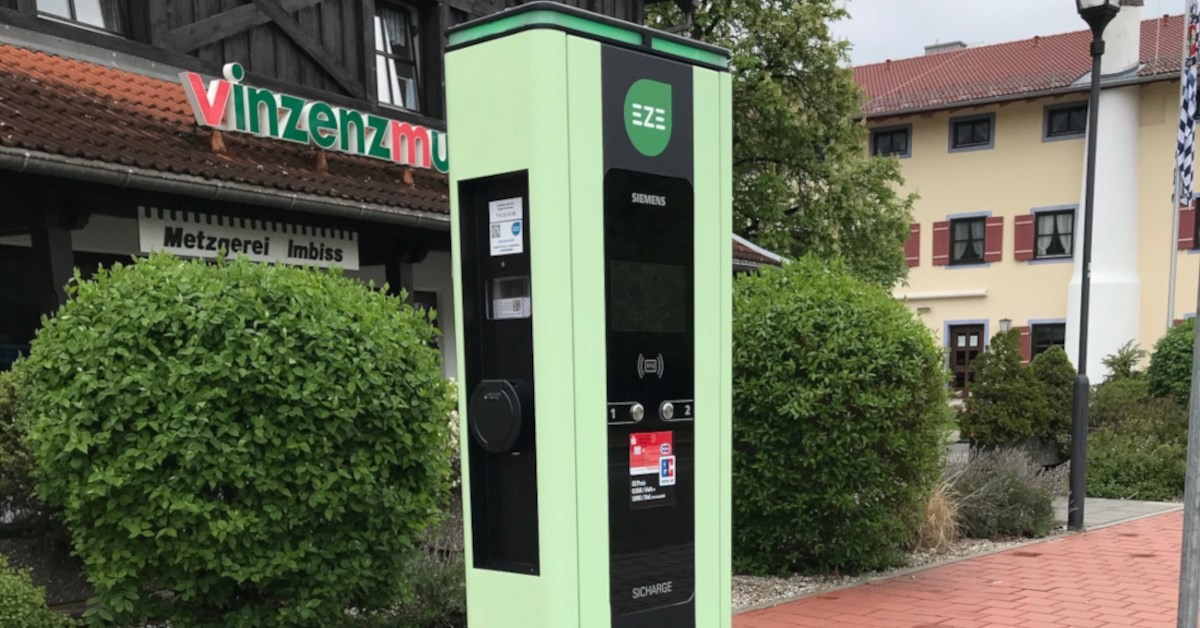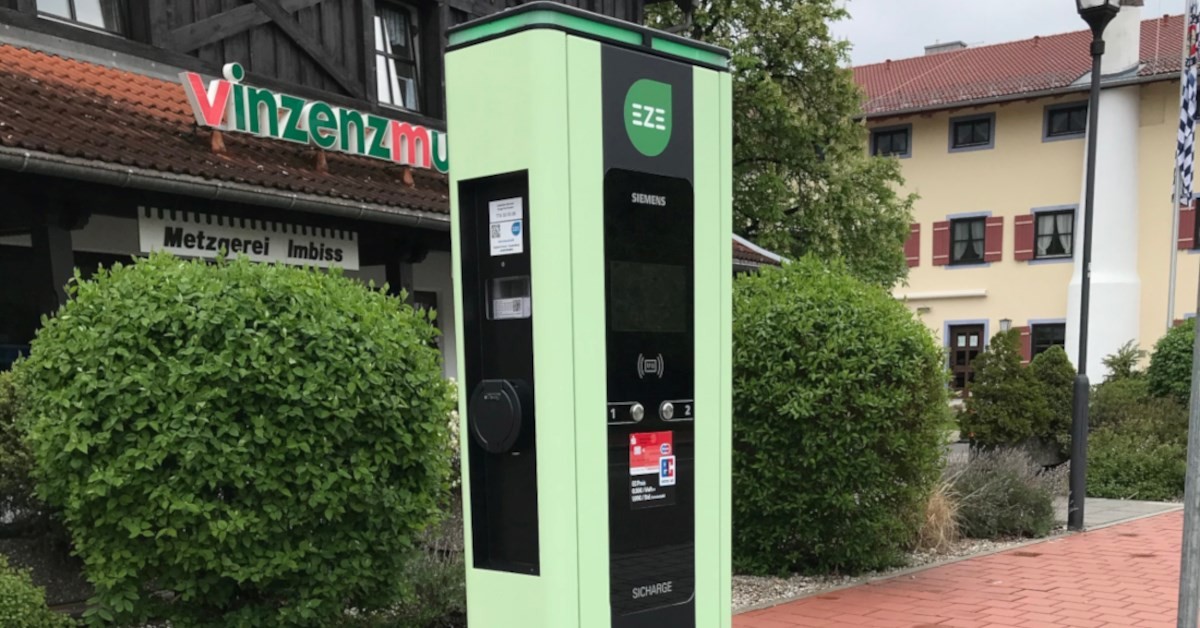 Systems Architecture, Tech Stack Development, Software Development
E-Mobility, AC charging infrastructure
Senior, Management, Director
Full-Time
ASAP
Permanent
Are you looking to have an impact on reducing climate change? In this role you'll be part of something young and growing in the e-mobility industry. As the CIO (f/m/x) you are leading and managing the creation of a strategy for the entire IT organization. Join a company with a successful business model, work with driven, dedicated and professional colleagues and be part of an incredibly dynamic company and product.
All Details on the Position
All Details on the Position:
Individually customizable
Variety of career / promotion opportunities
Performance-related
e. g.
CIO
Growing & persistent industry
Crisis-proof position
Financially secure company
Participation in the success of the company
Shareholding programs
Company e-auto
Experience
Minimum
4 years
Experience
In Software Development
or/and
System Architecture
and
Experience
In a leadership role
e.g.
Sr. Software Developer
System Architect
(f/m/x)
Internet & Information Technology
Skills
Required:
Experience as a leading architect
and/or
Scaling-up startups
Experience in strategic development of IT infrastructure
and
Application development techniques
Leadership experience
Building backend services / APIs
Clean code design
Advantageous:
Experience implementing Agile principles
Managing and scaling databases
Consultancy experience
Experience building mobile apps
Knowledge of cloud services (eg. AWS)
Experience with make or buy decisions and vendor qualification
Leadership skills
Cultural Sensibility
Communication skills
Analytical
Hands-On
Cross-functional
Motivating
Organized
Self-motivated
Education
Bachelor
Master
or
Vocational Training with years of relevant experience
IT & Technology
Computer Science
Management Information Systems
Munich
or
Flexible from home office
(up to 60%)
Individual work model
Relocation package possible
Easy access with public transport
Subway / Underground station
Motorway connection
City center
Shopping opportunities
Extensive lunch offer
Fitness facilities
Modern office building
Modern equipment
Individual materials available on request
Laptop
Smartphone
Flat hierarchies
Collegial cohesion
Positive working atmosphere
Direct / extensive communication
Multi-cultural
Geographically disbursed
Diverse / From young to old
Tasks
Leading and managing the creation and implementation of a strategy for the entire IT organization
Responsible for the development or acquisition and integration
Of all software needed
to
Support the company's operational, customer interaction, and data analysis/BI needs
Responsible for the selection and management all hardware and software tools
Designing the entire technological architecture
According to
The business vision and objectives
Ensuring the company's adherence to federal technology requirements for security
Create a test framework
to
Ensure reliability and flawless delivery of the software
Build a functioning team
through
Resource planning
Recruitment
Selection
Assessment
On-boarding
and
Transitioning of resources
Planning and leading the identification and assessment
Of new and emerging technologies
by
Evaluating the potential impacts, threats and opportunities
Managing all relationships with external vendors or partners
In the IT environment
Experience applying agile methodologies
Clean code design
Responsibility
Colleagues
Freelancers / suppliers / external service providers
C-Level
Partners/Vendors
Building a team as needed
Sr. Developer
Jr. Developer
System Administrator
Data Analyst
(f/m/x)
Business Casual
Business for client contact
Interested? We'll answer questions and put you in touch:
Send questions or documents for confidential review.
SEND MAIL