System Engineer (f/m/x)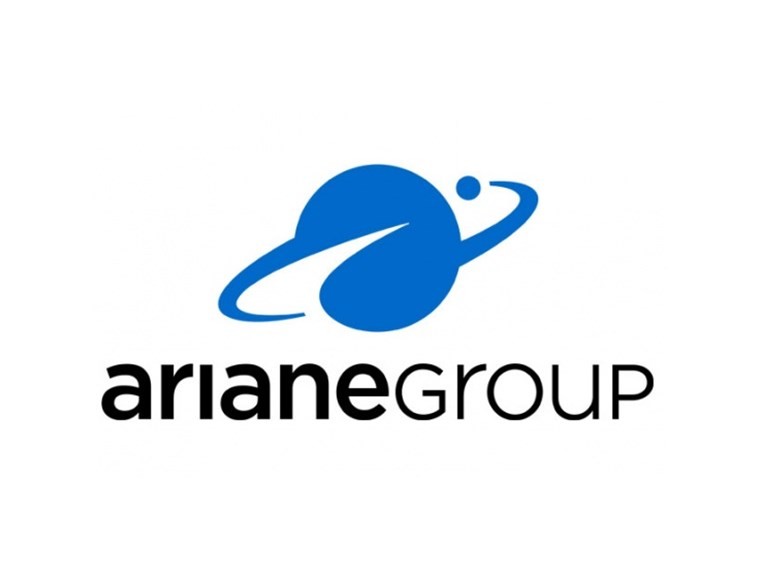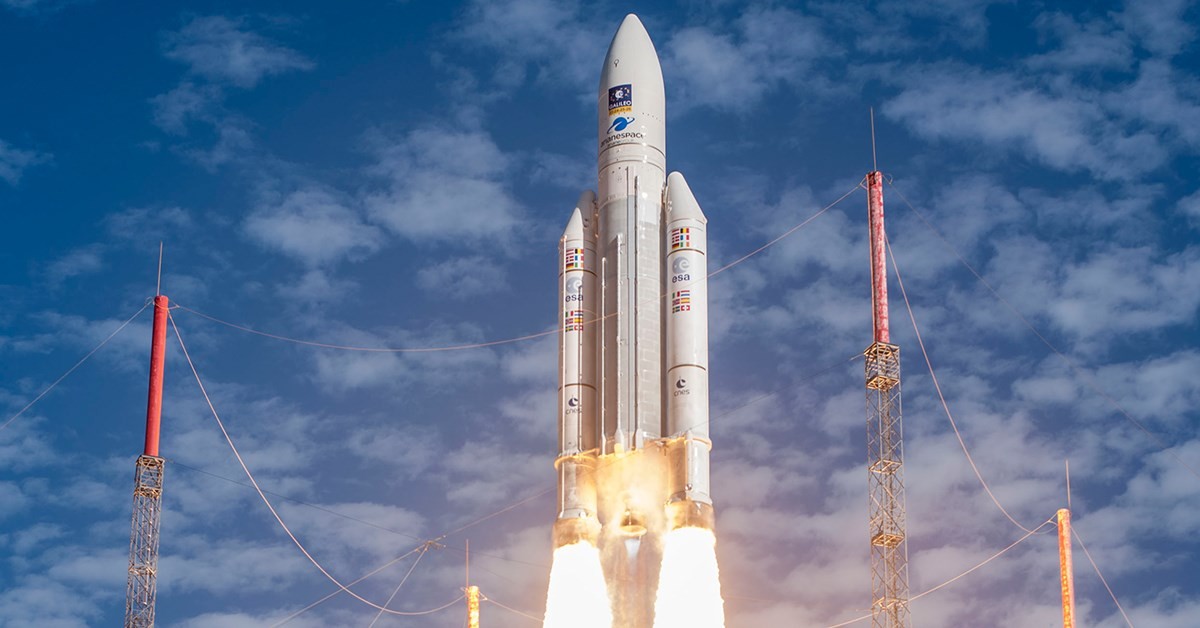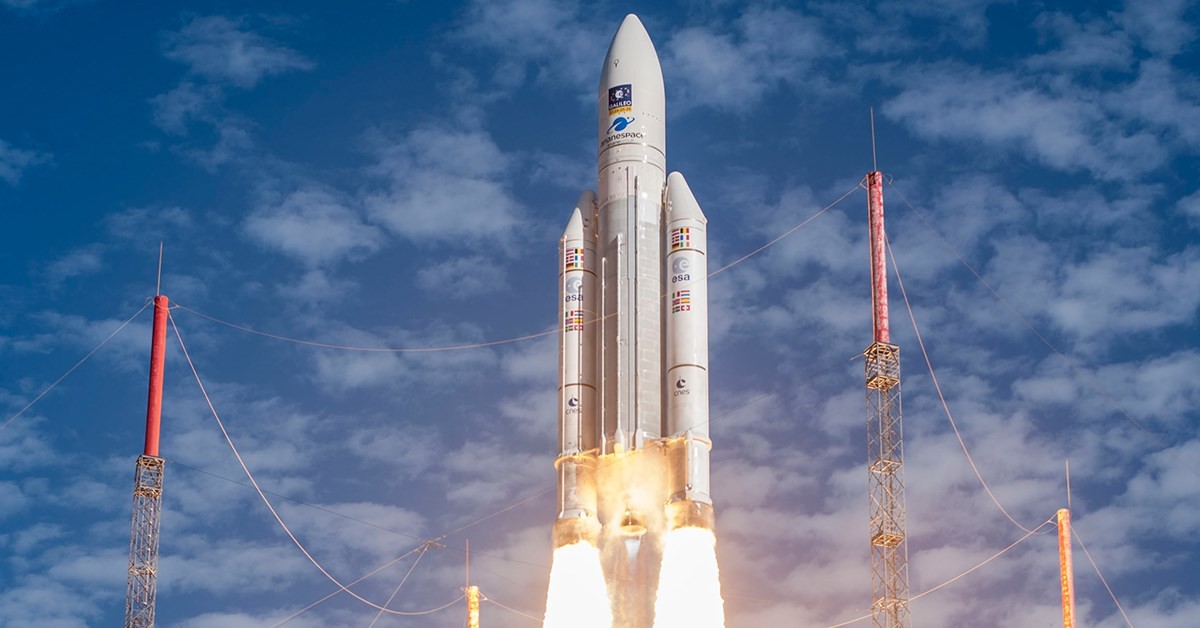 Engineering
Aerospace
Professional, Senior
Full-Time
Flexible
Permanent
Strong communication skills mixed with technical expertise is what describes you? In this role you are responsible for leading the development of complex chemical and electrical propulsion systems throughout the complete product development and life cycle. Experience on-the-edge technology expertise, space travel enthusiasm and a high-performer mentality in a family-like atmosphere. Benefit from various perspectives in a growing industry and an attractive compensation package.
All Details on the Position
All Details on the Position:
Experience
Minimum
5 Years
Experience
In system engineering
Advantageous:
Of satellites or space transportation systems
e. g.
System Engineer
(f/m/x)
Advantageous:
Aerospace & Aviation
(Producing) Industry & Mechanical Engineering
Skills
Knowledge of
The design of chemical and electrical propulsion systems
Thermodynamics and fluid mechanics
Electrical Engineering
and
System architecture and system engineering methods
Communication skills
Teamwork
Solution-oriented
Motivating
Pragmatic
Organized
Structured
Systematic
Cross-functional
Proactive
Education
Bachelor
Master
Diploma
or
PhD
e.g.
Aerospace
Engineering
or
Equivalent
English
Business fluent
Advantageous:
German
Fluent
Individually customizable
Variety of career / promotion opportunities
Annual salary reviews
Crisis-proof position
Future-oriented area of responsibility
Growing & persistent industry
Permanent contract
By arrangement
Very flexible
Diverse / From young to old
Tasks
Leading the development of complex chemical and electrical propulsion systems
Throughout the complete product development and life cycle
Negotiating technical requirements of specifications with customers
Establishing development plans and conduct the product development
According to customer requirements with the team
Technical responsible for the propulsion system internally
and
Contact person towards the customer
Creating technical proposals and evaluate customer requirements
Review new technologies for applicability
and
Evaluate benefits to the company
Providing technical guidance and coordination to internal teams on various topics
(e. g. product development, product enhancements, cost reductions)
Technical guidance of the Technical Product Managers (TPM)
Deploy innovative technologies, develop new technical concepts and agile ways of working
Responsibility
Lower-ranked employees
Colleagues
Employees of other teams
Project Manager
Customers
External Support
Accessibility:
Bus stop
Sufficient parking (free)
Sufficient secured bicycle stands
Bakery
Discounted canteen
Industrial area / -park
Kiosk
Park / Forest / Green areas
2 - 3-person offices
Bright rooms
Modern office building
Modern equipment
Air conditioning
Short distances to colleagues
Individual office
Individual materials available on request
Laptop
Smartphone
Additional screen(s)
Height-adjustable desk
Company car
Docking station
Ergonomic equipment
Landline telephone
Individual materials available on request
Flat hierarchies
Collegial cohesion
Comfortable atmosphere
Familial interaction
Various team events / company trips
Direct / extensive communication
Feedback culture
Positive working atmosphere
Guidance at eyelevel
Sports activities
Summer party with families
Various team events / company trips
Kitchen
Free water
Modern coffee machine
Refrigerator
Microwave
Company car (incl. private use)
Success-based bonus on-top
Contractually compensated
e. g.
Paternity leave
Company pension plan
Health offers / health campaigns
Meal allowance
Interested? We'll answer questions and put you in touch:
Send questions or documents for confidential review.
SEND MAIL